Nintendo is one of the most prominent video game companies in the world, and any time it makes a significant change to the way things are done, it becomes a historic occasion whether for better or worse, and March 2023 will include a sad milestone for players. Consoles have come and gone throughout the generations of Nintendo gaming, ushering in new technologies while making the past become retro collectibles. Icons like Nintendo's mascot, Mario, have little fear of being left behind, but closing certain platforms' eShops endangers a significant number of games.
Nintendo is always moving forward and innovating; sometimes Nintendo tries too hard with consoles and gimmicks but it is always looking to the future. So although this means that some things come to an end, it also means that the company can move resources and money around to the next big thing. Therefore, the news of Wii U and 3DS eShops closing is disappointing, but it isn't all bad.
Related: Pokémon Bank Will Be Free To Use Following Nintendo 3DS eShop Closure
Nintendo's Wii U & 3DS eShops Will Close On March 27
The eShops for Nintendo's Wii U and 3DS platforms will be discontinued as of March 27, 2023. This applies to making new digital purchases or downloading free content such as demos for all 3DS, 3DS XL, 2DS, 2DS XL, and Wii U Basic and Deluxe consoles. Any games that were previously bought will still be able to be downloaded and can receive software updates for the foreseeable future, but there will be no opportunities for purchasing anything new on the digital store after that date.
Everything To Know About 3DS & WiiU eShop Purchases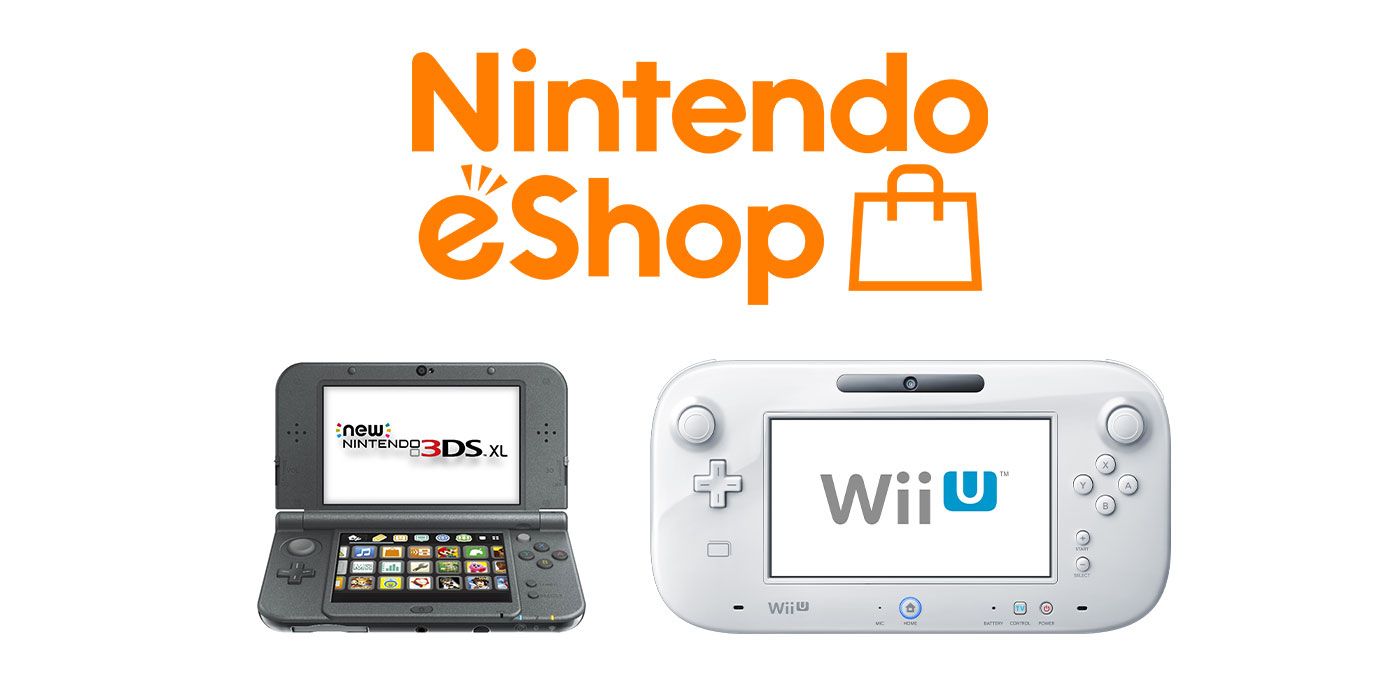 Nintendo's users should prepare now for the 3DS/Wii U eShop closures by making any final purchases before March 27. Unfortunately, those eShops no longer accept credit cards or gift cards to add funds directly to those store accounts, however, the Nintendo Account Wallet on Nintendo's website or through the Switch console can still be used. After March 27, users can still redownload content and get software updates through the eShop, and on the 3DS systems users will still be able to download a few free themes from the Theme Shop. Any funds remaining in the 3DS and Wii U eShops will need to be transferred by March 27, 2024, to a Nintendo Account Wallet.
Both of these console systems are over a decade old, and sadly this is part of the natural lifecycle for these products. Closing these eShops is unhappy for users who still actively enjoy buying games on 3DS or Wii U eShops, yet physical games are still going to be available for purchase and this move provides Nintendo with the freedom to shuffle resources around to more actively work on Switch eShop usability and work on coming developments. Hopefully, Nintendo will add many of these classic 3DS and Wii U games to the Switch library soon as well.
More: Best 3DS Exclusives To Buy Before Nintendo eShop Closes