When I say that PlayStation will never make a game like The Legend of Zelda: Tears of the Kingdom, I'm immediately opening myself up to criticism. I can already feel my inbox filling up with, "you're a Nintendo shill!", "Cory Barlog's gonna kill you in your sleep!" and "I hope you get socks for Christmas!", to which I say: read the headline, no he's not, and socks are great.
If you want my Sony credentials, remember when I wrote about wanting to buy a PS5 ahead of the console's impressive lineup of games heading into the second half of 2023? Sure, I'm not sold on the PS Wii U that it calls Project Q, but feeling cold about cloud gaming is hardly a sleight against Sony. Besides, nowhere in this article am I saying that PlayStation will never make a game as good as Tears of the Kingdom. That's a matter of taste. It just won't make a game like it.
Related: Tears Of The Kingdom's Underground Fight Club Is A Brutal Trial Of Strength
I'm not as enamoured with Sony's first party games as most people. I found God of War boring, The Last of Us was so pessimistically grim that I didn't bother with the supposedly superior sequel, and the Horizon series felt antiquated as soon as it launched in the wake of Breath of the Wild and Elden Ring rewriting the open world rulebook. However, I don't think Tears of the Kingdom is the pinnacle of gaming either. I prefer Breath of the Wild to its sequel (although I haven't yet finished the latter), because for every overpowered pine cone revelation and magical Temple, there's a grind for a new currency and a journey on foot across a landscape I've seen before.
Having said this, the technology behind Tears of the Kingdom is mind boggling. I have never seen a game that works so seamlessly with so many complicated physics interactions occurring at the player's whim. Almost any object can be sent back in time at any point in the game, while Link carries on going forwards. Almost any object can be attached to any other object at a bunch of different angles, creating thousands, if not millions, of permutations. Nintendo has taken no shortcuts with Zelda's physics engine, and it therefore rewards creativity in the most satisfying of ways.
I can't stress enough how impressive this is. And, no matter how hard it tries, Sony will never achieve this. I doubt Xbox will either, to be fair, but that's because it's in a dire state of affairs at the moment rather than because its hits are just doing things differently. For Sony, a prestige PlayStation game is one with strong characters, a compelling narrative, and realistic graphics. It's the latter point that's preventing it from really innovating, and that means it will never make a game like Tears of the Kingdom.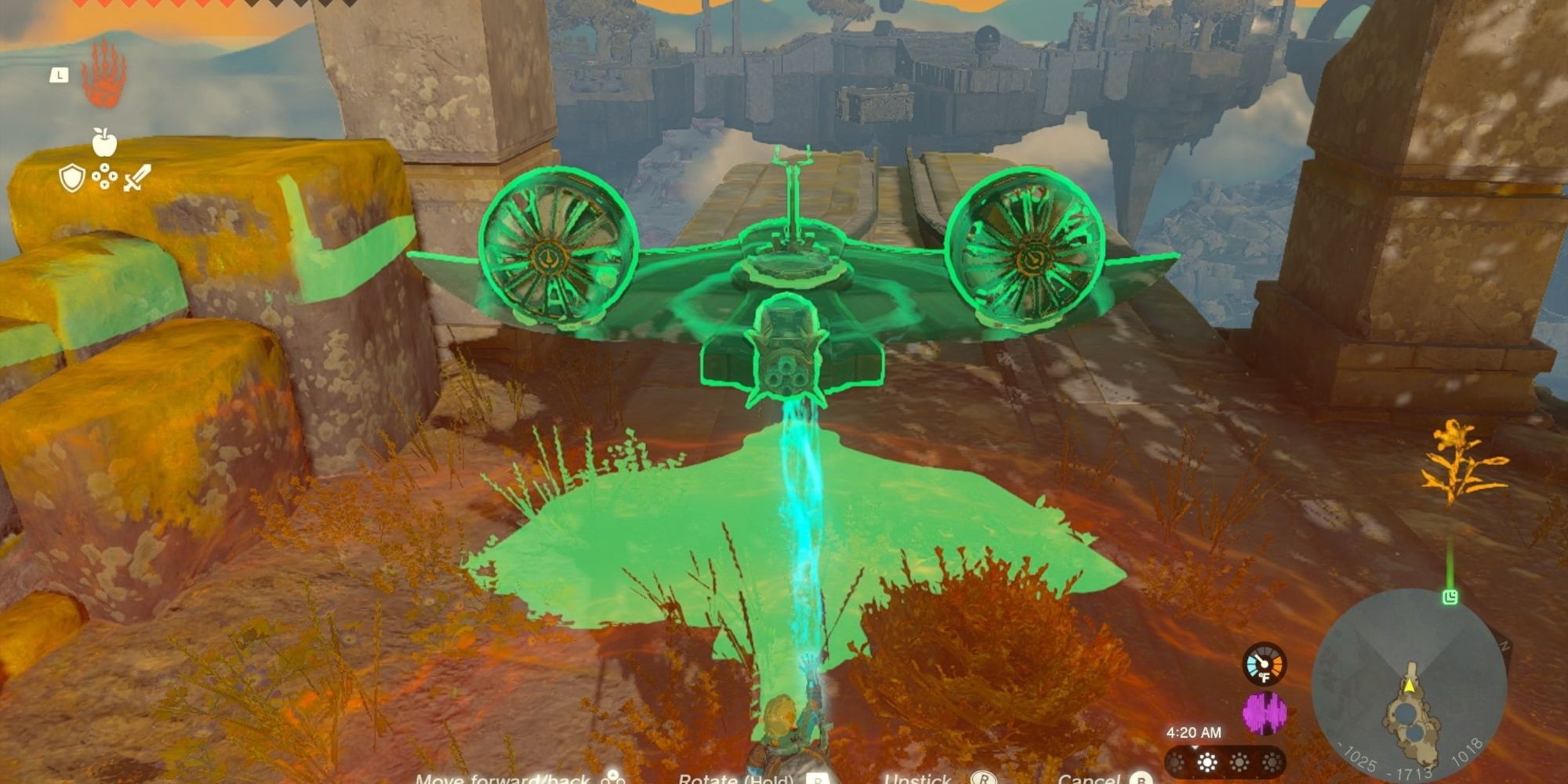 Tears of the Kingdom forgoes realistic graphics in order for everything under the hood to run smoothly. While some players might respond more to Ashley Johnson's mo-cap performance of Ellie, the tiny facial movements and acting ticks that show every emotion and aid delivery, Zelda still manages to tell impactful stories in a different way. Whether you're looking at a cel-shaded NPC or a near-photorealistic protagonist, there's plenty more to telling a story than just graphics. There's writing, there's music, there's context, there's storytelling, there's agency, there's player decisions. Tears of the Kingdom tells different stories to The Last of Us, but it does so well.
An even better example of this is indie games. There are countless indie games that have stuck with me for far longer than their triple-A counterparts. Most recently Citizen Sleeper, crowned TheGamer's Game of the Year ahead of the likes of Elden Ring and Horizon Forbidden West last year, told impactful stories through an incredible combination of stellar prose, a great soundtrack, and illustrated characters.
So long as Sony continues to focus on making its games look as much like movies as possible, it will fall down in other areas. And, if you're into Sony's first party games, how much better are they going to get? The writing may develop and the stories may get better, but seeing a couple more wrinkles on your character's face will not improve the story or the game. PlayStation games already look incredibly realistic, and any further improvements have diminishing returns on your current experience. Besides, if you want to watch a movie, you can go to Netflix or pull out a DVD. If you want to build a functioning mech with realistic physics to explore a fantasy world, there's no film that can replicate what Tears of the Kingdom does.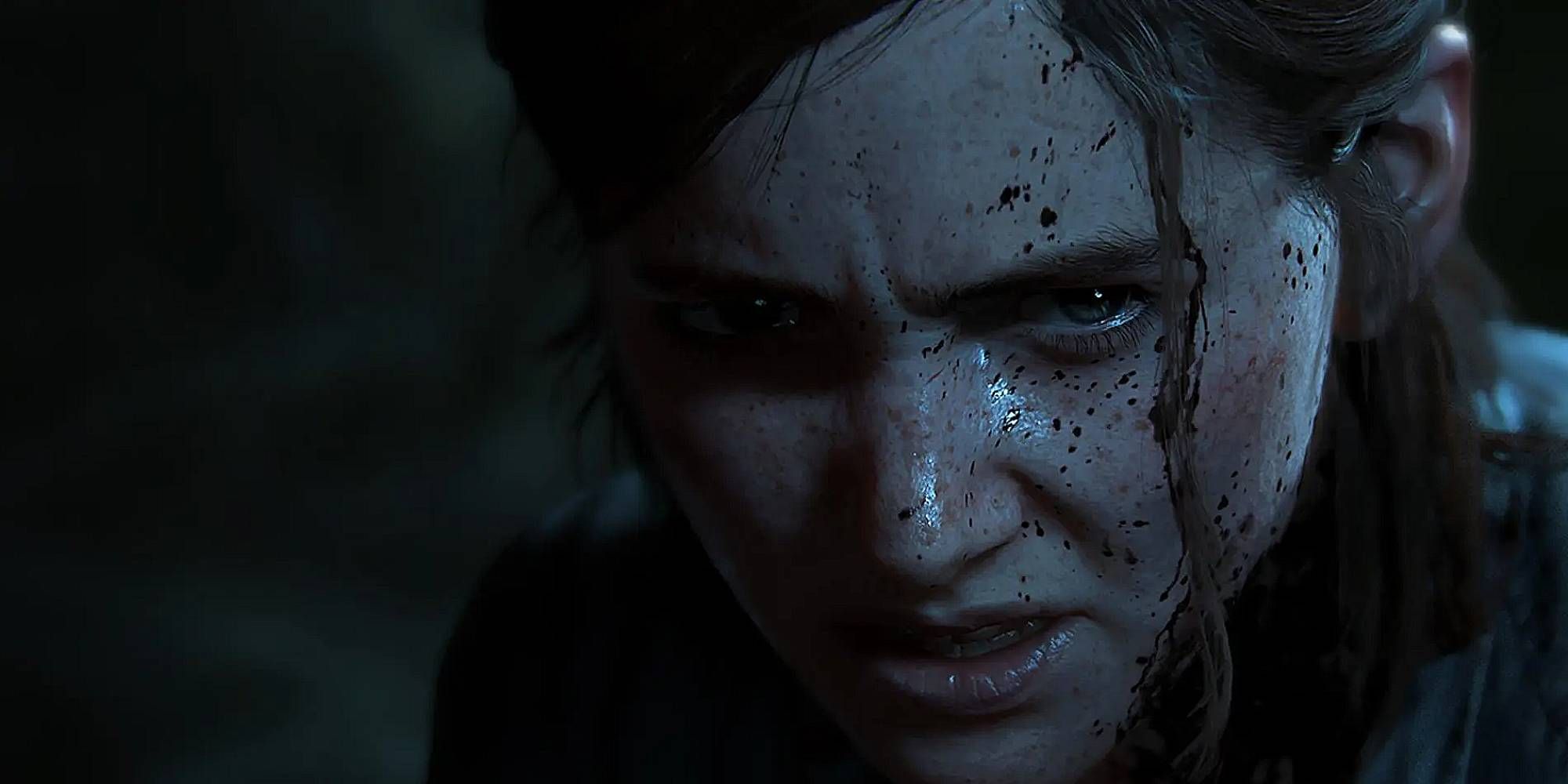 Tears of the Kingdom has done something that few games have done before, if ever. Nintendo decided to focus on fostering player creativity in its Hyrulian sandbox, and has changed the open-world genre again. We'll soon start getting the copycats – if developers can work out how it even works – but I don't think Sony can compete in this arena. There is no console powerful enough to work Tears of the Kingdom's magic with game physics, while rendering photorealistic graphics to the fidelity Sony and its audiences have come to expect.
Unless Sony turns its back on generations of games that define 'prestige' in this medium, we're never getting a PlayStation game like Tears of the Kingdom. And that's okay. Games should be more diverse, genres should be stretched to their limits, and there's plenty of room for Tears of the Kingdom and The Last of Us. You're even allowed to prefer style one over the other. But I fear that PlayStation is stifling its own creativity by focusing so much on looking like the movies, rather than pushing the boundaries of what games, and games alone, can do.
Next: My Love Of Lord Of The Rings Has Got Me Learning Magic, Dammit