The Nintendo Switch has made a name for itself as the console meant for family fun nights. There are dozens of party games for you to enjoy. Some of those are karaoke titles where you can sing your heart out to spectators.
Related: Underappreciated Games We Want To See On Switch
The best part is that you can sing in the comfort of your own home. If you aren't too fond of your singing skills, but still want to belt out a popular tune, karaoke games on the Nintendo Switch are a dream come true. And no one will even know if you decide to have a karaoke night without anyone else around.
7
Let's Sing Country
The Let's Sing series is the go-to, and truthfully the only, karaoke series you'll find on the Nintendo Switch. There are several entries in the series, all with tracks from certain years, including 2019's Let's Sing Country.
If you're a fan of country music, you'll enjoy songs from the likes of Jimmie Allen, Dustin Lynch, and Cody Johnson. It caters to a specific fan base, but it is a fun karaoke game with mobile app inclusion, so you don't even need a microphone.
6
Let's Sing 2023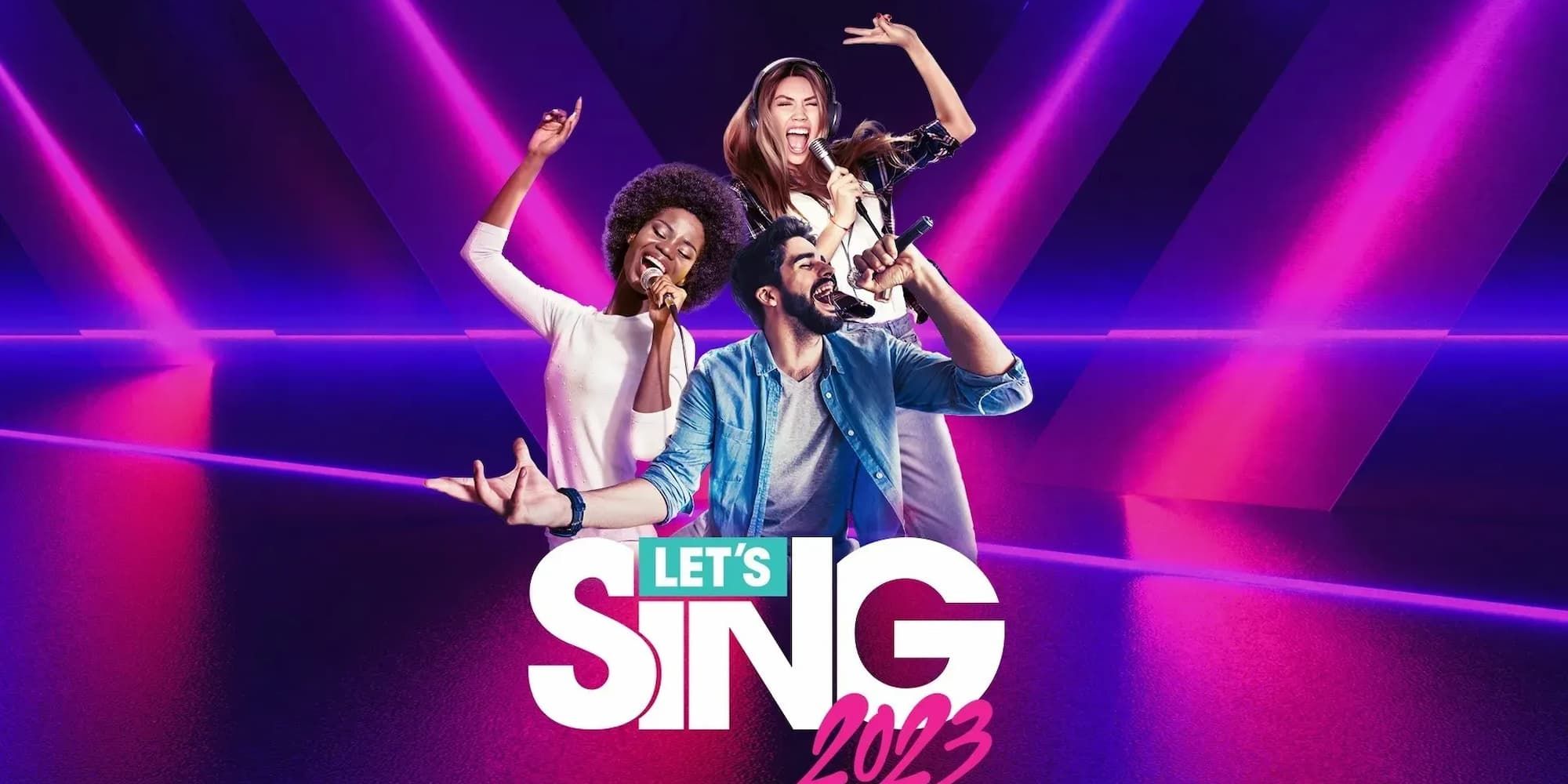 Let's Sing 2023 is full of modern songs. You're able to sing along to powerhouse musicians such as Ed Sheeran, Lil Nas X, BTS, and so many more, and it has a decent selection of older music mixed in with the newer titles as well.
There are seven modes and more ways to play than ever. That doesn't quite equate to quality. With only 30 initial tracks in the game, you'll have to pay for more track packs from the Nintendo eShop. That's the one negative, but it is a pretty important one.
5
Let's Sing Abba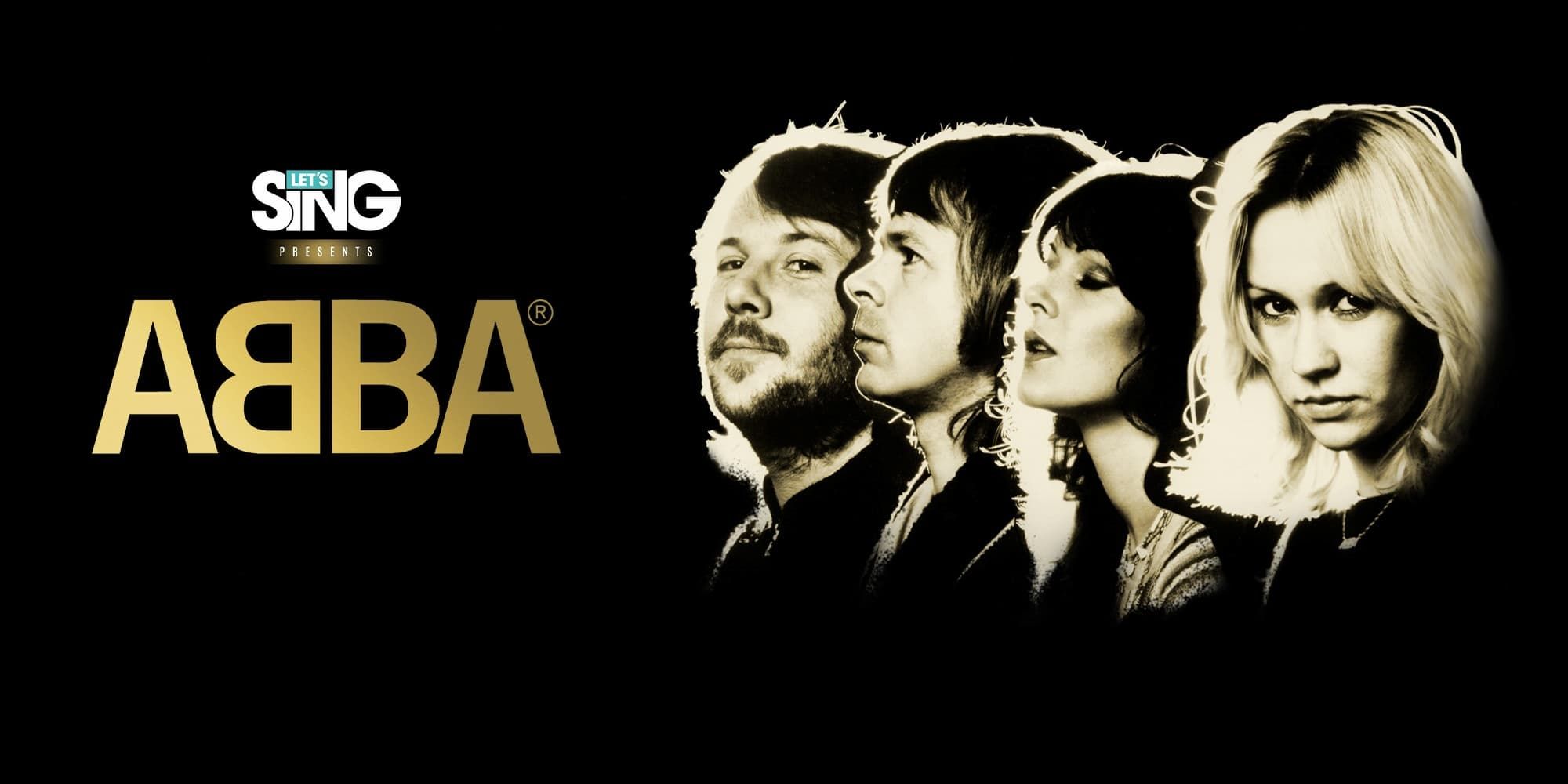 Swedish superstar group Abba went on a long hiatus in 1982, but after 40 years, they made their long-awaited comeback to the music world. Let's Sing Abba coincided with the return in 2022, including 31 of the band's biggest hits.
Related: The Best Free Nintendo Switch Games You Can Play Today
Songs in the game included Dancing Queen, Mamma Mia, and I Still Have Faith In You. The latter was the opening track of their brand-new comeback album, and although it is an Abba-only entry in the series, it is one of the most complete.
4
Let's Sing 2019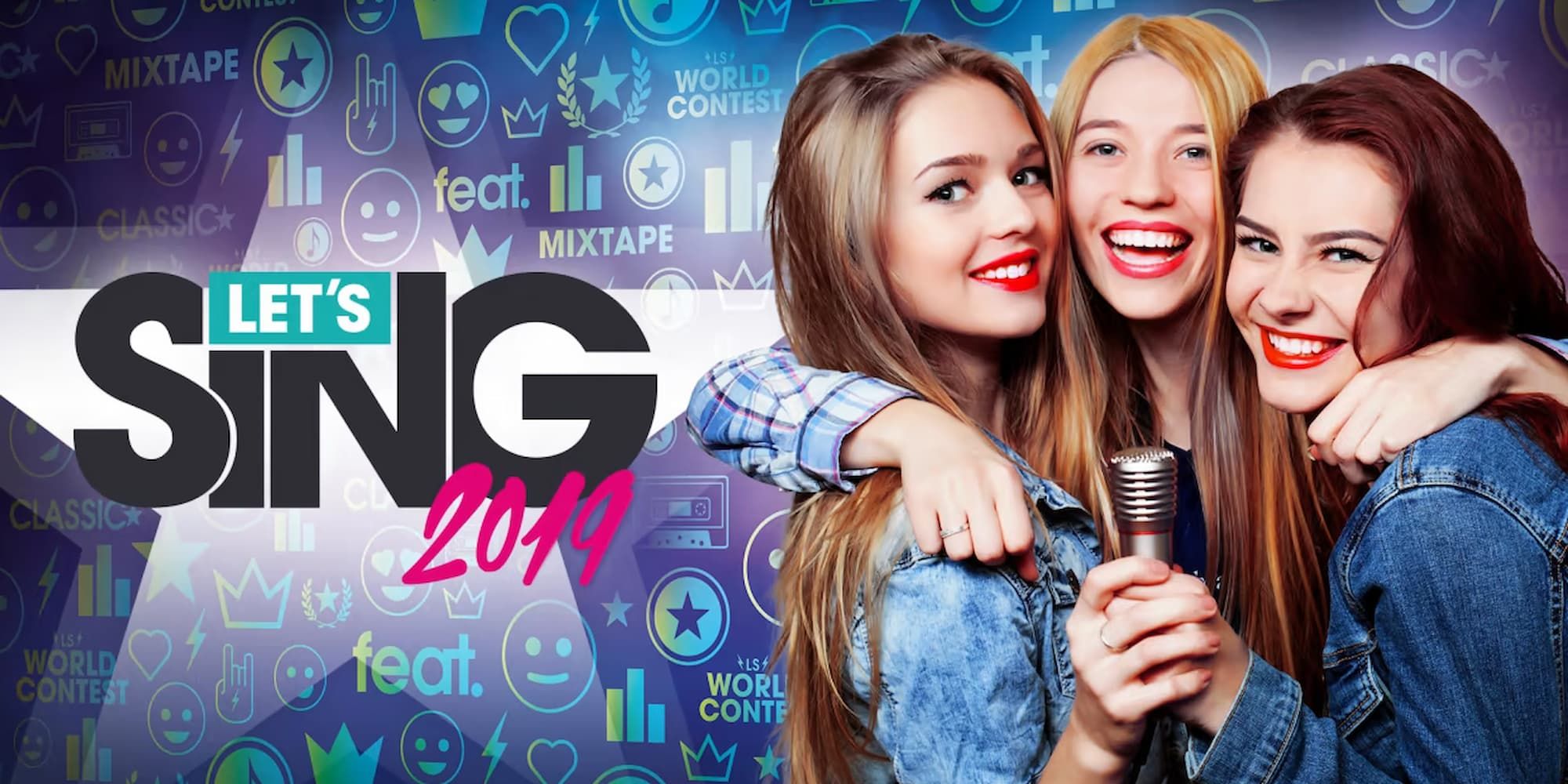 While Let's Sing 2018 was the first version on the Nintendo Switch, it came a month after the game's initial launch. That makes Let's Sing 2019 the first Let's Sing entry that was immediately available on the Switch, with a new set of mechanics that were this one's selling point.
You can play online with friends or against random players through matchmaking. Updated graphics and sound design delivered the best quality for a Let's Sing game to date, and it was a wonderful step forward for the top karaoke series on the Switch.
3
Let's Sing 2020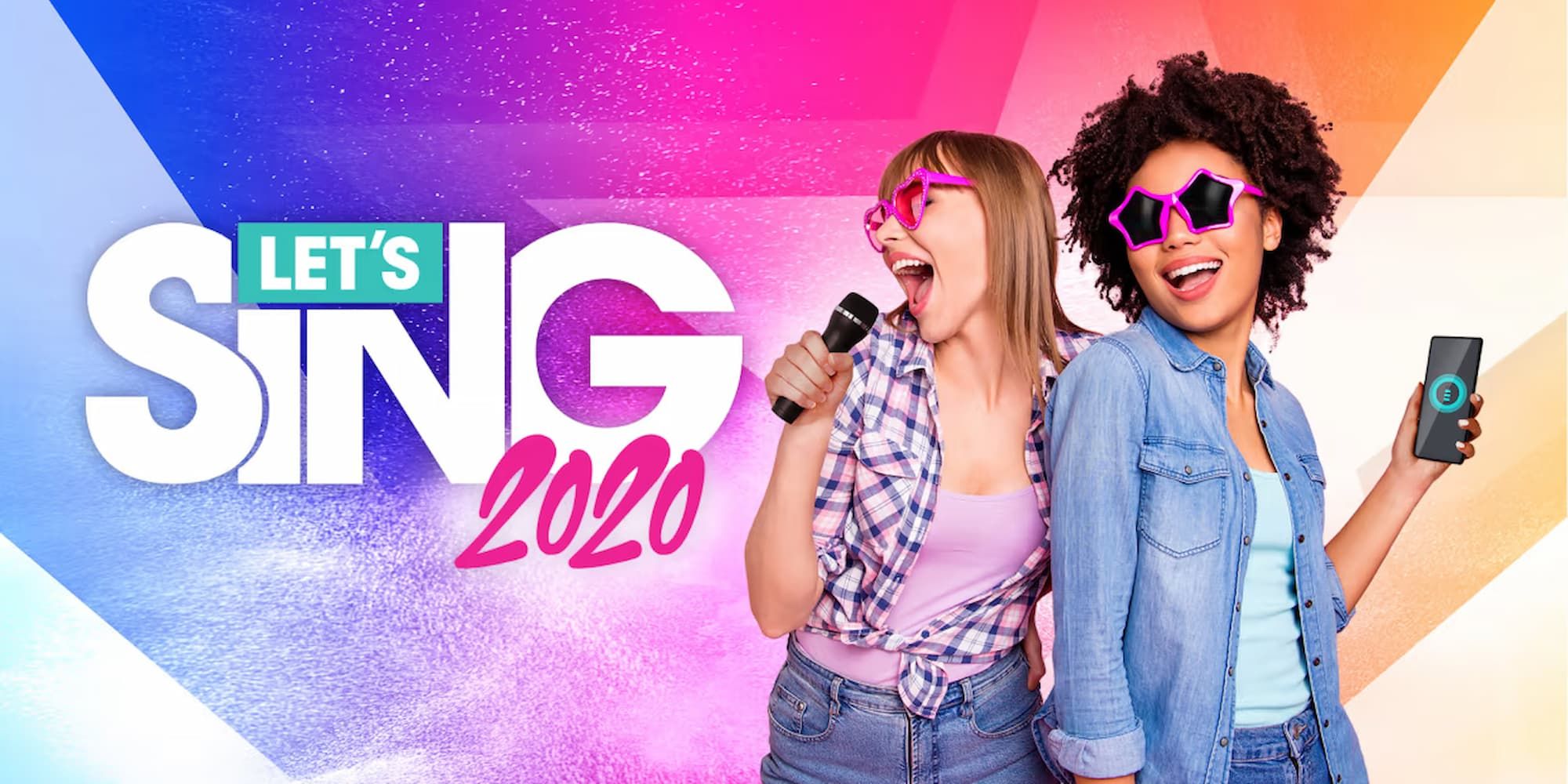 Let's Sing 2020 gives you a point system where you can level up and unlock cosmetics. There are high scores to beat which provides different avatars and makes certain songs available in another game mode, which gives it much more replayability than previous Let's Sing games.
Related: The Best Nintendo Switch Games Of All Time
The new Let's Party mode pit up to four players against each other, and randomizes the modes and songs, allowing only a true karaoke master to shine. Artists like Ava Max, Bruno Mars, Sean Paul, and Selena Gomez were the biggest stars on the roster.
2
Let's Sing Queen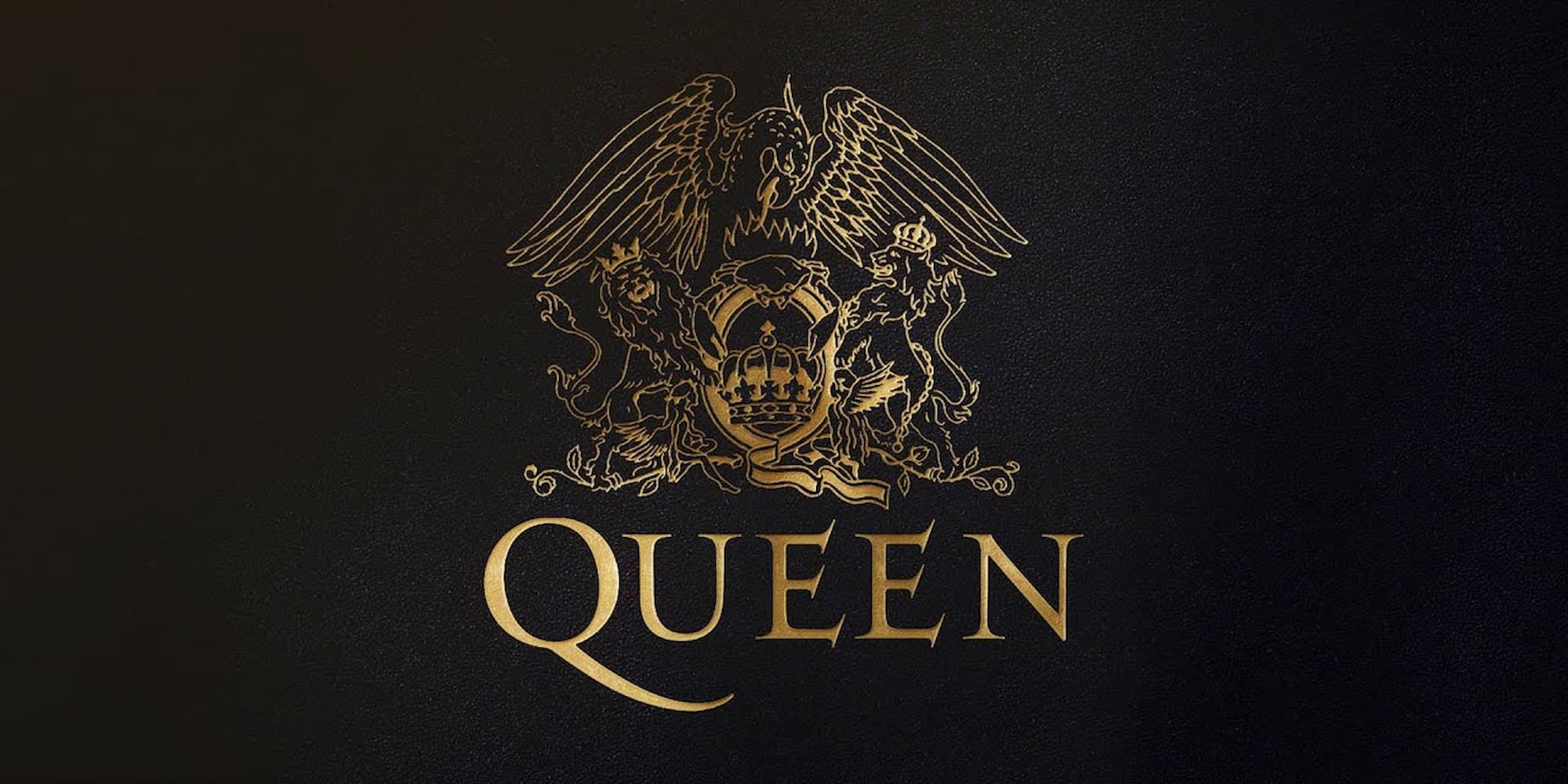 Let's Sing Queen was released in October 2020. Queen is arguably the greatest rock band of all time and this game was promoted as such.
It includes 30 of their greatest hits along with original music videos for each song. Another One Bites The Dust, Bohemian Rhapsody, and We Will Rock You are a just a few of the songs you can sing.
Like the other more recent Let's Sing titles, this Queen spinoff includes a variety of features. There are six game modes, the opportunity to sing solo or with up to eight players, and even an online leaderboard.
It also carries on the tradition of using a smartphone as the microphone, with this having the simplest connectivity and best quality of your phone's mic in the entire series.
1
Let's Sing 2021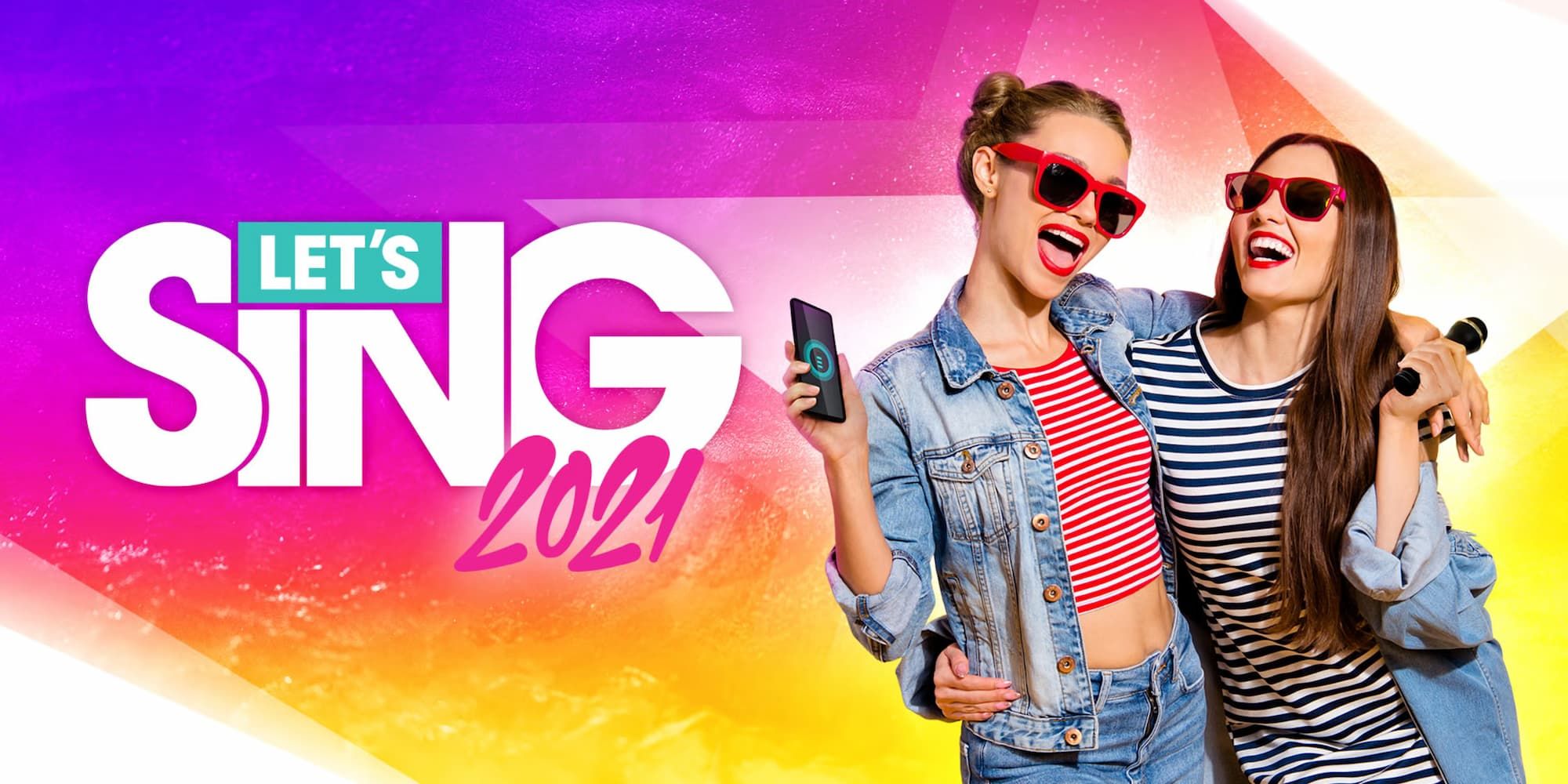 The chart-topping songs of 2021 were all over the 30-song tracklist of Let's Sing 2021. That doesn't mean there aren't any classics, however.
Billie Eilish, Dua Lipa, and Shawn Mendes join the likes of Seal, Genesis, and a song from The Lion King. Each time you sing, the new Singing Analysis feature will give you actual feedback to help improve your vocal abilities.
A chaotic mini-game called Pop Chicken was added to the Let's Party mode and the Legends Mode was introduced in Let's Sing 2021. This brought the most involved singleplayer experience the series had seen to this point.
You're singing prowess is tested against 16 challengers with a final boss battle if you can sing better than the computer.
Next: Best Music And Rhythm Games On Switch (According To Metacritic)