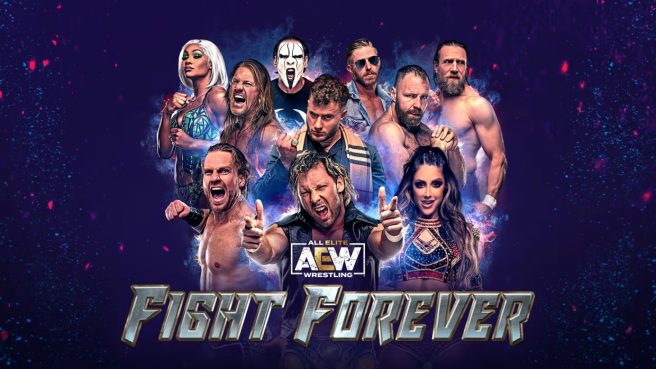 Listings on the eShops provide file sizes for a bunch of Switch games. These include AEW: Fight Forever, Everybody 1-2-Switch, and more.
Here's the full roundup:
AEW: Fight Forever – 11.0GB
Grisaia Phantom Trigger 5.5 to 08 – 7.0GB
Everybody 1-2-Switch – 3.3GB
Charade Maniacs – 2.8GB
Pandemic 1993 – 2.3GB
Pretty Princess Magical Garden Island – 1.2GB
Stay Out of the House – 889MB
Princess Closet: Fashion and Love Will Change Me – 859MB
Sqroma – 849MB
Sakura Dungeon – 682MB
Bleak Sword DX – 520MB
Summer Daze: Tilly's Tale – 498MB
Dreamy Trail – 488MB
ProtoCorgi – 330MB
Quick Race – 278MB
Unimime – Unicycle Madness – 210MB
Reasoning of Courage Nori 3 Balanced Diet – 194MB
Super Drunken Guy – 129MB
Talk to Strangers – 122MB
Cubic Figures 2 – 118MB
Alice Sisters – 60MB
Cat Souls – 57MB
Brave Soldier – Invasion of Cyborgs – 44MB
Dogotchi: Virtual Pet – 29MB
The information above was pulled from eShop listings in North America, Europe, and Japan.
Source: Switch eShop
Related