A new retailer update and reportedly ready-to-go marketing materials suggest AEW Fight Forever may be hitting store shelves very soon.
AEW's first foray into the world of video games has been subject to countless memes playing on its title, AEW: Fight Forever, but a new report may have just given players hope they will be getting their hands on the game sooner rather than later. It has been over two years since AEW star Kenny Omega gave players a first glimpse of the young promotion's first game, saying the game hopes to channel popular classics including WWF No Mercy and Virtual Pro Wrestling. While there have been sporadic updates since that time, it sounds as though AEW is getting ready for a marketing push of the game in the near future.
AEW Fight Forever was first announced at the AEW Games 1.0 event in November 2020 where Omega revealed the game would be developed by Yuke's and published by THQ Nordic. Since then, the game has been pushed as offering an arcade-style experience in the vain of beloved wrestling games from the late 90s to differentiate Fight Forever from simulation-style games, namely the WWE 2K series. The launch roster will reportedly feature around 50 wrestlers, with plans for additional wrestlers to be added post-launch along with the game's create-a-wrestler tools.
RELATED: AEW Fight Forever Trailer Features First Look at Bryan Danielson in Action
The only major question remaining is when will the game be released, and a new report suggests it could be closer than some players may have thought if online updates are to be believed. The first update was on Best Buy's website, where the release date for Fight Forever was updated to read March 31, 2023. It would place the game's release roughly two weeks after the release date for WWE 2K23, though it is also possible the date is a placeholder for a release date around that time.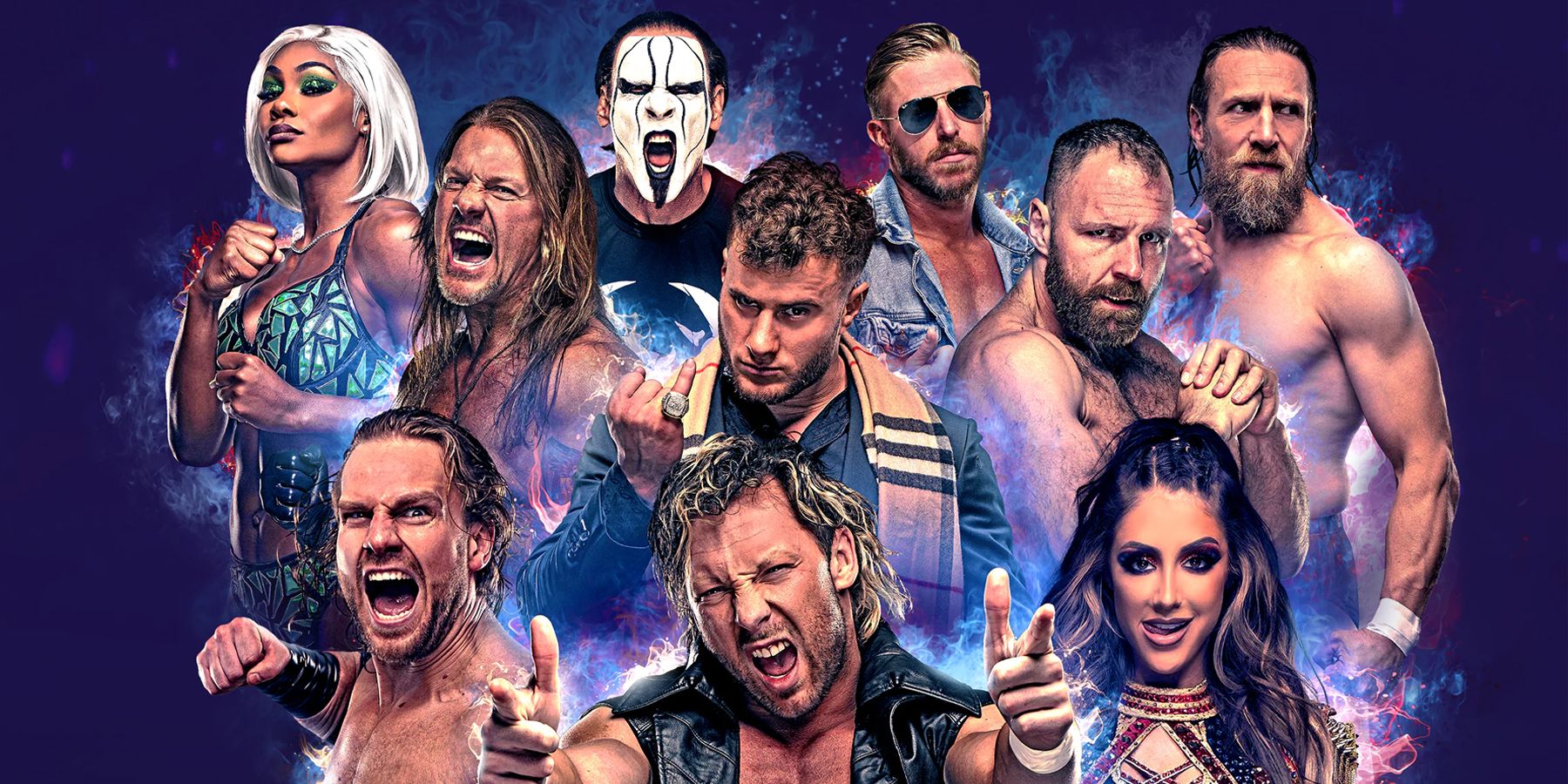 The second update comes courtesy of Fightful's Will Washington, who spoke about the game during the Feb. 25, 2023, episode of Fightful's Grapsody podcast. Washington said he was told AEW had filmed new marketing material for the game over the two previous weeks, suggesting AEW and THQ Nordic are preparing for a marketing push. He had no other information he could share on it at the time of the episode's release, only noting that the materials were not filmed during the recent episodes of AEW Dynamite.
While this information may not offer enough to convince some players, an argument can be made the proverbial stars are aligning for AEW Fight Forever to see a 2023 release. Omega recently revealed a major hurdle had been trying to secure Fight Forever's Teen rating from the ESRB, which he said had been a challenge due to some of the game's content. With the rating secured, it could be a matter of time until players know when they will get to play as some of their favorite stars from AEW.
AEW Fight Forever is scheduled to release on March 31, 2023, for Nintendo Switch, PC, PlayStation 4, PlayStation 5, Xbox One, and Xbox Series X/S.
MORE: AEW: Fight Forever Stadium Stampede Match Explained
Source: Fightful