Chrono Trigger is a beloved classic RPG. It's fondly remembered for its unique storyline revolving around the concept of time travel, as well as the quality of life features it boasted compared to other games around the time of its release. Very few RPGs at the time, for instance, featured enemies that roamed the over-world. Most had random encounters, a mechanic that continues to divide opinion among genre fans.
RELATED: Best Isometric RPGs
​​​​​Chrono Trigger is also the title that coined the term New Game+, and shares many developmental connections to other series. Fans who are looking for similar titles to play will find these legendary RPGs a great fit.
8
Blue Dragon
Chrono Trigger and Blue Dragon are both titles that share the acclaimed Akira Toriyama, also of Dragon Ball fame, as an artist. Blue Dragon is a series that consists of multiple installments. The original game is available on Xbox 360, and it spawned two sequels for the venerable Nintendo DS.
There is no time travel in Blue Dragon, but it has a very similar charming aesthetic to Chrono Trigger. It also has very unique combat mechanics. The main gimmick of battles in the Blue Dragon games is that every character can summon a spirit monster to fight for them.
7
Earthbound/Mother Series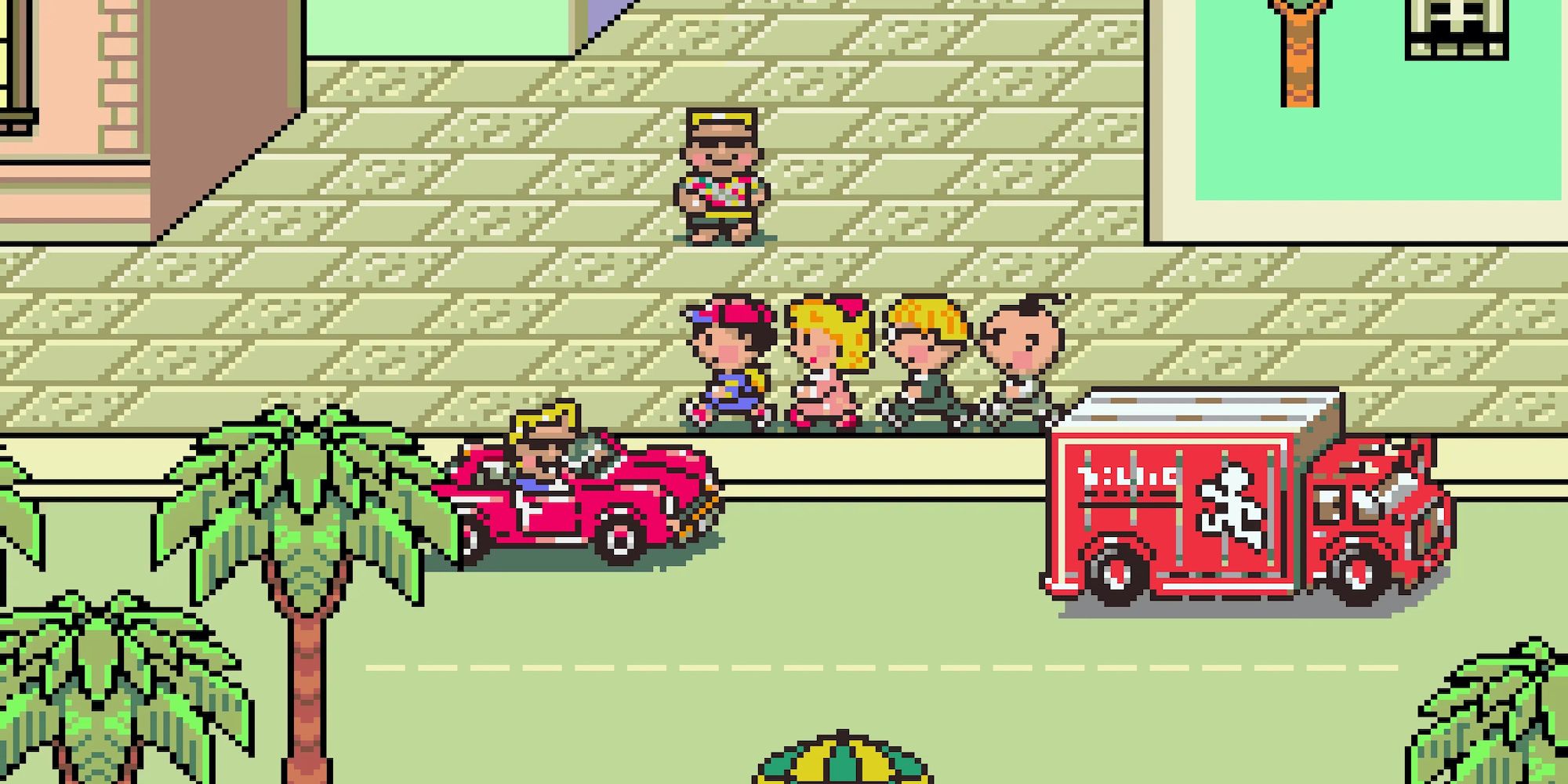 The EarthBound series, also known as the Mother series, is a trilogy of three games. The original was released for the NES (home of many great RPGs), although it perhaps hasn't aged as well as the others. Meanwhile, the second and third games remain beloved and coveted by fans.
These cult classics are filled with quirky moments, and have inspired many modern indie games. EarthBound and Chrono Trigger also share some of the same sources of inspiration. Earthbound released for the SNES, while the third release is a Game Boy Advance game. Mother 3 was never officially localized, but a fully complete fan translation is available, which speaks volumes about players' passion for these titles.
6
Dragon Quest 11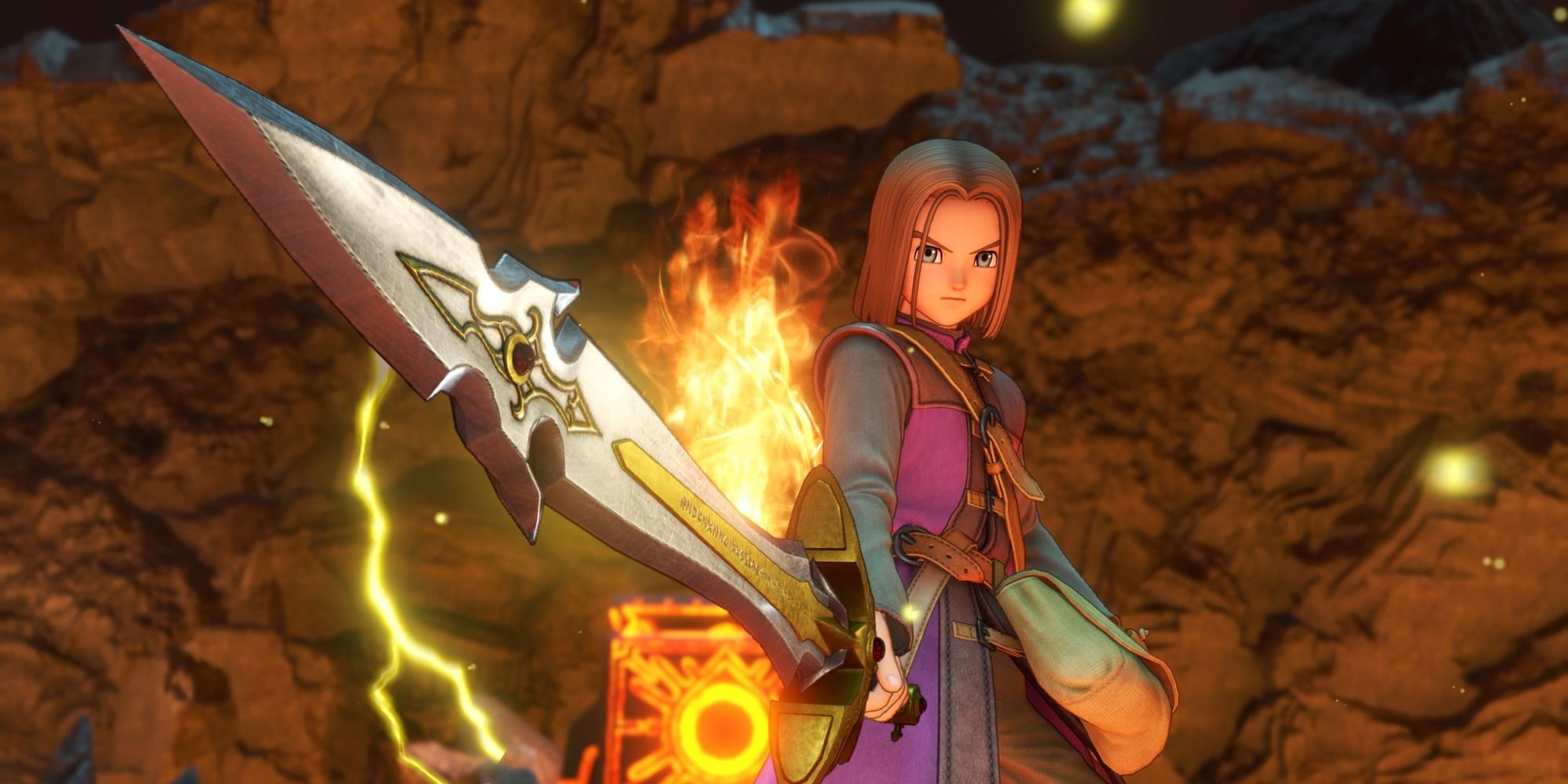 Dragon Quest 11 is one of the most modern games to boast Akira Toriyama's wonderful and iconic art style. There are some time travel shenanigans that are employed late in the story, although it's not nearly as significant to the overarching plot of the title as it was to Chrono Trigger.
RELATAED:Dragon Quest 11: Secrets You Never Noticed
Dragon Quest 11 has a very charming cast of characters, and was made to celebrate the storied history of both the series and turn-based RPGs as a whole. This is one of the most acclaimed releases in the genre in recent memory, a deep and engrossing genre entry, and will surely go down in history just as Chrono Trigger has.
5
Final Fantasy 4, 5, and 6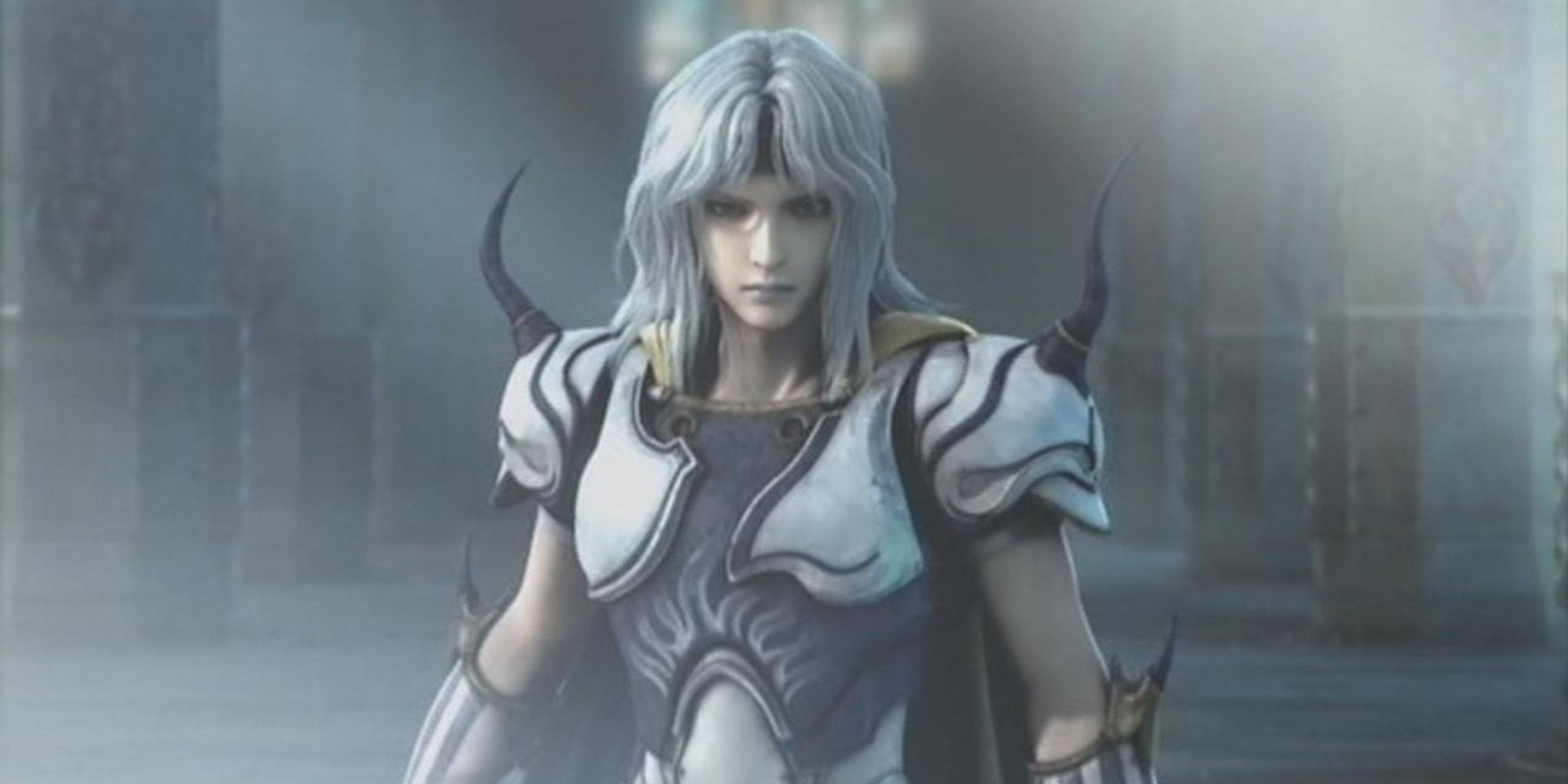 Chrono Trigger was made by the Dream Team, a reference to very special results of the developers of both Dragon Quest and Final Fantasy teaming up. Chrono Trigger is, in a way, a crossover between those two massive series. Many spell and weapon names in Chrono Trigger were taken from Final Fantasy. Even Frog's Masamune is a reference to a recurring sword in the Final Fantasy series.
Chrono Trigger's director, Takashi Tokita, was a lead designer for Final Fantasy 4. Chrono Trigger released before Final Fantasy 6, but 6 is often considered the best of the classic games by most fans. Final Fantasy 5 is also a great game from the same era. Most other Final Fantasy games can also give a similar feeling, but these three in particular released around the same time as Chrono Trigger. As such, they are some of its closest contemporaries.
4
Dragon Quest 4, 5, and 6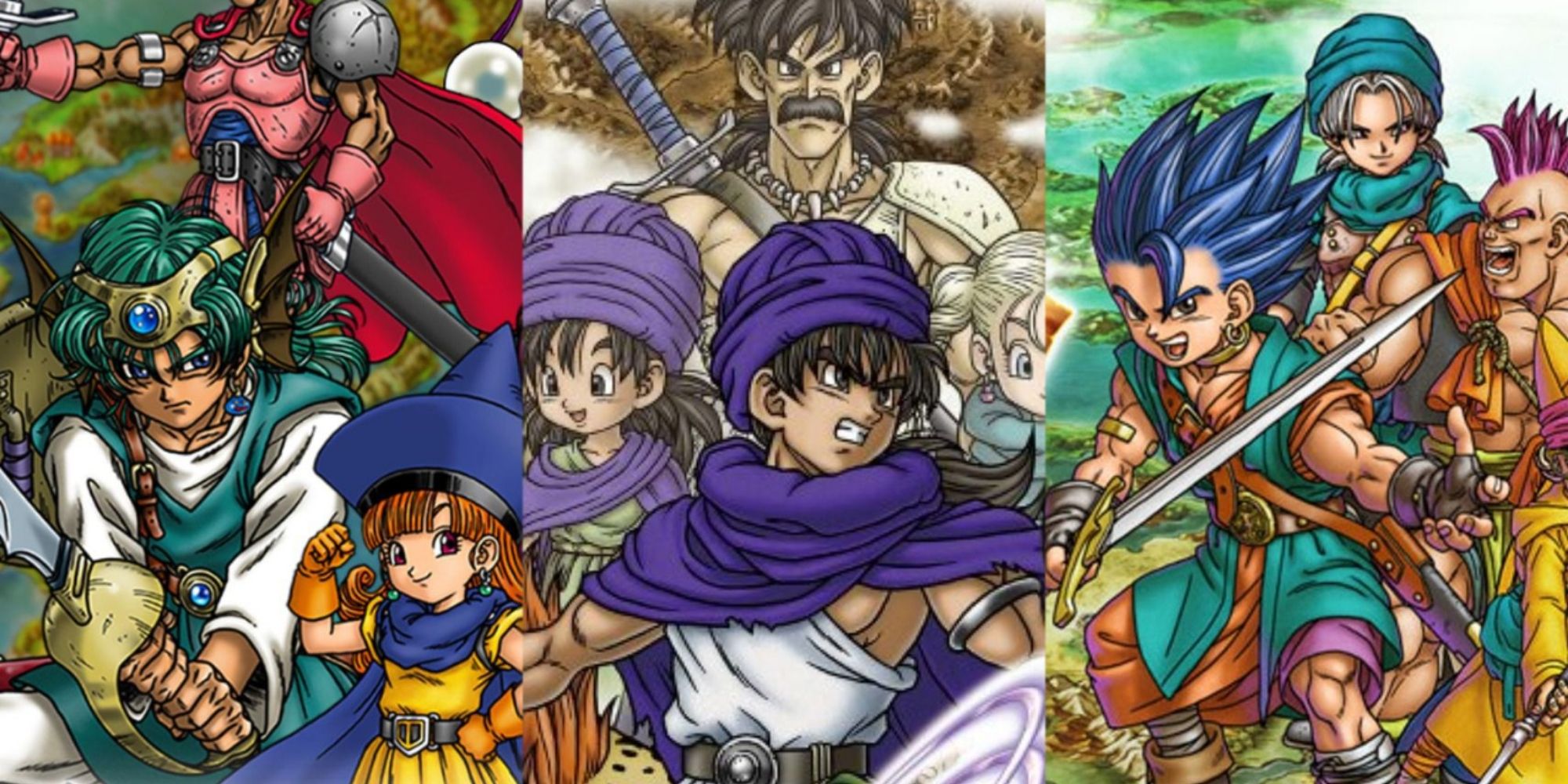 This era of Dragon Quest is perhaps more significant to Chrono Trigger than even Final Fantasy is. The creator of Dragon Quest, Yuji Horii, was the one to write a large majority of Chrono Trigger's story. It's also very obvious that the latter shares the same character designer as Dragon Quest.
Dragon Quest 4, 5, and 6 is a collective known as the Zenithian trilogy. It's a much more story-focused trilogy than the original Erdrick trilogy. Chrono Trigger and Dragon Quest 6 were being worked on at the same time, and some ideas overlap in both. Chrono Trigger's direct sequel, Chrono Cross, even has a similar parallel-world-centric storyline to Dragon Quest 6. Playing the Zenithian trilogy in order is not required, but it will make the experience of piecing their stories together more satisfying when tackled in order. All three also boast amazing Nintendo DS remakes, just as Chrono Trigger itself did.
3
Xenogears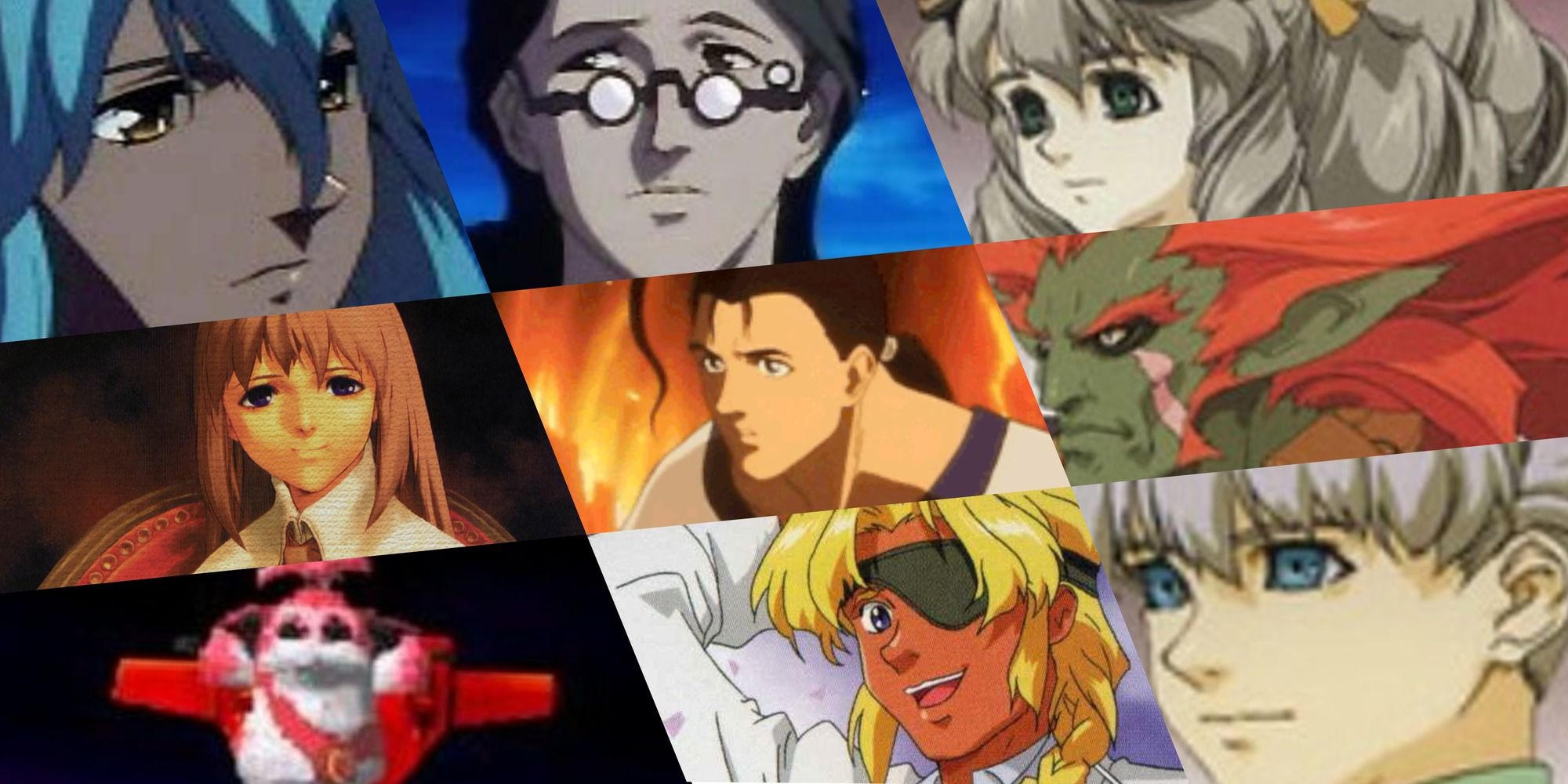 The story that would eventually become Xenogears was originally pitched as Final Fantasy 7, but it was considered too dark and mature to fit in with earlier games in that series. The tale would then be considered as a potential Chrono Trigger sequel, before ultimately becoming its own series. Some remnants of Chrono Trigger can still be found in the final version of the game. Lucca even makes a cameo appearance in Xenogears' first town.
RELATED:Xenogears: Every Party Member, Ranked
There is no time travel in Xenogears, but it features very deep lore than spans thousands of years. It is a beloved game, boasting a deep and engaging plot. Xenogears also has multiple spiritual successors, in the forms of Xenosaga and Xenoblade. While Xenosaga does include a few times travel segments, it's best played after Xenogears, and has some rather challenging moments like a lot of RPGs.
2
Chrono Cross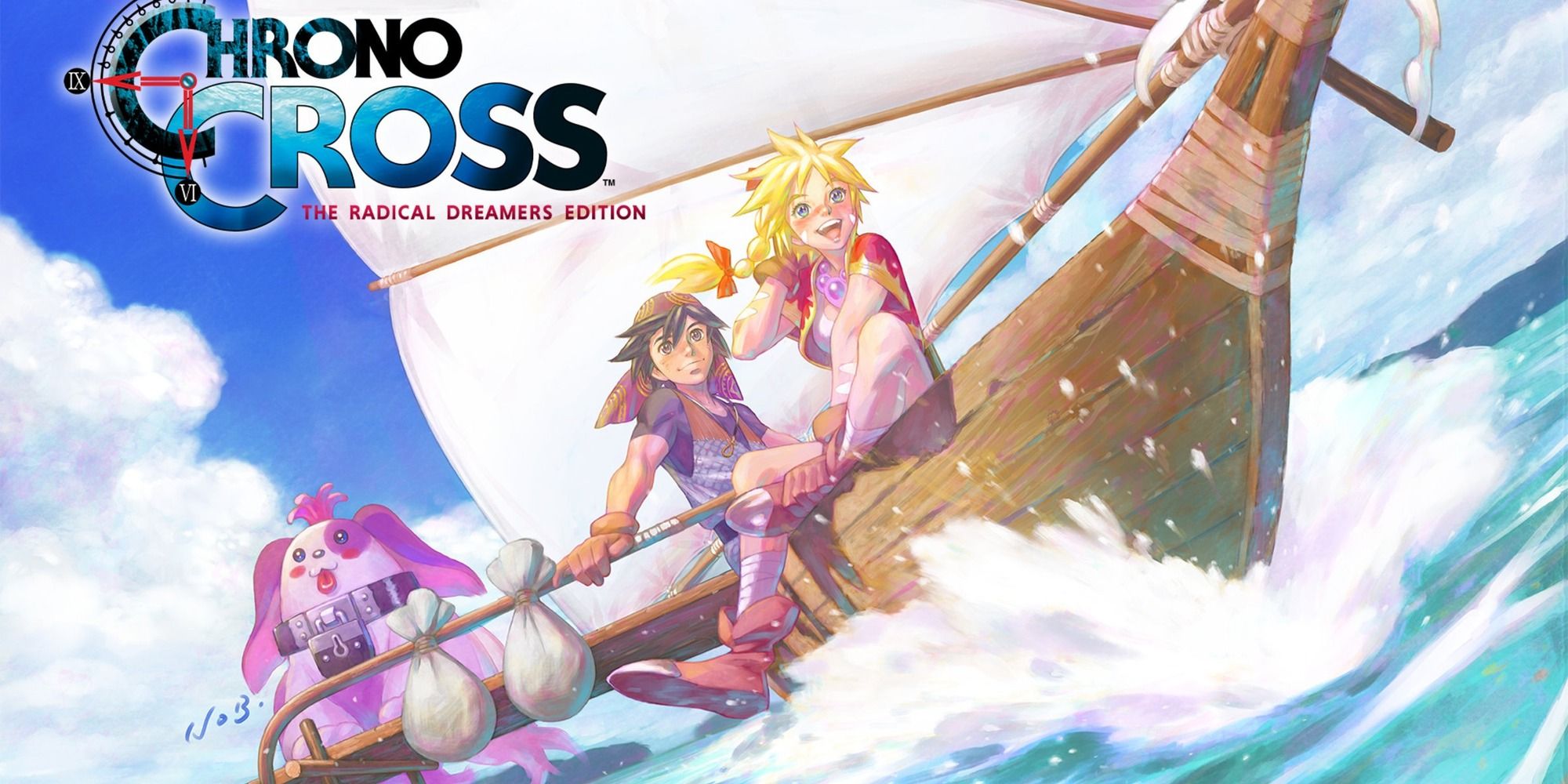 Despite the planning of multiple Chrono Trigger sequels, Chrono Cross is the only one that actually completed development without being turned into a separate project. Chrono Cross doesn't focus on time travel, but it's story is heavily connected to that of Chrono Trigger.
Lavos, the kingdom of Zeal, and other important aspects of Chrono Trigger are all expanded upon in this sequel. There's even new lore that improves the Chrono universe's depth. Chrono Cross has a story that focuses on traveling between two parallel dimensions, with mechanics that will be incredibly familiar to fans of the original.
1
Live A Live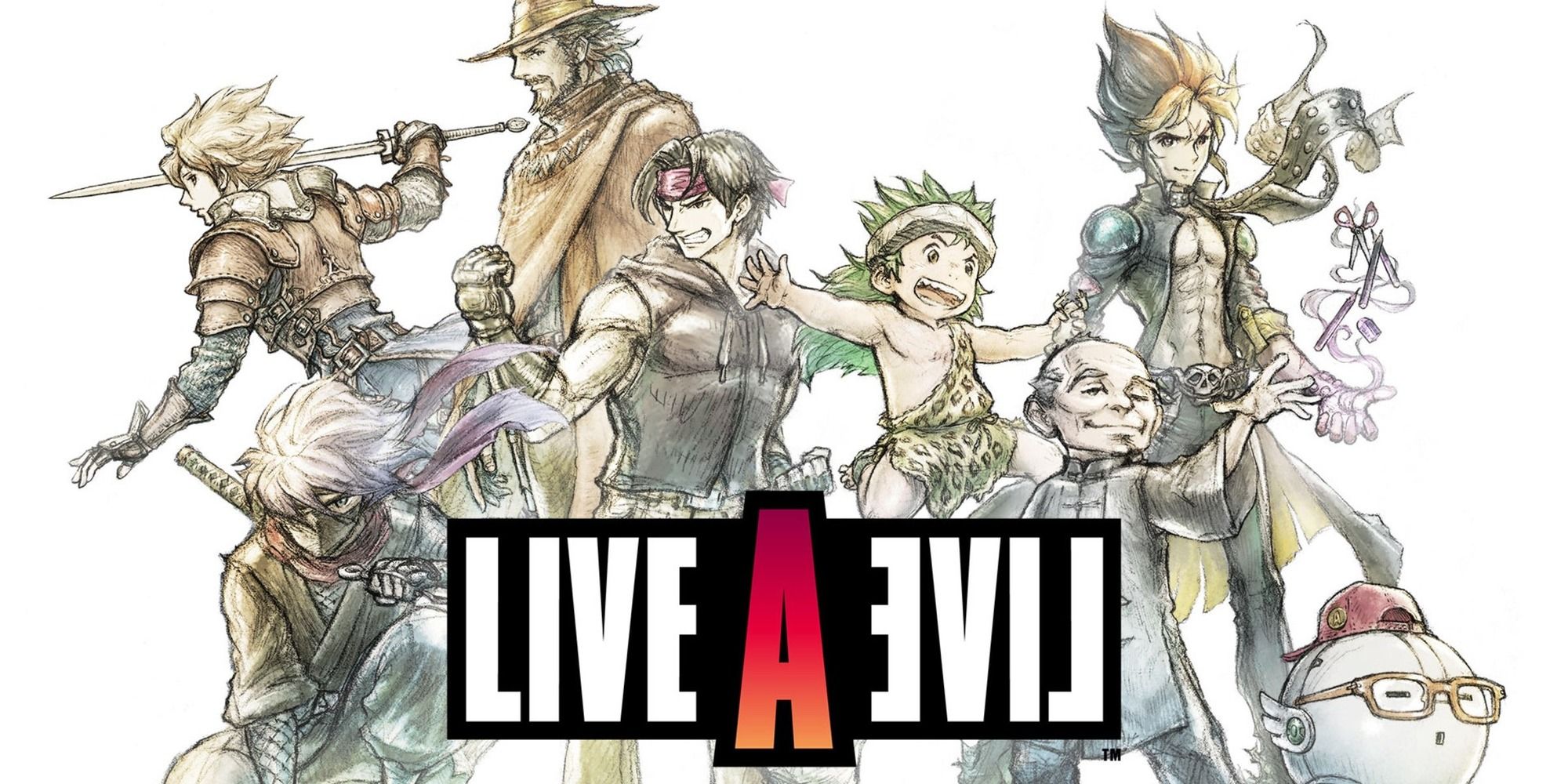 Live A Live is another game directed by Takashi Tokita. It involves multiple chapters that can be played in any order. Each one takes place in a different time period and focuses on slightly different gameplay elements. The different time periods in this game were actually the inspiration for everything Chrono Trigger accomplished in this area.
In a way, Chrono Trigger could be seen as a spiritual successor to this game. Live A Live originally released on SNES, just like Chrono Trigger did, but it unfortunately wasn't released worldwide at the time. It does, thankfully, now have a very high quality HD2D remake now available on Nintendo Switch.
NEXT: Best RPG Boss Fights, Ranked