Roccat Kone Pure Ultra Gaming Mouse
$51.92 $69.99 Save $18.07
The Roccat Kone Pure Ultra is an ultralight gaming mouse that weighs only 66.5 grams. This model maintains the familiar shape of its predecessor, providing an ergonomic design uncommon among ultralight mice. This distinct form enhances usability and contributes to prolonged gaming sessions without discomfort or strain.
This model stands out with its unique hybrid anti-wear coating, referred to as an evolutionary performance coating. This feature ensures the Kone Pure Ultra is both durable and dirt-resistant, allowing for a firm grip.
An enticing opportunity presents itself for gamers looking to upgrade their hardware, as Amazon is currently offering the Roccat Kone Pure Ultra gaming mouse at a discount of 25%. The mouse, which originally retails at $69.99, is now available for just $51.92, resulting in a significant saving of just over $18. This markdown provides an affordable avenue for gamers to get their hands on a product praised for its lightweight and ergonomic design.
Roccat is a German-based company that specializes in creating high-quality gaming peripherals. With a product line that includes gaming mice, keyboards, and headsets, Roccat is well-regarded within the gaming community for their devices' unique blend of functionality, design, and performance. Roccat's products include the likes of Kone AIMO, a renowned gaming mouse, the Roccat Vulcan 121 AIMO gaming keyboard, and the Roccat Elo 7.1 Air, which is a wireless gaming headset with surround sound.
RELATED: The Best Gaming Mouse Deals In May 2023
The Roccat Kone Pure Ultra, while extremely light at just 66.5 grams, maintains the beloved form of its predecessor, adding an ergonomic touch that is unique for an ultra-light gaming mouse. This combination of lightness and ergonomics ensures comfortable gameplay for extended periods. Its so-called evolutionary performance coating offers a grippy, durable, and dirt-resistant finish. This coating ensures that gamers maintain a firm hold during high-intensity gaming sessions, reducing slippage even with the sweatiest of hands.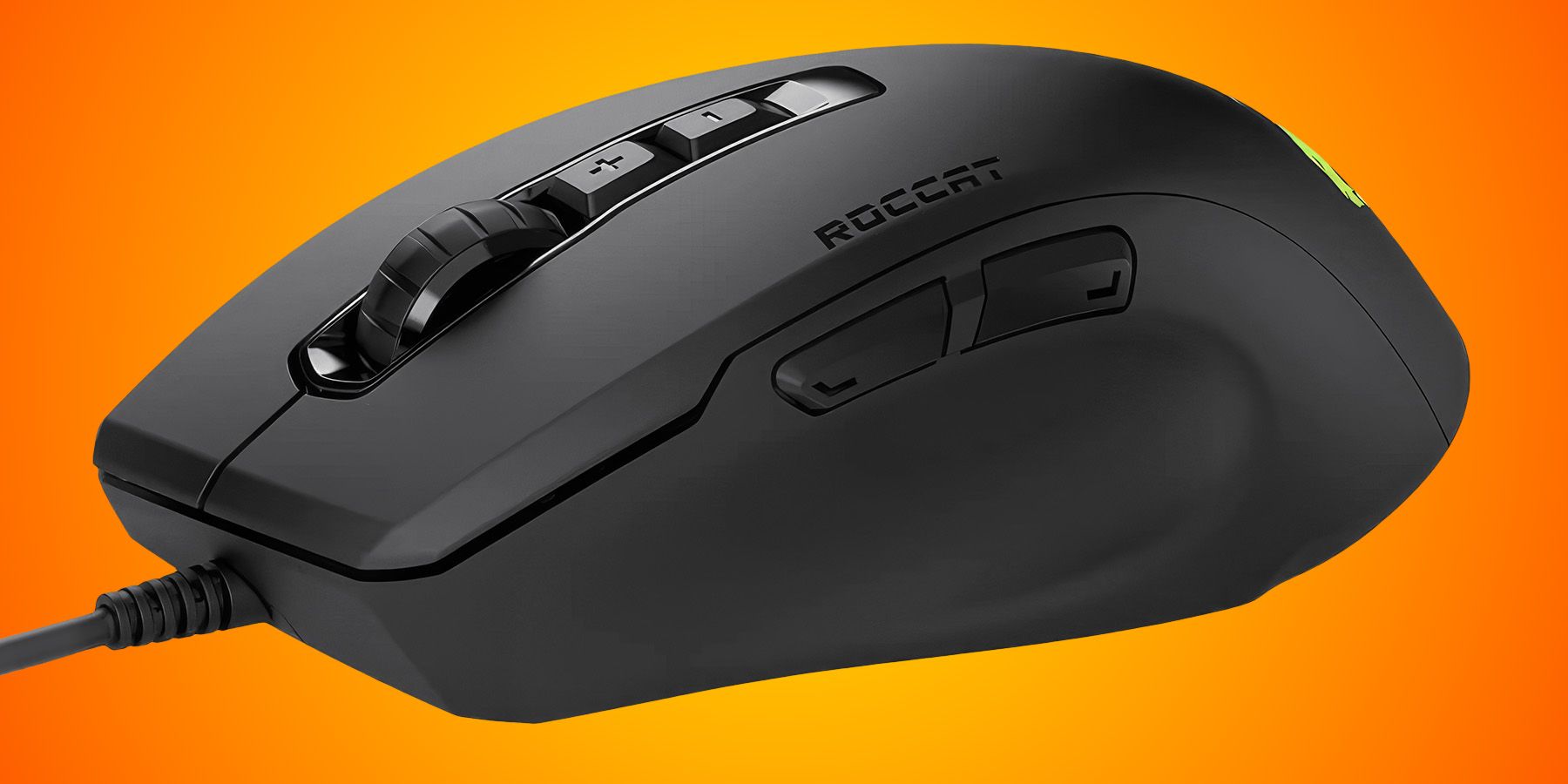 The Kone Pure Ultra is equipped with the Roccat owl-eye sensor, a 16,000 DPI optical sensor adjustable in 50 DPI increments. This ensures superior precision and tracking capabilities for any gaming scenario. Other features include the 2D Titan wheel, improved click mechanics, extra-large mouse feet with rounded edges, as well as a light and flexible cable. The mouse also supports AIMO illumination. The Roccat Kone Pure Ultra gaming mouse is now available at a discounted price of $51.92 on Amazon, a deal available only for a limited period.
Check this deal out on Amazon
MORE: The Best Gaming Keyboard Deals in June 2023