SteelSeries Stratus Duo Wireless Gaming Controller
The SteelSeries Stratus Duo is a versatile controller, designed to provide a true console experience on Android mobile with a software-free setup for effortless pairing and play. It's Fortnite ready on Android. The controller uses a 2.4 GHz wireless connection, ensuring lag-free gaming on Windows and compatibility with over thousands of controller-enabled titles on Steam.
Equipped with Bluetooth Wireless technology, the Stratus Duo effortlessly pairs with Oculus Go, Gear VR, Android mobile devices, and more. It boasts a rechargeable battery that delivers over 20 hours of nonstop use and allows play while charging.
Amazon presents an opportunity for gamers by offering a 17% discount on the SteelSeries Stratus Duo game controller, pricing it at only $49.77. Regularly marked at $59.99, the price drop allows buyers to save just over $10 on the purchase. Given the feature-rich nature of the SteelSeries Stratus Duo, and its compatibility with a variety of devices, this discount offers a good deal for those seeking a quality controller currently.
Founded in 2001, SteelSeries is a Denmark-based company with an international reputation for producing innovative gaming peripherals. The extensive product line ranges from gaming mice and keyboards to headsets and gaming controllers. Among SteelSeries' popular devices are Arctis headsets, Aerox gaming mice, Apex keyboards, and Stratus game controllers.
RELATED: The Best Console and Controller Deals in May 2023
The SteelSeries Stratus Duo is characterized by its wide-ranging compatibility and effortless setup. The device is Fortnite Ready on Android, which means that the Stratus Duo delivers a console-like gaming experience on mobile devices. The controller requires no additional software for pairing and playing. It also supports 2.4 GHz Wireless connectivity, ensuring lag-free gaming on Windows and compatibility with over 5,000 controller-enabled titles on Steam. For other connection options, the controller also offers Bluetooth wireless connectivity, providing simple pairing with various other devices, like Oculus Go, Gear VR, and Android mobile devices.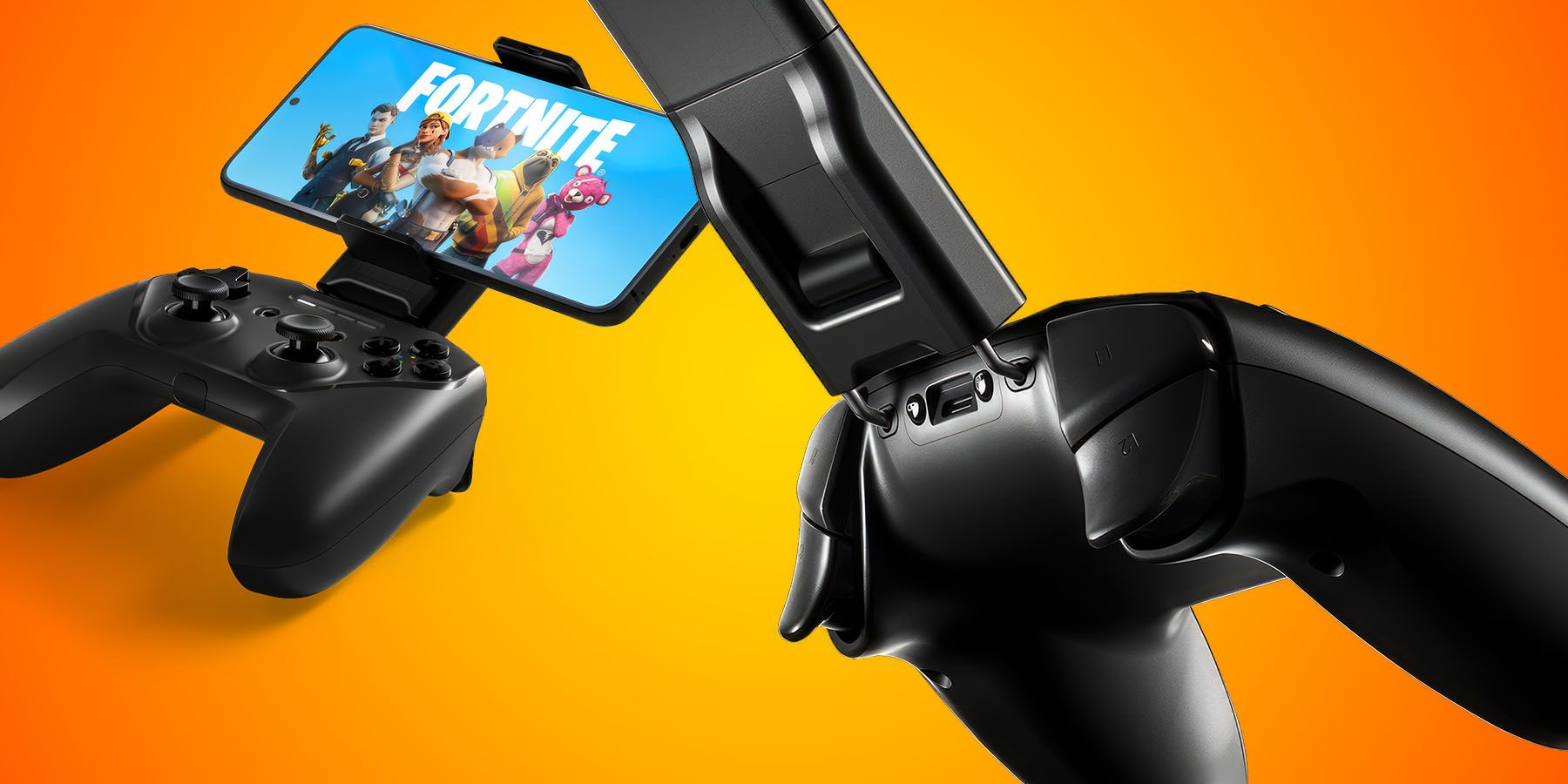 The Stratus Duo features a rechargeable battery that promises over 20 hours of uninterrupted gaming, with the added advantage of being able to play while the controller charges. The product has also been certified for Chromebook usage, confirming it meets Google's compatibility standards and promises seamless operation with Chromebook devices. For those seeking a new game controller, the SteelSeries Stratus Duo is currently on offer at Amazon, priced at $49.77.
Check this deal out on Amazon
MORE: The Best Gaming Headset Deals in May 2023