This week, the environmental thriller inspired by true events, The Forest Cathedral, launched on PC and Xbox Series S|X.
You can read the full details in the press release below. If you would like to try The Forest Cathedral for yourself, simply request a key by clicking the button below this message.
---
Launch Trailer: https://cozygames.pub/TFC-OutNow-YT
Press Kit: https://cozygames.pub/TheForestCathedral-Press-Kit
---
FOR IMMEDIATE RELEASE
Environmental Thriller Inspired By True Events The Forest Cathedral is Now Available for Xbox and PC
Uncover the Horrors of Human Impact Inspired by the True Research into the Harmful Pesticide DDT Through A Unique Blend Of 3D And 2D Puzzle Solving And Exploration
Erie, Pennsylvania (March 14, 2023) – Today, Whitethorn Games – publisher of inclusive, accessible, low-stress games including Lake, Calico, and Wytchwood – and developer Brian Wilson are thrilled to announce the launch of their environmental thriller The Forest Cathedral. Available first on Xbox and PC, the game blends a rich narrative adventure with platforming puzzles. Players are invited to explore the mysterious Science Island, inspired by the majesty of the Forest Cathedral found in Cook Forest State Park, as they seek out the reasons behind the surge of dying wildlife.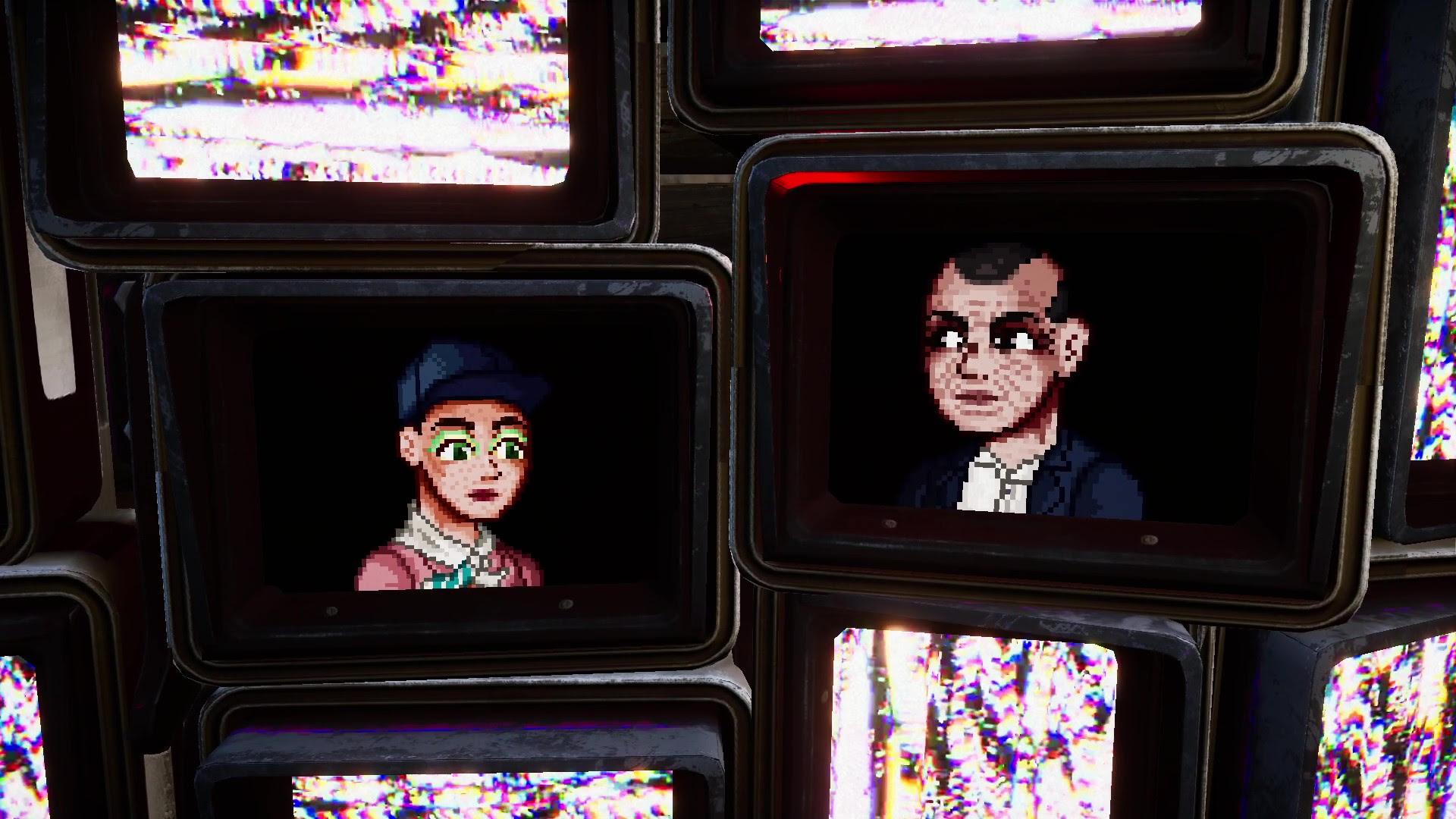 Inspired by the events surrounding real-life scientist Rachel Carson's investigation of the harmful pesticide known as DDT, The Forest Cathedral is a dramatic reimagining of Carson's environmental science book Silent Spring. Players will take on the role of Rachel, who has embarked on a field research biologist position on the island. While completing her weekly tasks, she quickly realizes things aren't as they seem. Players will slowly uncover the horrific effects of the pesticide using advanced environmental technology to complete puzzles that weave together 3D exploration and 2D platforming. What secrets will Rachel discover on this island? Many will try to silence her, but somehow, the truth must come out.
Watch the latest trailer below:
Download | YouTube
Key features of The Forest Cathedral include:
Hey, Little Man: Switch control between Rachel Carson in the 3D world and the Little Man inside the 2D world of her advanced environmental scanning tools in order to solve puzzles and platforming challenges
Nature in Peril: Explore a meticulously crafted forested island, dense with trees, animals, fish, and insects, all impacted by the dangerous effects of DDT
The Sound of the Silence: The game features a fully voiced narrative to invest players in the harrowing history of the attempted silencing of Rachel Carson, backed by an enchanting original soundtrack
The Forest Cathedral is now available first on Xbox Series X|S and PC via Steam.
To keep up with all things The Forest Cathedral, be sure to follow Whitethorn Games on Twitter, Facebook, Instagram, Youtube, and Twitch, by joining the official Whitethorn Games Discord, and by visiting https://whitethorngames.com.
A full press kit, including logos and screenshots, can be found here: https://cozygames.pub/TheForestCathedral-Press-Kit.
About Whitethorn Games
We're an indie game publisher focusing on pleasant, low-stress games that can be played in pieces, that require no special skills or knowledge and that anyone can pick up and play. We're believers in accessibility, inclusion, and widening the audience that gets to play. We like to consider ourselves the defenders of easy games. While our games might challenge you, they'll respect your time, they'll make sure you can play, and most importantly, they'll never punish you. Learn more at whitethorngames.com.
###
PRESS CONTACT
Lisa Mior and Yared Admasse
Whitethorn Games
press@whitethorngames.com
whitethorngames.com