With a franchise as large as Marvel, there are bound to be an abundance of video games, both good and bad. Throughout the years, consoles of all types have received numerous different games staring characters from the Marvel universe. Whether you're a fan of the comics, movies or both, there are a number of great video games that add to the wealth of Marvel content out there.
Related: Small Details We Love In Marvel's Midnight Suns
If you're looking for the very best Marvel games on the PlayStation 4 and 5 systems, you've come to the right place. Below, we'll take a look at several standout Marvel games on these platforms, presented in no particular order.
7
Marvel's Midnight Suns
Marvel's Midnight Suns is the most recently released game on this list, and tells the story of a new character, the Hunter, and their battle against the Mother of Demons, Lilith. In Midnight Suns, you will team up with the Avengers and several other characters, like Blade, Ghost Rider, and Magik, and fight against demons in strategic tactics battles.
Midnight Suns uses a deck-building mechanic for selecting your character's powers, enabling you to customize your characters abilities. Featuring a great story and cast of characters with fun and unique combat, Midnight Suns is one of the best Marvel games on the platform.
6
Marvel's Guardians of the Galaxy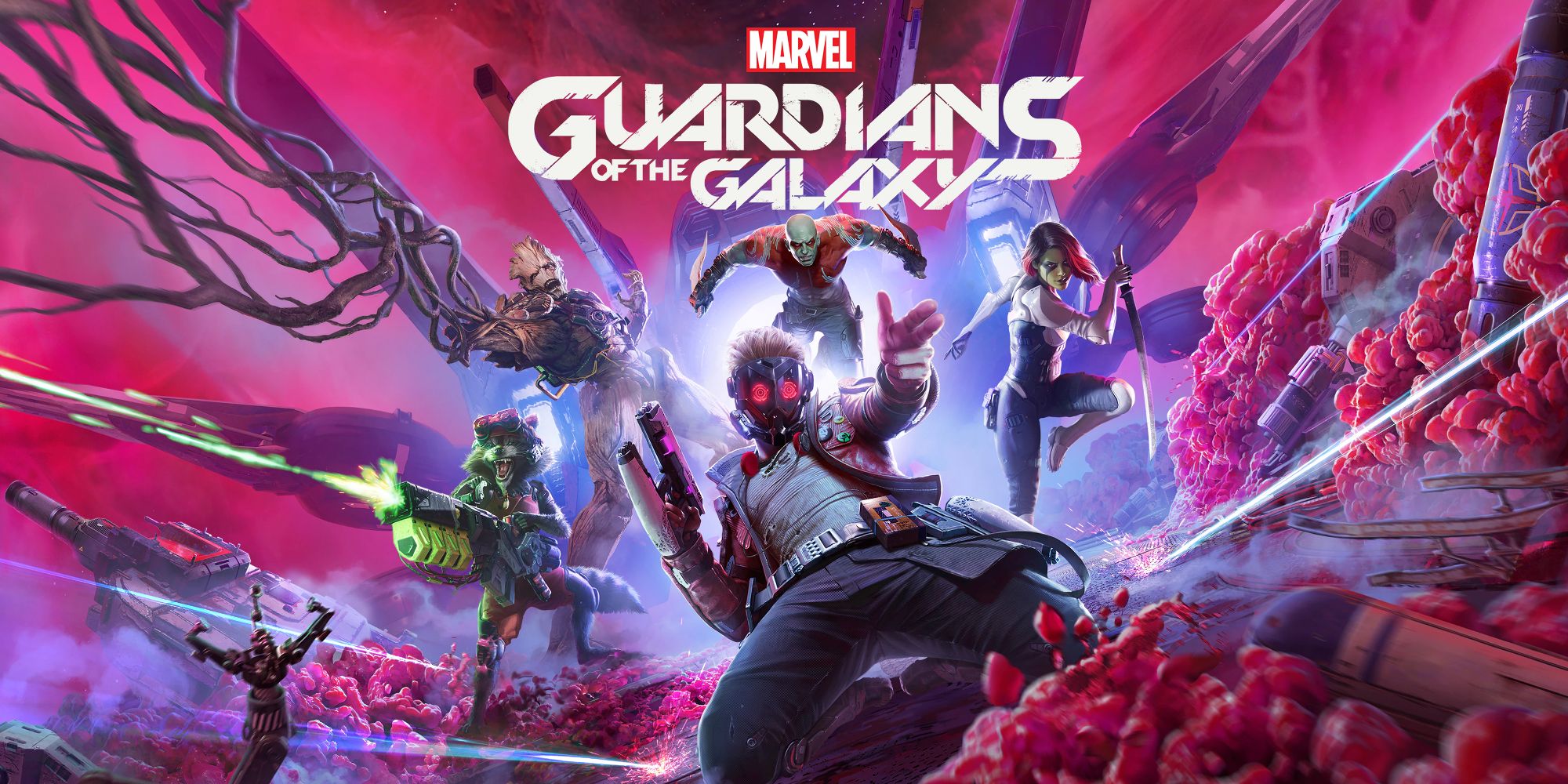 Marvel's Guardians of the Galaxy is an action RPG starring everyone's favorite galactic misfits. This story-heavy game takes the Guardians on a journey to various planets, and even presents you with choices that change the narrative of the story. The game perfectly balances the light-hearted bickering of the Guardians with a compelling and deep narrative.
Although Marvel's Guardians of the Galaxy has a great cast and story, gameplay can feel a bit repetitive later, with encounters dragging on. Still, if you're a fan of the characters and world of the Guardians of the Galaxy franchise, this game has tons to offer, and stays authentic to its source material.
5
Marvel's Spider-Man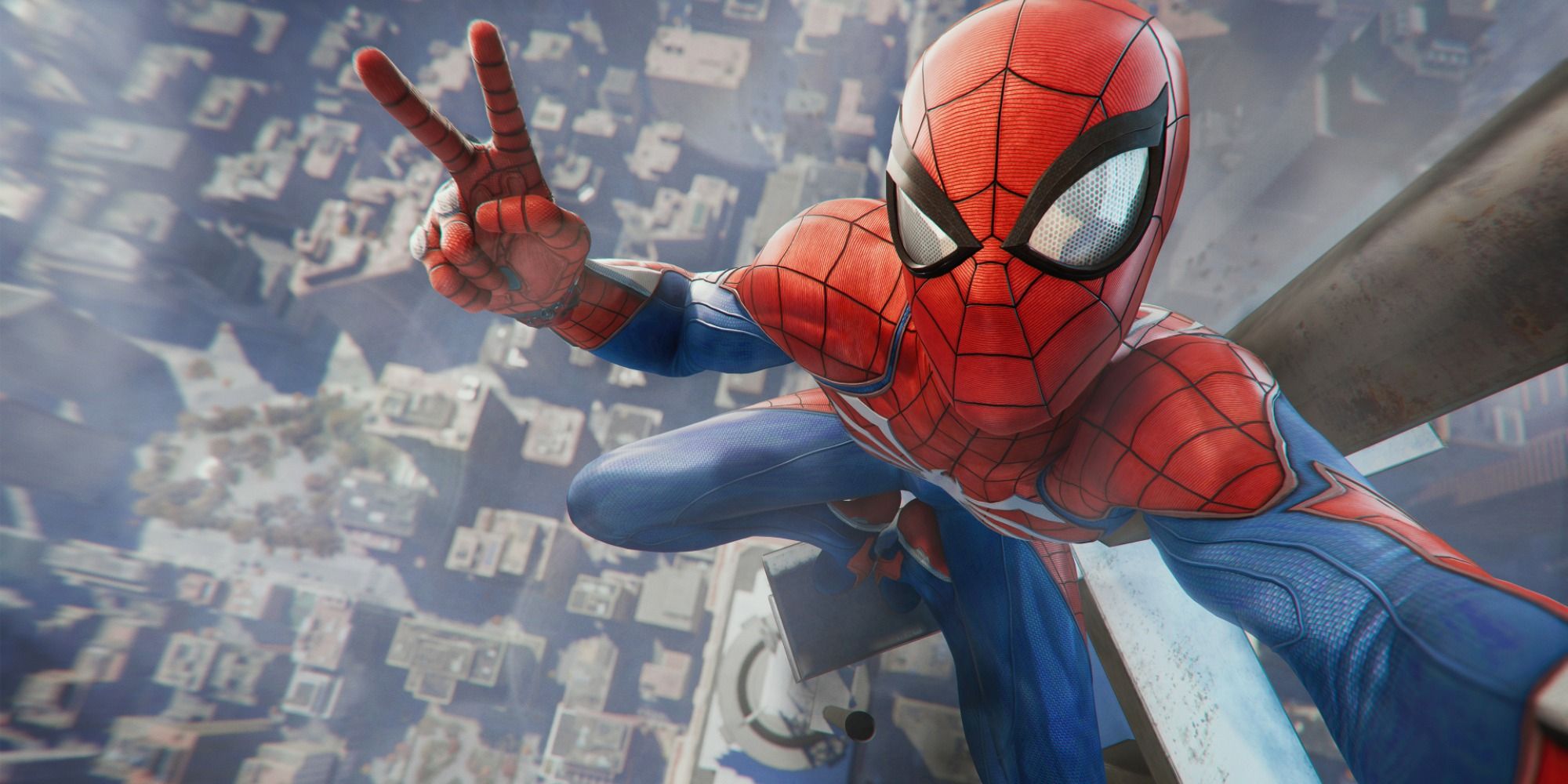 Next, we have Marvel's Spider-Man. Chances are, if you're a fan of Marvel games, you've already played this one, or at least heard of it. As one of Marvel's most popular characters, Spider-Man's standalone game does not dissapoint.
Related: Open-World Games With The Best Storylines
Marvel's Spider-Man is nearly perfect on all fronts, from a compelling story and characters that were lifted straight from the comics, to deep and engaging combat that only gets better as you progress. If you're a fan of Marvel but have somehow not played Marvel's Spider-Man, you are in for a treat. It doesn't get much better than this, unless you count the next game on our list.
4
Marvel's Spider-Man: Miles Morales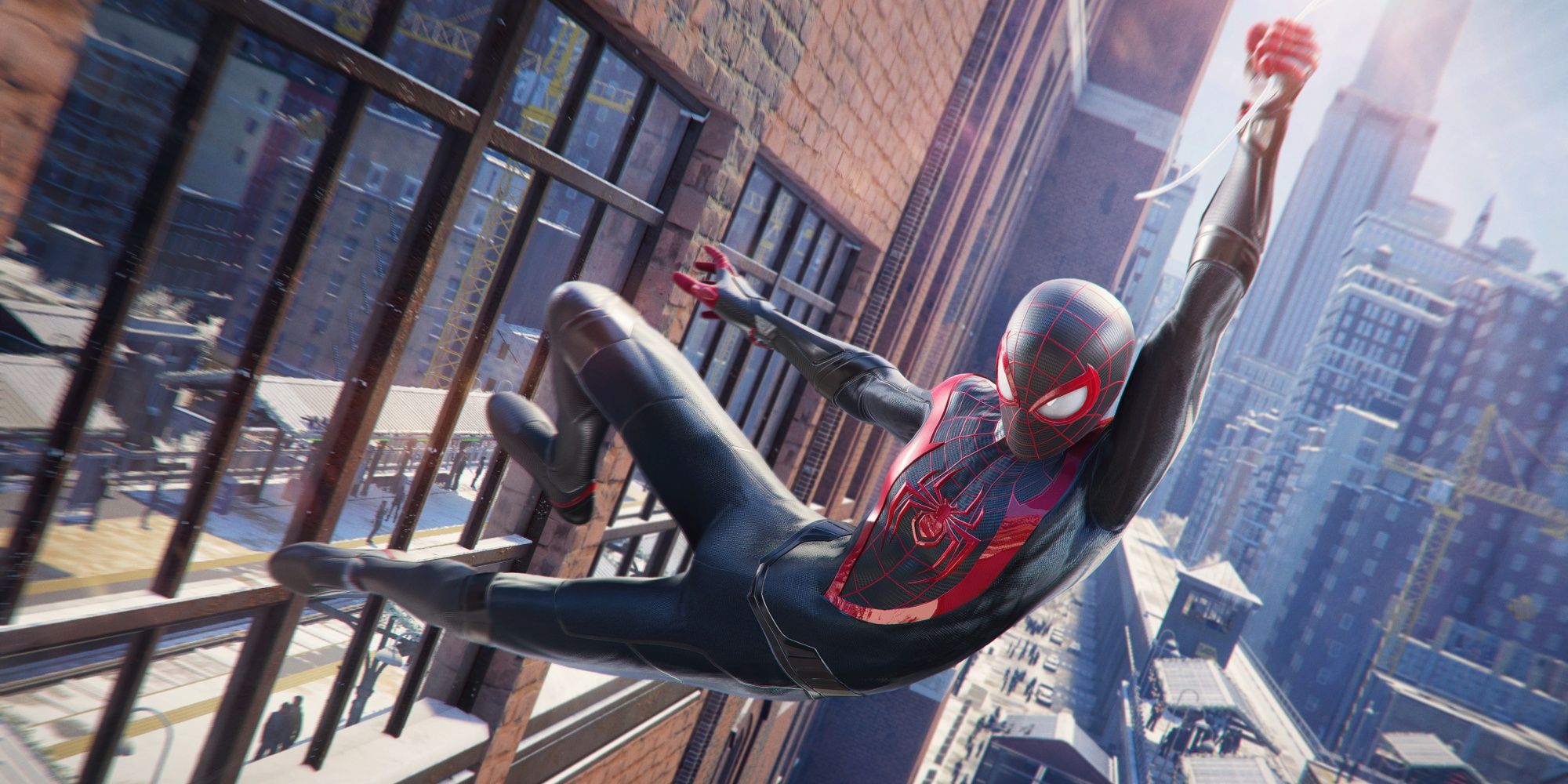 Marvel's Spider-Man: Miles Morales takes on the monumental task of improving on the original, yet it somehow does so without missing a beat. Although it's much shorter than the original, and has less content overall, Miles Morales feels like an improvement in all the places that matter.
With more interesting suits and powers, a better story, and upgrades to the combat and traversal systems, Miles Morales provides a condensed, if short, experience that is more than worth playing. Fans of the original will appreciate the upgrades, and fans of Spider-Man in general will find a lot to love about this charming sequel.
3
Lego Marvel Super Heroes 2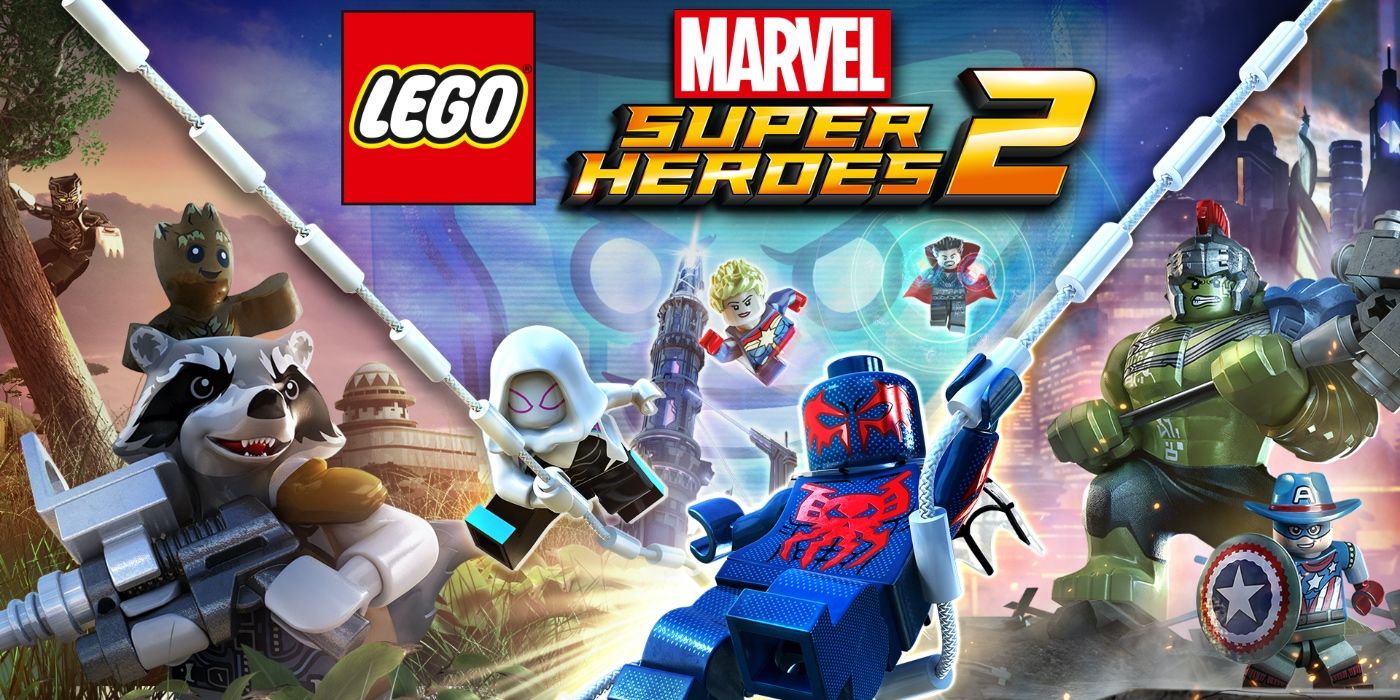 The Lego games are famous for their massive casts of characters and collectibles, and Lego Marvel Super Heroes 2 does not disappoint in these regards. With almost 200 characters, the game still somehow manages to make each of them unique and interesting to play.
Related: The Best PlayStation 5 Games For Kids
Characters aren't the only thing Lego Marvel Super Heroes 2 has a lot of. This game features tons of locations from the comics, and has a story centered around Kang the Conquerer and multi-versal time traveling, playing in to the wacky stories that Lego games usually have.
2
Marvel Puzzle Quest: Dark Reign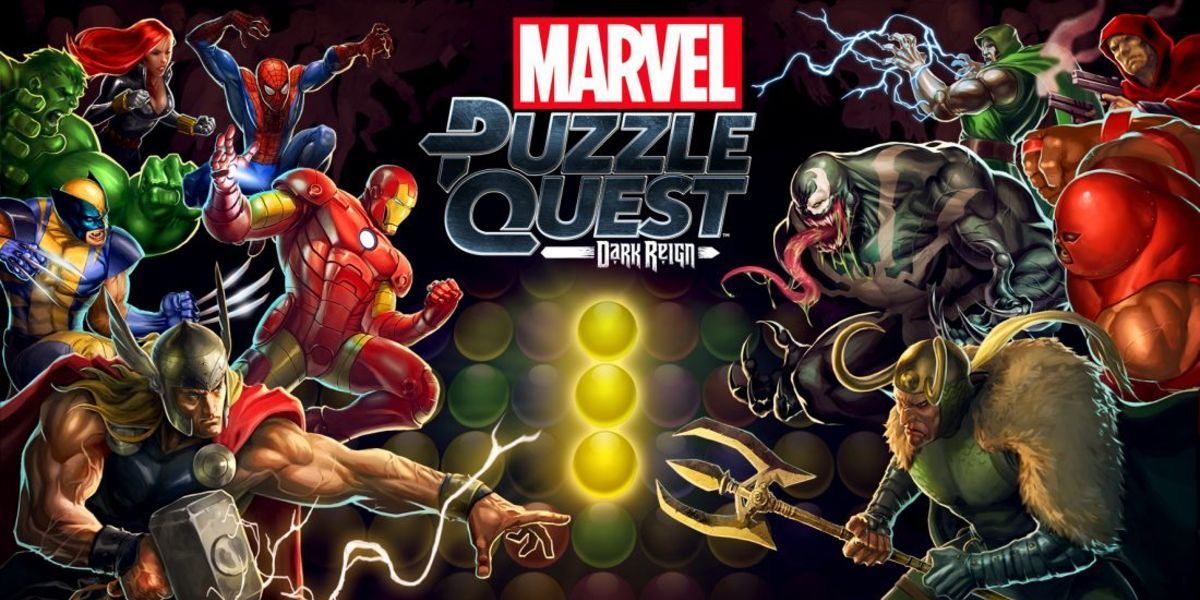 Marvel Puzzle Quest: Dark Reign is an RPG-infused match-three game in the Puzzle Quest series. As a buy-to-play version of the free mobile game, Marvel Puzzle Quest has progression built in to the main game, completely removing microtransactions and typical mobile game systems that can artifically block you from progressing.
Marvel Puzzle Quest has a satisfying match-three system the incentivizes team-building and strategy, allowing you to recruit a variety of Marvel characters to form your squads. Fans of the genre will feel right at home in this game.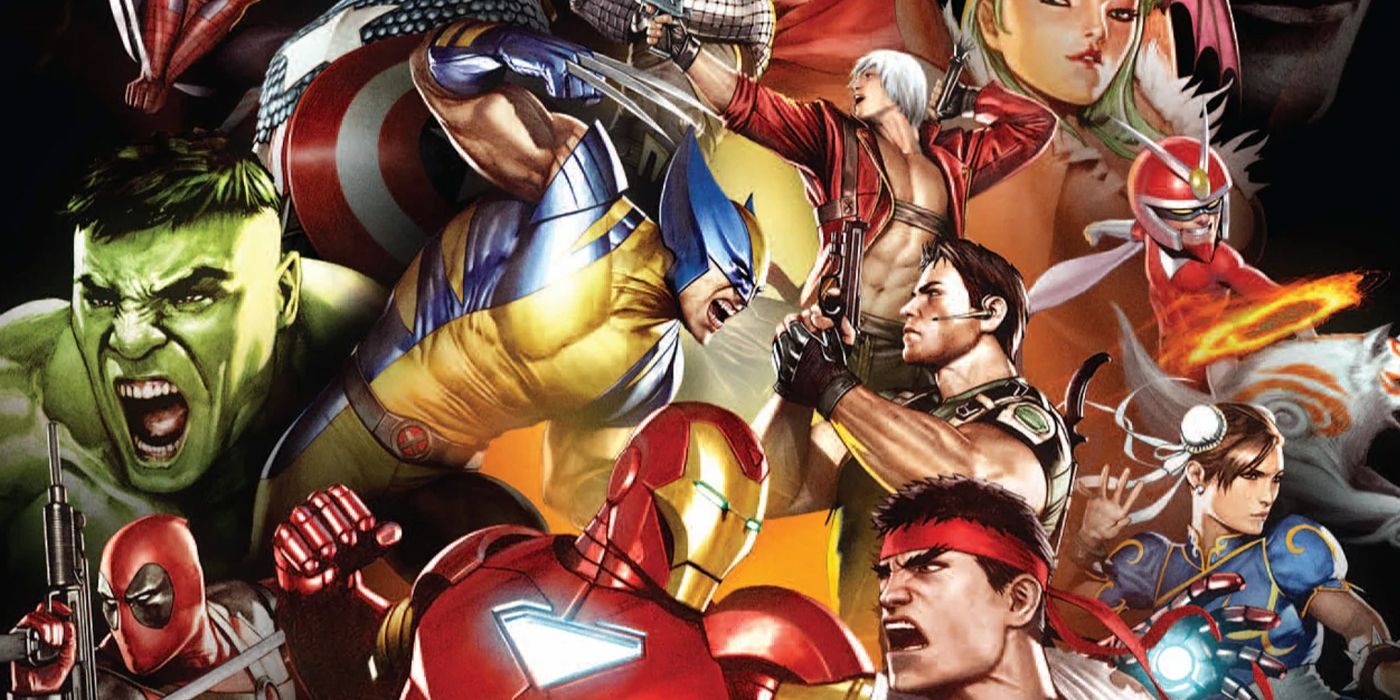 Finally, we have Ultimate Marvel vs. Capcom 3. This fighting game features characters from both the Marvel universe and a variety of Capcom games, like Ryu, Phoenix Wright, and Dante. With its large cast of characters and deep fighting game mechanics, Ultimate Marvel vs. Capcom 3 is a great addition to the fighting game genre, and is perfect for Marvel fans looking for a fighting game.
Despite its age, Ultimate Marvel vs. Capcom 3 still has a healthy player base, with various single-player modes as well, including the Heroes & Heralds single-player mode, in which you can collect and upgrade cards to power up your characters.
Next: Best Superhero Games Not From Marvel Or DC