Part of the fun of being a kid is consuming content when it is not a good idea. For those that grew up in the early 2000s, Grand Theft Auto 3 comes to mind regarding mature video games. It was meant for those above the age of 17, but it was obvious that kids much younger were playing it.
RELATED: Best Combat Systems In RPGs, Ranked
The game was a phenomenon and it pushed gaming to a new level. What is the mature RPG equivalent to Grand Theft Auto 3? There are a few examples from that time along with present-day examples. Only one game per series has been selected to give the list a good variety.
8
Diablo 3
The Diablo series is like the granddaddy of adult RPGs. What could be more mature than fighting the devil in a fantastical world? Diablo 3 is the latest iteration currently out, which is now over a decade old.
Still, fans have remained dedicated to it ever since because these looter RPGs with class-based systems are meant to be replayed nearly infinitely. It's a good time to jump in as it is widely available across a plethora of platforms and it'll be good training for when Diablo 4comes out in June.
7
Elden Ring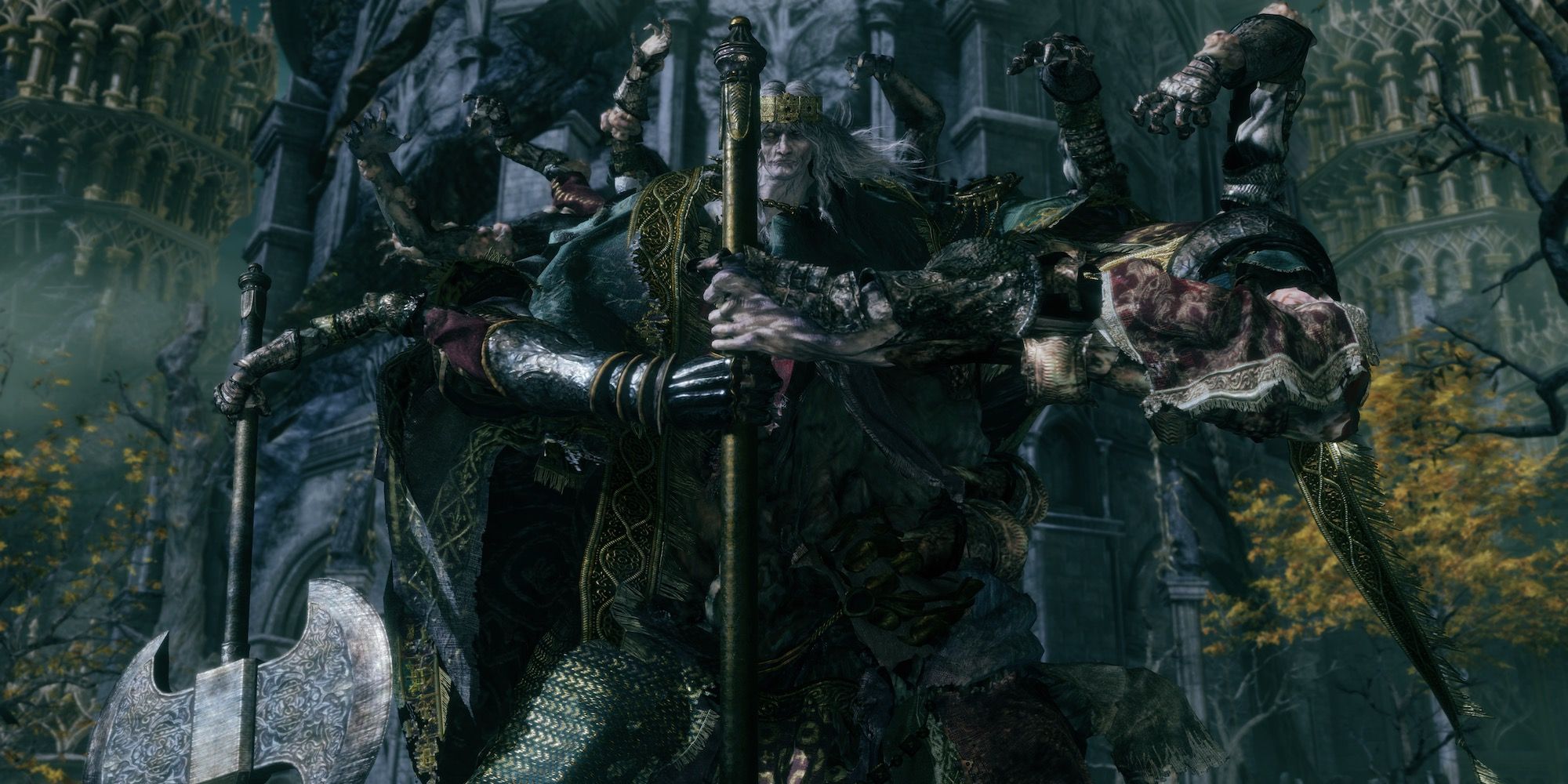 The entire Souls series could be listed as great mature action RPGs to get into. However, none have broken the mold quite like Elden Ring, which is the latest entry. The open-world environments of the game truly changed things for the better.
It's still not an easy adventure by any means but at least it gave players more agency on what they wanted to tackle next. It'll be interesting to see if FromSoftware ever goes back to the Metroidvania model or if it'll be open-world games from here on out.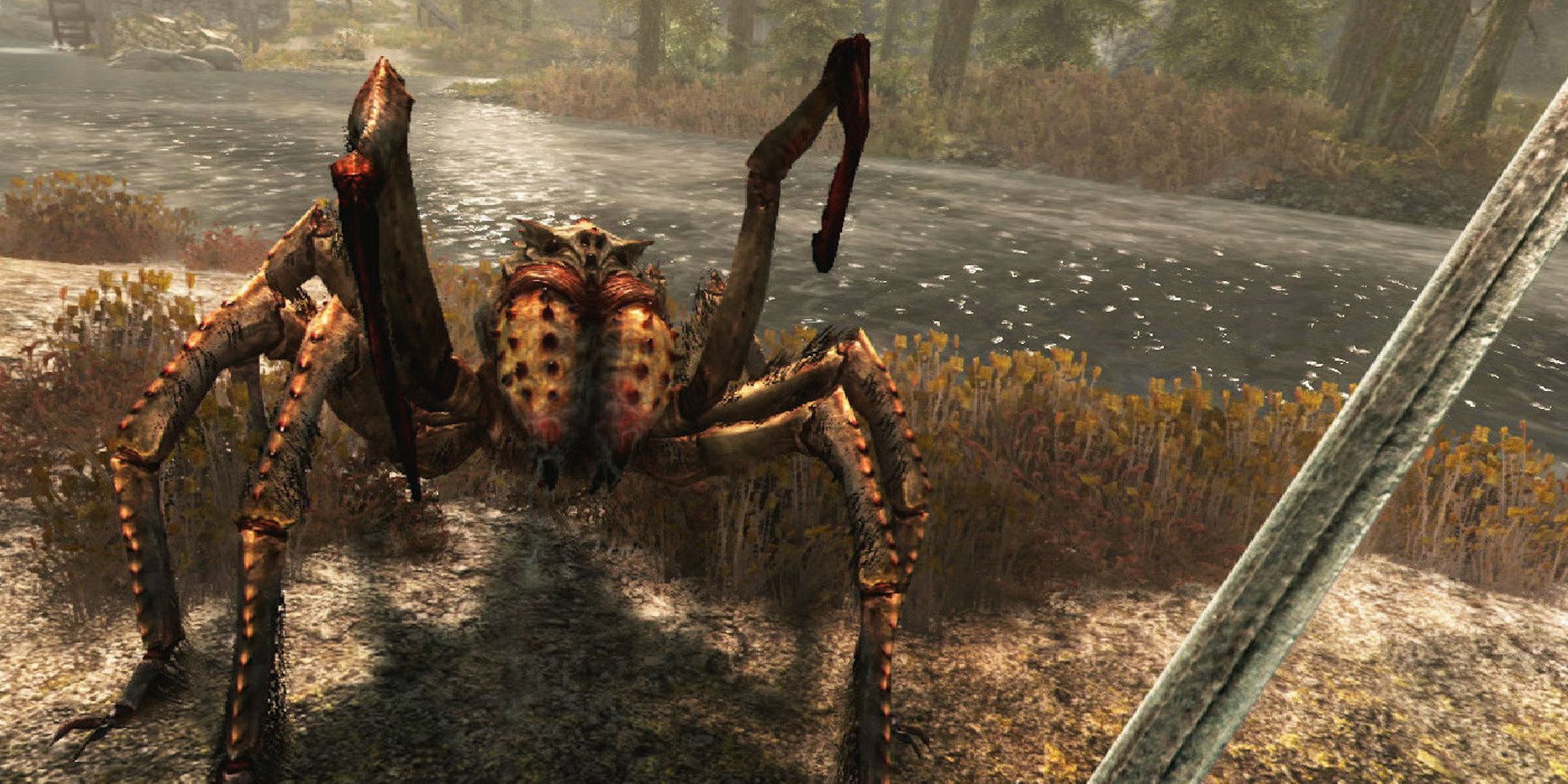 The Elder Scrolls 5: Skyrim blew fans and critics away when it launched in 2011. It quickly become a phenomenon and a blueprint for what open-world RPGs could be. Elden Ring, as one example, would not be here without the influences of Skyrim in the industry.
RELATED: RPG Logic Memes That Are Almost Too Hilarious
It has since been ported and remastered more times than one can count. There is even a VR version of the game for players that want to get really close and personal with the fantastical violence.
5
Mass Effect 2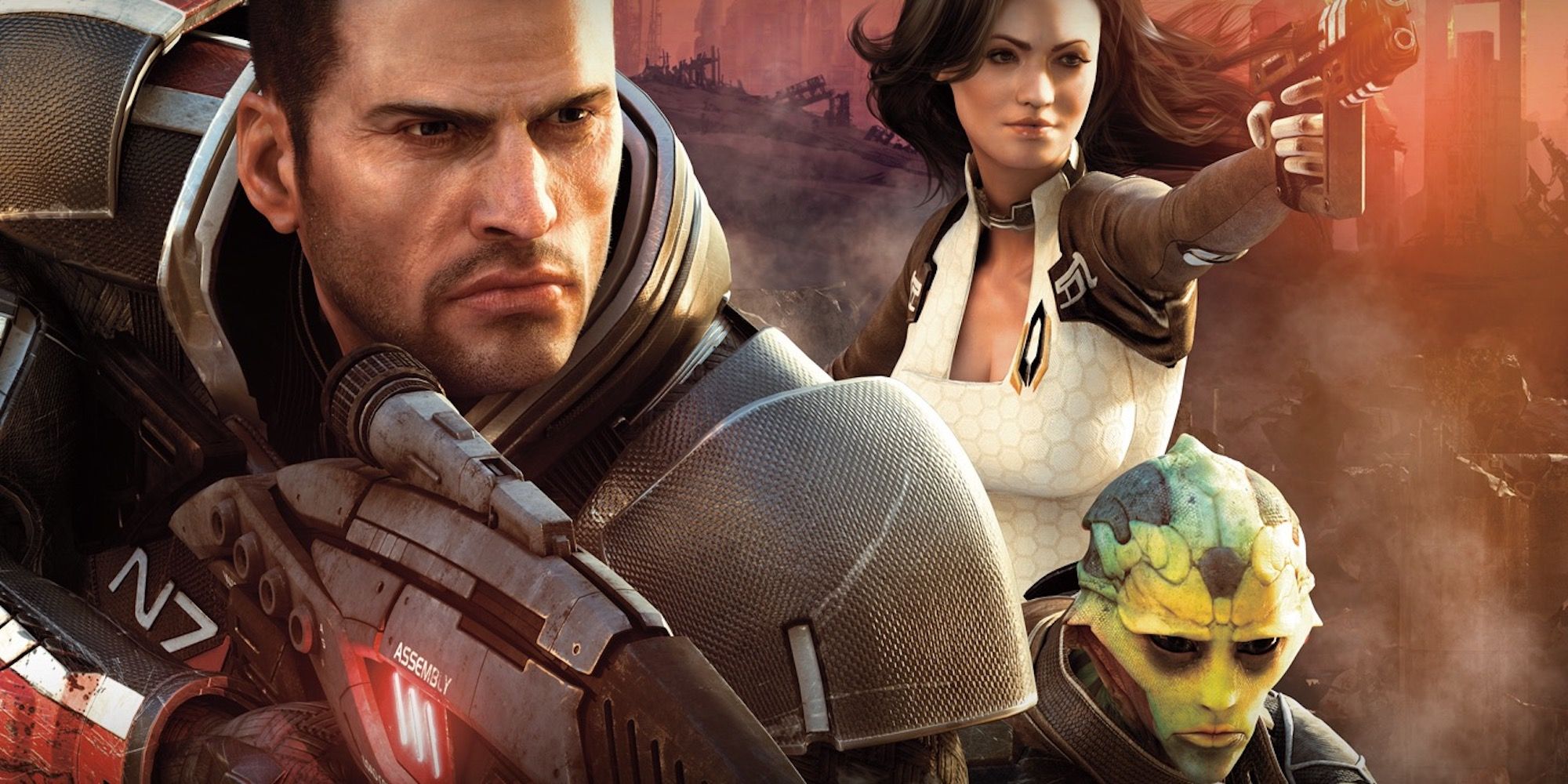 The entire original trilogy of this franchise is a must-play. However, if one were to break it down, Mass Effect 2 is the fan favorite and is aggregately the best-reviewed. It's the dark middle chapter that trilogies often have.
It's one reason why Star Wars Episode 5: The Empire Strikes Back is the favorite among fans of that film series. The amount of dialogue choices that players can experience in this game is daunting and is a great reason to go through it and the trilogy multiple times.
4
Persona 5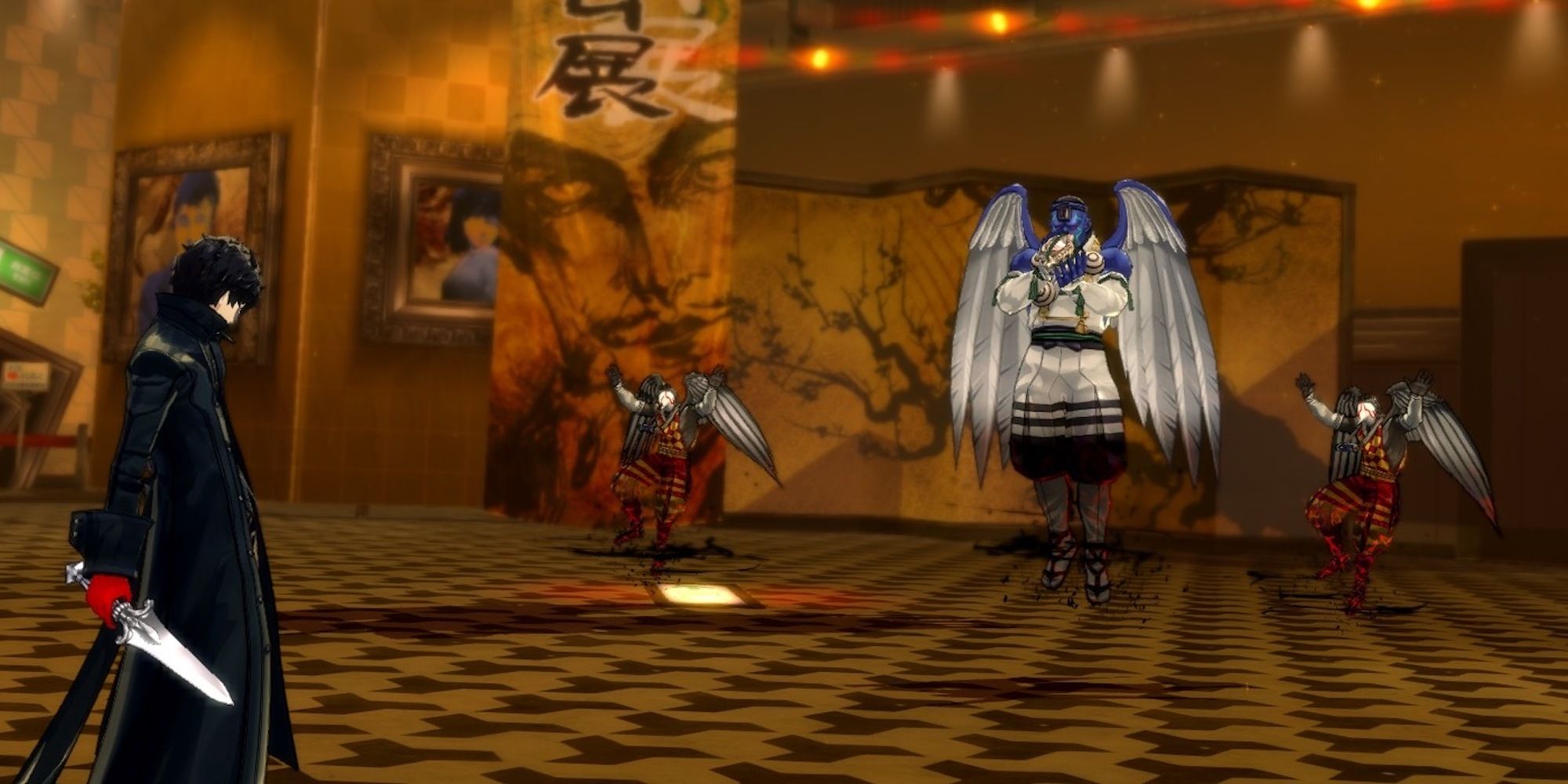 Persona 5 is the latest entry in this Shin Megami Tensei spinoff. Even though the game is about a bunch of high schoolers getting into mischief, it is an adult-themed RPG through and through. Players will form bonds with demons, tackle issues such as teacher abuse, and even go on dates.
It is an absolutely massive game, even without all of the side content. It is like living through an entire grade as a Japanese high schooler and it remains compelling until the credits roll.
3
South Park: The Stick Of Truth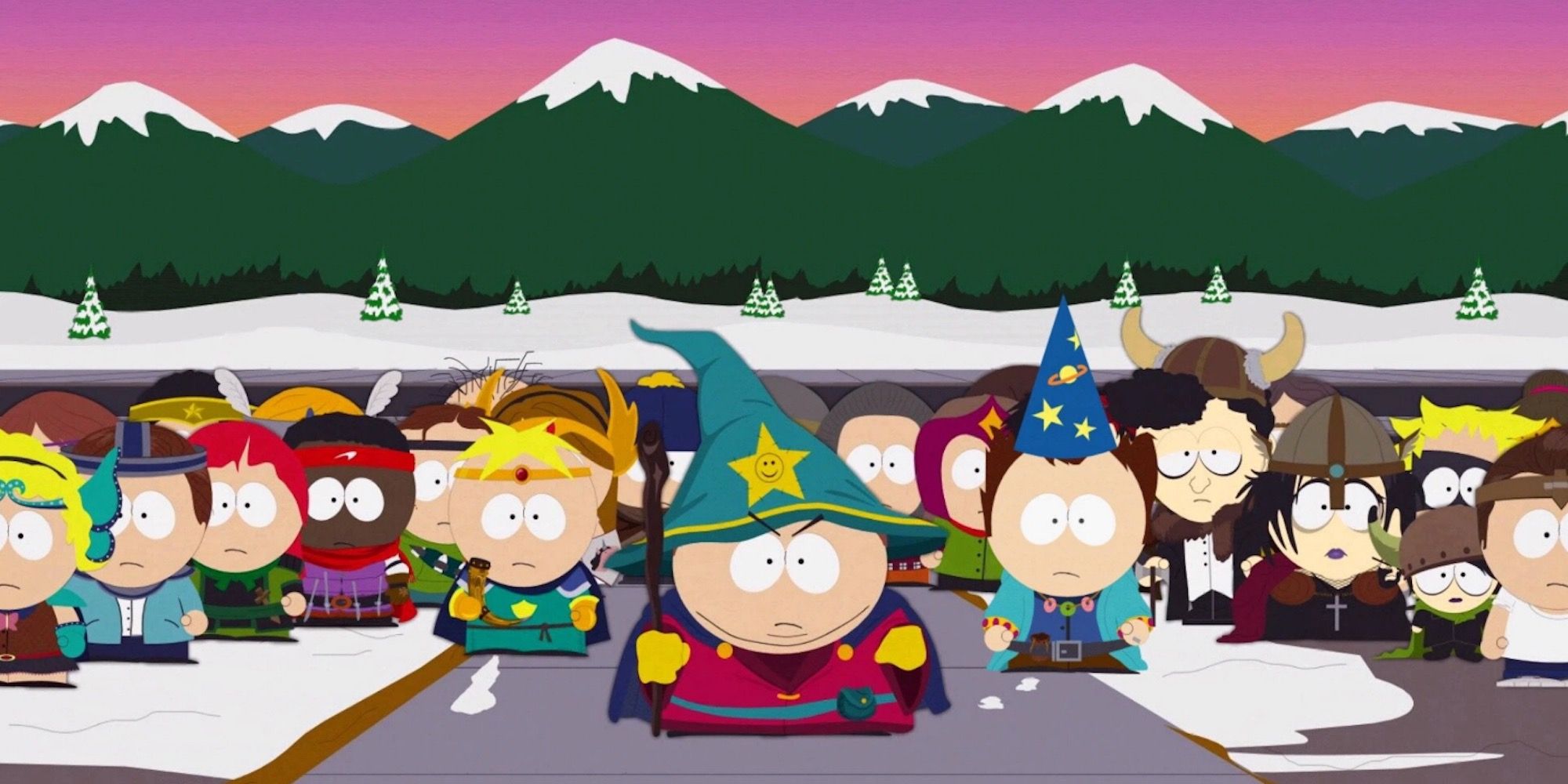 South Park: The Stick of Truth is the first good game in the cartoon series since it began in 1997. There were a ton of tie-in games before this that captured the foul-mouthed kids well but were not fun to play. South Park: The Stick of Truth did everything right, from the look to the writing to the gameplay.
RELATED: Best RPG Games Based On Anime
It is like a more mature take on Super Mario RPG with its time-based button prompts. It's a miracle it came out as good as it did because it received a lot of delays and even switched publishers.
2
The Witcher 3: Wild Hunt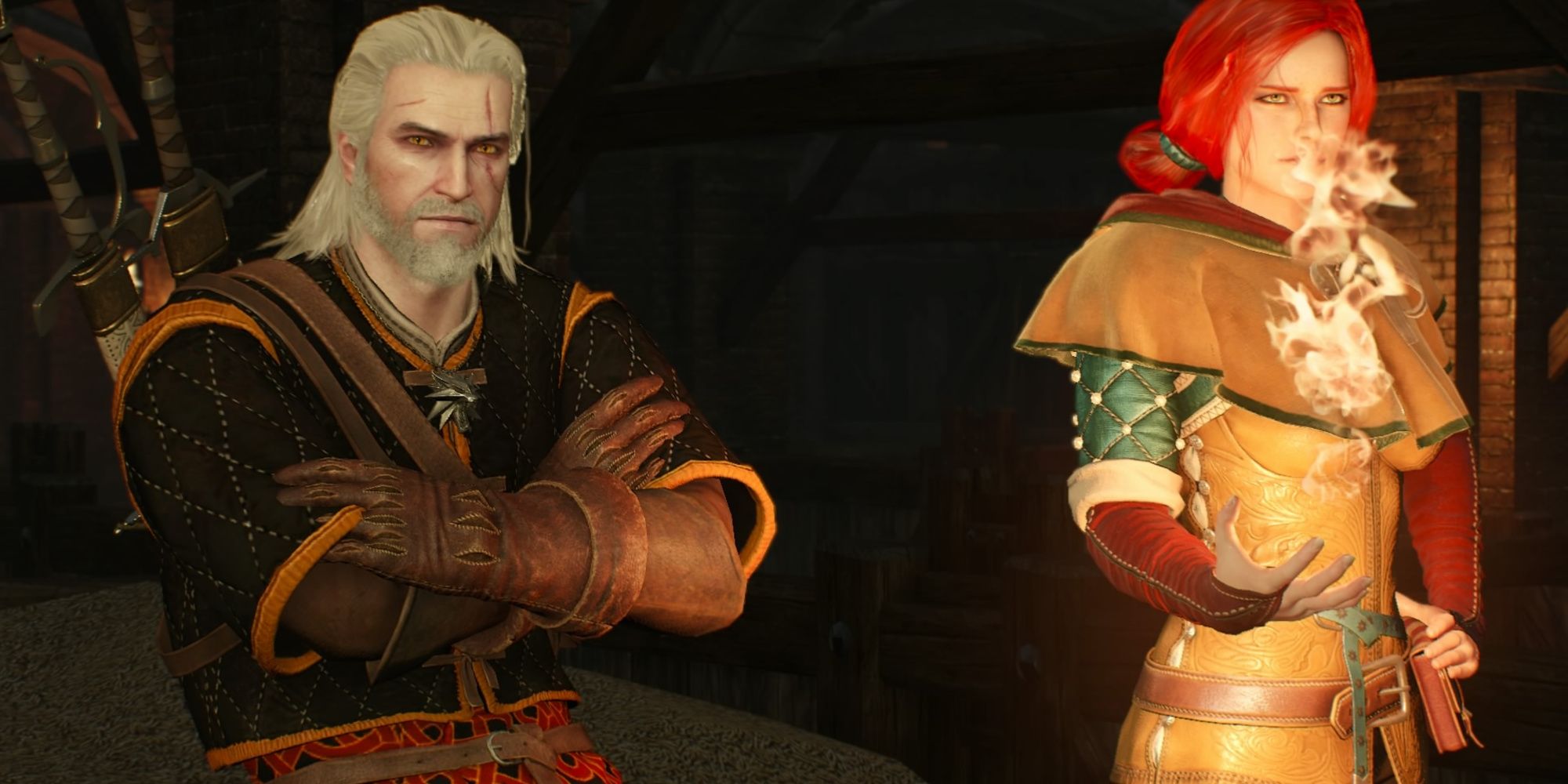 The Witcher 3: Wild Hunt was like this franchise finally hitting its stride. The first game was only on PC, the second went to Xbox 360 too, but the third game went to all current platforms when it launched.
That was a good incentive for new fans to finally jump in but so was the more fully realized open-world that the other games lacked. It, like Mass Effect, also has tons of dialogue choices which makes it an attractive RPG for replaying.
1
Yakuza: Like A Dragon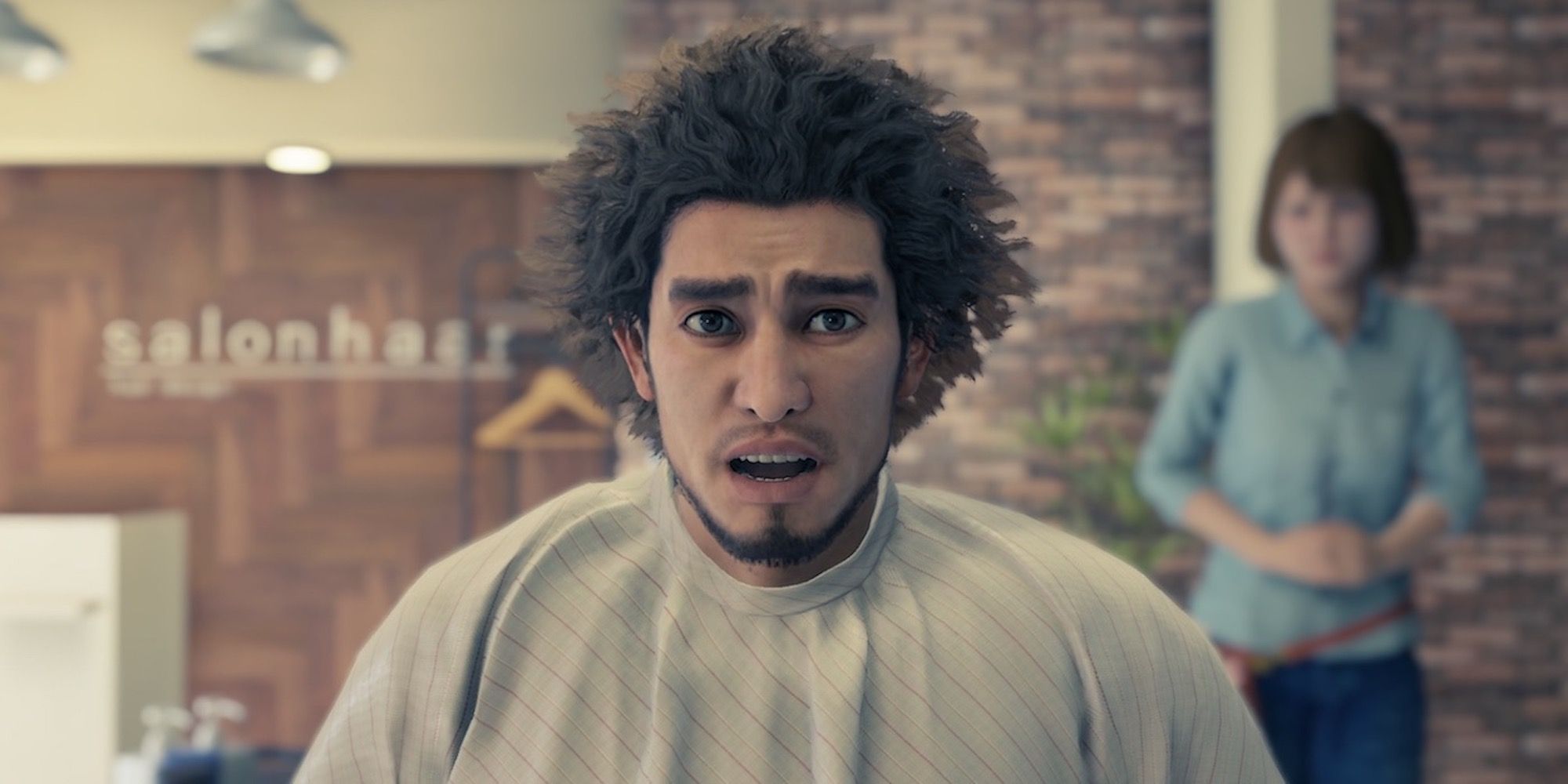 Yakuza: Like a Dragon was like a reboot of the Yakuza series in many ways. It is the seventh main entry but it ditched the number for the subtitle instead. Also, the gameplay went from an RPG brawler to a turn-based RPG.
It was a huge switch but the one thing that remained was the slapstick comedy mixed with the drama of a Japanese crime show. There are so many fun things to highlight in this game from the Job system to side quests involving mob babies, which helps make it stick out from the pack.
MORE: Top Hack and Slash Games of this Generation, According to Metacritic