Tokyo, December 3, 2022 Gravity Game Arise Co., Ltd. (located in Chuo-ku, Tokyo) is happy to announce that the new updated demo of "Alterium Shift" the JRPG developed by Drattzy Games LLC and published under the Gravity Indie Games label, has been released on Steam.
The demo can be found here: Official Steam page:
https://store.steampowered.com/app/1586990/Alterium_Shift/
The new demo, while still in development, got a brief preview at Pax West 2022 in Seattle where it was met with great response from all who tried it and was lauded in a review on NintendoLife . Since then, much to the delight of the developer and publisher alike, the community has been steadily growing.
What's in this new demo and what makes it different?
Official demo trailer:
The new demo is essentially a full rework of the old demo with expanded content and story and lots of great new features!
Before which character you controlled was chosen by which character fell first in the battle against your teacher Dolion, making it rather difficult to attempt to play certain characters. Now players can freely examine each of the characters before starting the demo.
In the previous demo, each of the 3 main characters followed the same basic storyline and path, whereas in the new demo, players will follow each of the characters on their own unique path fulfilling special tasks to reach the demo's conclusion while getting to know each player a little better.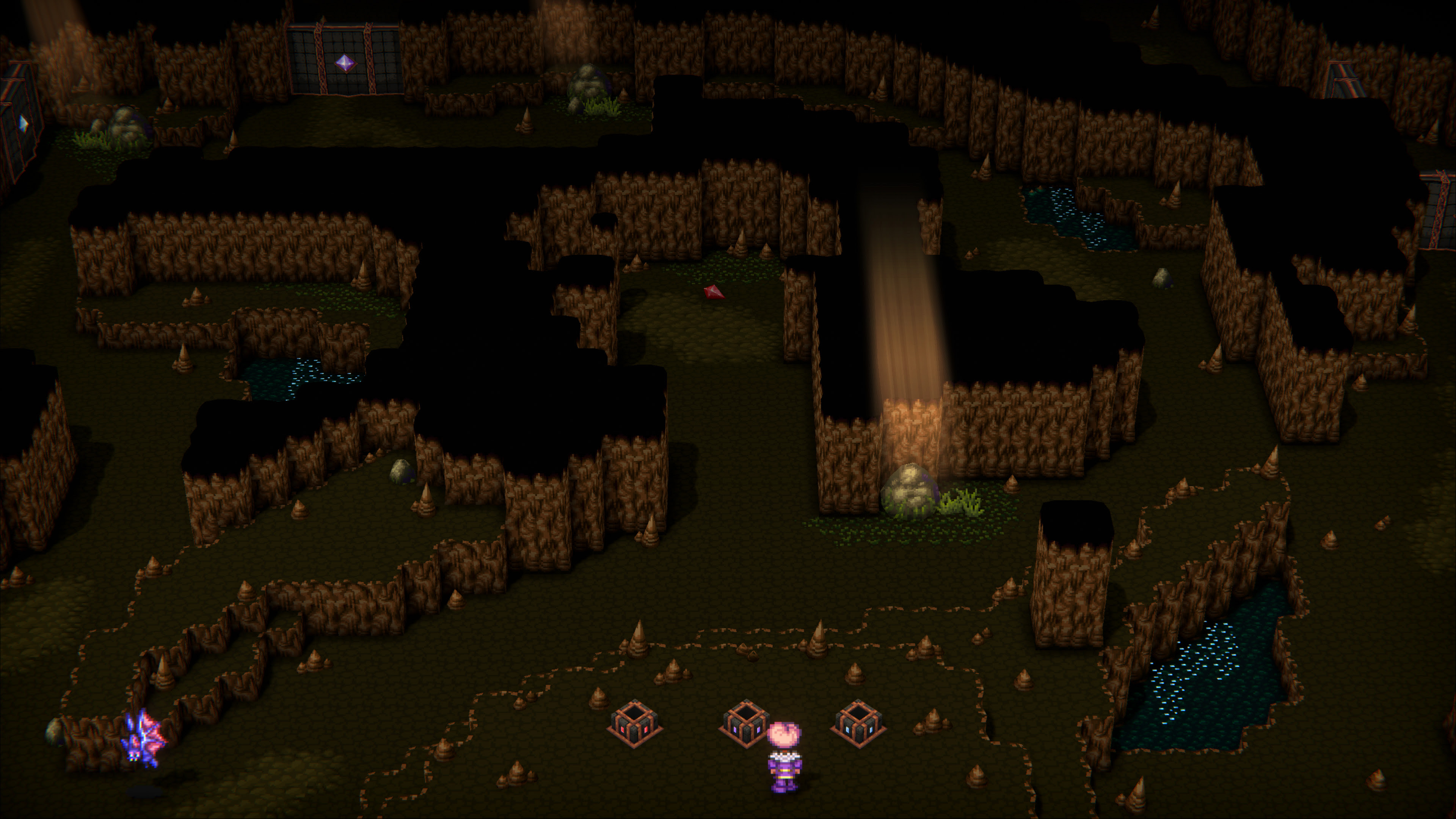 Each player now also has their own unique map skills that allow each of them accesses to new paths of adventure.
Additionally, the players now have more dialogue selection options that will affect the results of conversations, a new accessible World Map, for players to get a glimpse into the world they will explore and their place in it, more areas to explore, and many improvements and fixes.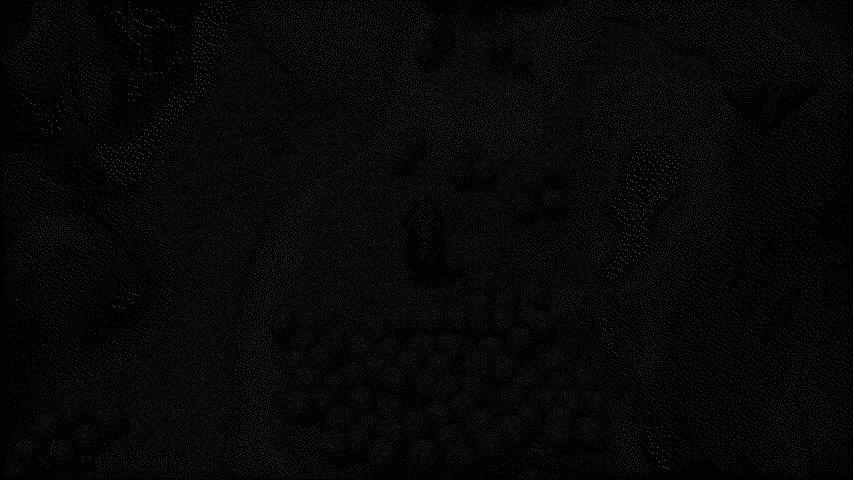 Both Drattzy and Gravity Game Arise hope previous players will be delighted by these improvements and new players will come to love this new adventure eager to see more because more is coming. This update is just the first step towards an Early Access release next year, and the final game itself. Make sure to wishlist on steam and follow the developers as they regularly share new pieces of the world as it starts to come together. There are lots more to come with tons of surprises and a momentous story to play.
About Alterium Shift
Alterium Shift is an old-school JRPG from game developer Drattzy Games.
Choose one of the three main characters and embark on an adventure to discover the mysteries of the world. The bond between the main characters, each with their unique story that intertwines, and the lovingly created retro graphics and gameplay will surely make you feel nostalgic.
*Subject to change
General Information
GRAVITY INDIE GAMES 
About Gravity Game Arise
Company Name: GRAVITY GAME ARISE Co., Ltd.
Address: 2F, 3-14-4 Hachobori Chuo-ku Tokyo
Founded: July 1, 2019
Company Website:https://gravityga.jp/
*Nintendo Switch is a trademark of Nintendo.
*Xbox is a registered trademark or trademark of Microsoft Corporation in the United States and/or other
countries.
*PlayStation and PlayStation5 are registered trademarks or trademarks of Sony Interactive Entertainment Inc.