What are the Diablo 4 cosmetics and their prices? We've scoured the store to find all of the personalization options available at the launch of D4, and we've compiled them into one handy directory for you. As the store refreshes, we'll update this guide, so continue checking back for all of your regalia.
While you're waiting to load in to Diablo 4, why not read our review, or spend some time deciding on the best classes to play as? We've even spoken directly with Blizzard devs to find out what they think the best builds are.
All Diablo 4 cosmetics and skins
Here are all of the currently available Diablo 4 cosmetics, skins, and their prices:
Wraith Lord cosmetic set (Necromancer) – 2800 Platinum coins
The Lion of Arreat cosmetic set (Barbarian) – 2200 Platinum coins 
The Weight of Gold mount and mount armor – 1600 Platinum coins
Dressed to Kill armor set – 1300 Platinum coins
Raised by Wolves armor set – 2500 Platinum coins
Bear in mind that the shop stock will regularly rotate, so you may find that not all of the above listed items are currently available. Never fear though, as they're sure to be restocked soon. As soon as Blizzard adds more cosmetic items to the shop, we'll list them here with their prices, too.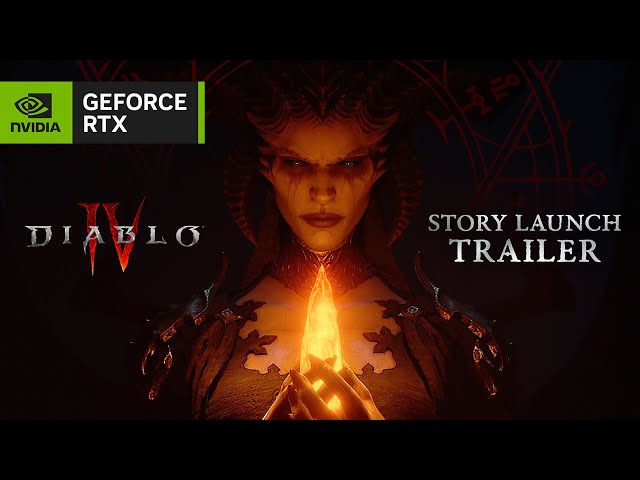 What are Diablo 4 cosmetics?
Diablo 4 cosmetics do not provide any buff to stats or any bonuses other than aesthetics. Cosmetic items are sold in bundles in the shop to allow players to transform their character's entire look. Each bundle of items and the individual items within that bundle have lore attached to them, which makes for a fascinating read for die-hard Diablo nerds and newcomers alike.
How to buy Diablo 4 cosmetics and skins
Cosmetics and skins in Diablo 4 are purchased with Platinum coins which are earned through completing objectives on the season pass, or paying real money. Players can expect 200 Platinum coins to cost $1.99.
To buy the items simply open the shop from the in-game menu, browse the goods on offer, select your favorite and confirm the purchase. As items are bundled per class, if you purchase a Necromancer bundle, for example, you can use that bundle on any of your Necromancer characters. The shop also filters item bundles by class, so if you're exclusively a Rogue main, you can quickly see which items are suitable for your fiery little melee warrior.
Now that you're looking fresh and fashionable, it's time to head onto the battlefield to slay the current world boss. Once you've bested that, perhaps it's time to move on to the endgame content, or ponder which of the dungeons to seek out for some new aspects next.