The Indiana Jones franchise is filled with stories waiting to be told, and video games may be the perfect outlet to tell those stories.
Indiana Jones fever is in full swing as Disney prepares to release the next installment in this iconic archeologist story. Indiana Jones and the Dial of Destiny is not the only upcoming Indy project either, as MachineGames is also hard at work on its own Indiana Jones adventure. If these projects are successful, then this franchise will be in the spotlight once more, and there'll be the right momentum for even more archeologist adventures. While Disney may want to explore Indy's story through movies, it should tap explore the limitless potential of Indiana Jones video games.
Video games let Disney tell stories that it may not be able to tell in film. The movies have followed an older Indiana Jones who has been doing this archeologist thing for a little while, and he has gotten even older with each installment. Indiana Jones and the Dial of Destiny will have the oldest Indiana Jones yet as Harrison Ford hits 80. Ford plans to bow out of the franchise after this, so the series may have to explore a younger Indy at some point. That may be in the cards in the near future, but video games could do it right now, and they could help fill flesh out this iconic character.
RELATED: What to Expect From Bethesda in 2023
Video Games Could Create New Indiana Jones Prequels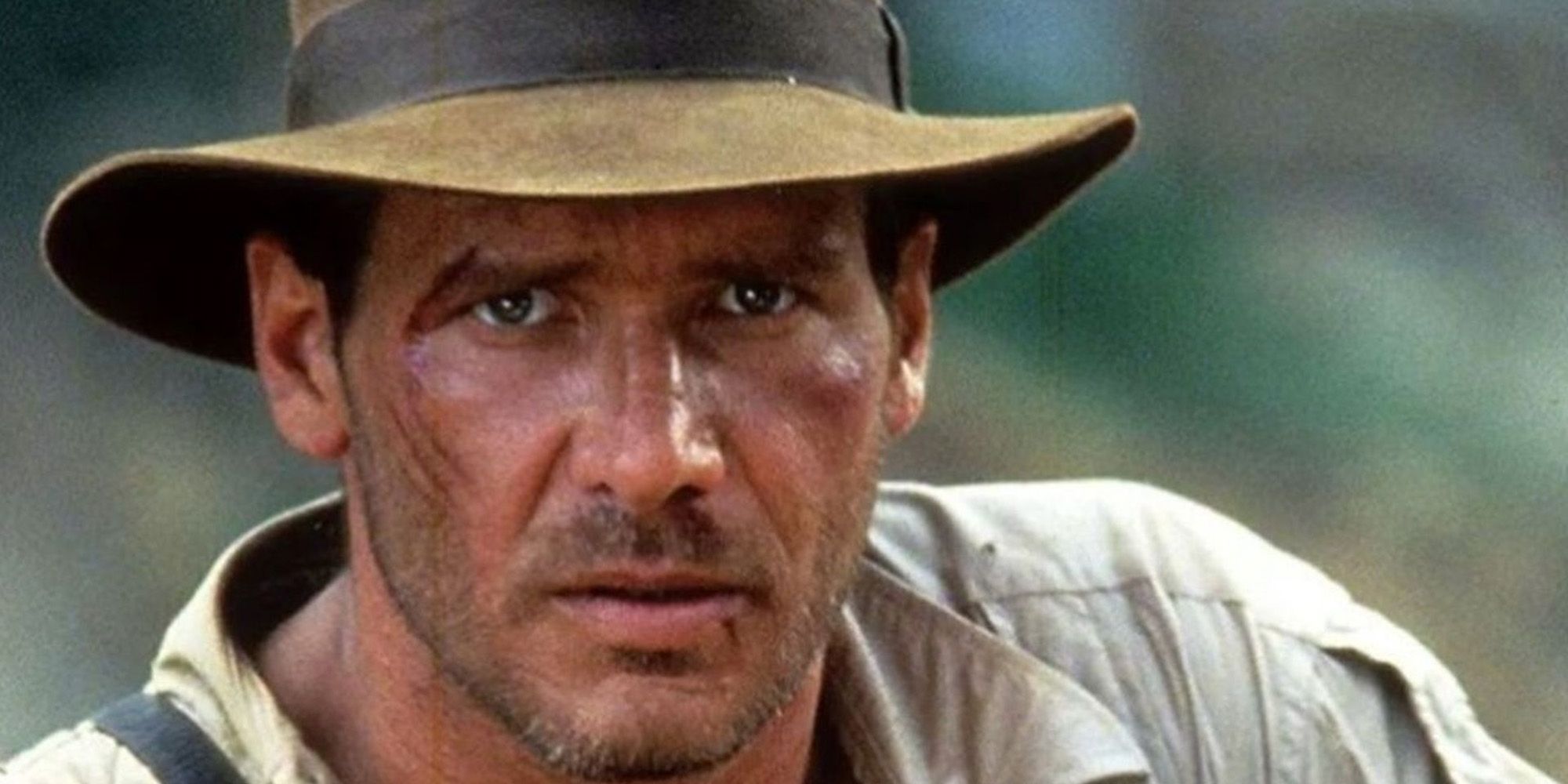 If Indiana Jones and the Dial of Destiny is popular, then Disney will probably want to expand the franchise even more. While that likely means more movies, it should also mean video games. MachineGames' Indiana Jones game will be the first original Indy title in a longtime, and it should just be the start. It is supposedly going to tell a new story set at the height of Indy's career, but it will be a bit before fans get to see it. There has not been much news since the teaser trailer, and it is allegedly still very early in development. It will be very interesting to see what MachineGames does with the story, and hopefully it leads to even more gaming adventures.
Video games would allow the franchise to expand past what the films have been able to do. Star Wars has been able to reach new heights and explore the unexplored through its countless video games. Star Wars Squadrons gave fans that modern fighter squadron story they had been craving, Star Wars Jedi: Fallen Order has further expanded one of the most interesting eras, and Star Wars: Knights of the Old Republic took the series to a previously untapped time period. All these titles have gone a long way in fleshing out the larger narrative, and have given fans new ways to experience their favorite galaxy,
Indiana Jones games could do the same thing for that franchise. Fans have only really seen a more veteran Indy who has been adventuring across the globe for a little while. He has already learned the tricks of the trade, and has formed all sorts of relationships during his adventuring. Fans have seen him after he has become this master archeologist, and they have only gotten small glimpses at his younger years in projects like The Young Indiana Jones Chronicles.
Indiana Jones video games could be the perfect outlet for all sorts of different prequel adventures. Fans deserve to see how Indy got to where he is now, and all the trials and tribulations that went along with that. The series needs to explore him at the beginning of his career, rather than just the tail end of it. This would give fans new ways to experience Indy's wild adventures, and would help flesh out this iconic series past the five films.
MachineGames' Indiana Jones is currently in development
MORE: Indiana Jones and the Dial of Destiny Opens the Door to LEGO Indiana Jones 3