The latest publisher sale on Steam celebrates Ubisoft's various hit franchises like Assassin's Creed, Far Cry, and Rainbow Six.
Steam users may notice the home page has been taken over by another big publisher sale, this time showcasing Ubisoft's impressive roster of open-world staples along with a few other interesting titles. Frugal gamers can find plenty of steep discounts during the Steam sale, with price cuts of up to 85% on many well-received games.
Over the decades since Valve's digital storefront took off, one of the main ways the service has risen to the top of the PC gaming industry is through a seemingly nonstop procession of particularly generous sales. Gamers look forward to some of these sales year-round, such as the Steam Summer Sale and Steam Winter Sale which are highly eventful, offering minigames and extra prizes for participants. On a weekly basis, there're the Midweek Madness sales that pop up briefly with great savings. Other sales focus on entire genres like city-builders or roguelikes, or on specific publishers and franchises.
RELATED: Steam Sale Offers Massive Discount on Classic Franchise
The current big publisher sale is all about Ubisoft, and virtually every major Ubisoft release in recent years is available at temptingly low prices. Gamers have until March 9 to get their hands on some solid games at a low price. The most prominent offerings are Ubisoft's recent releases, with a 67% discount on Assassin's Creed: Valhalla, 75% off the excellent strategy game Anno 1800, and 80% off Watch Dogs: Legion. Although not truly a recent game, The Division 2's 2023 Steam release is listed under this category and is available at a cool $8.99, 70% off the usual price. Similarly, Ghost Recon: Breakpoint falls under the "recent releases" category due to its delayed arrival on Steam at the beginning of this year.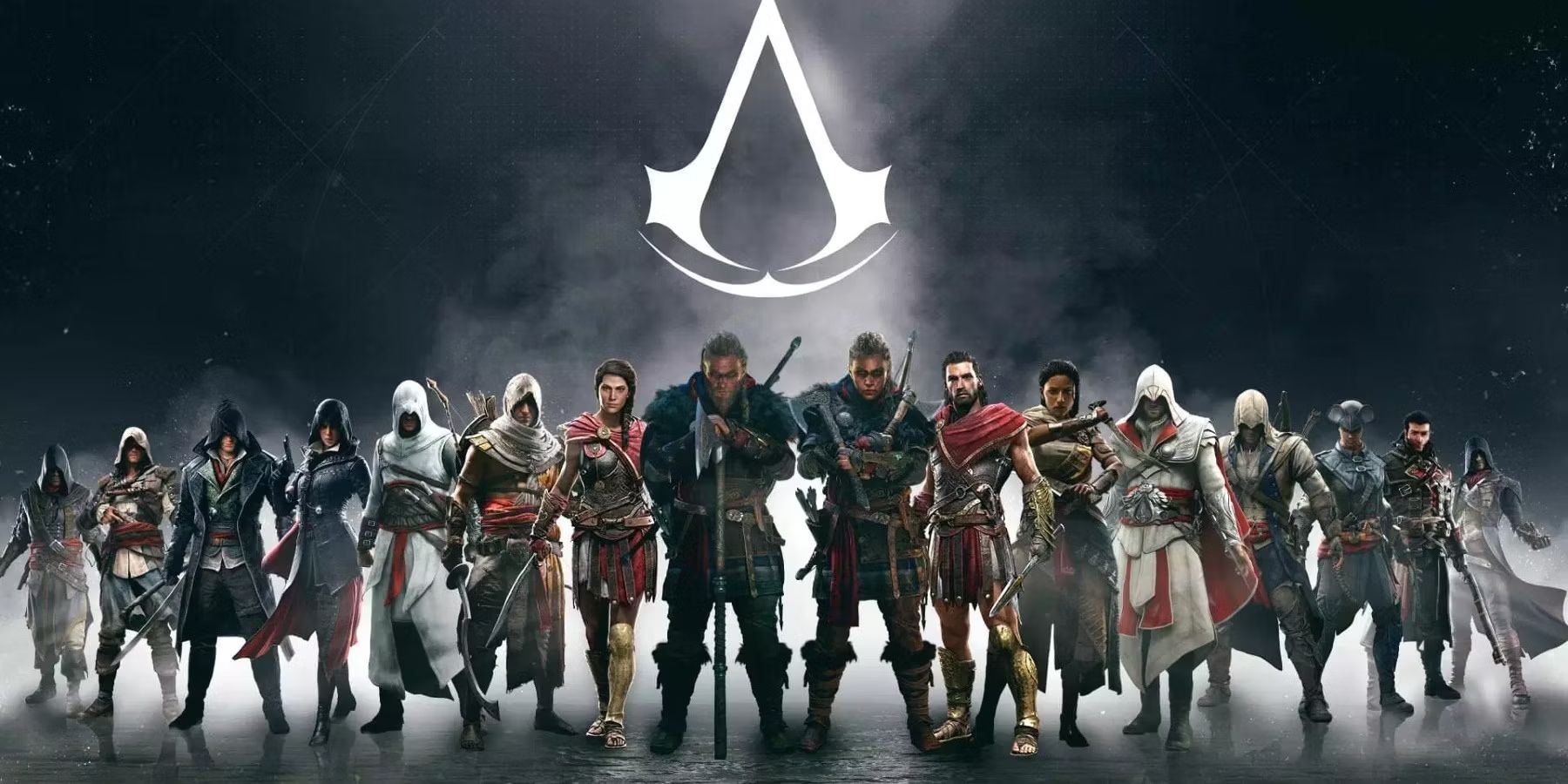 The various games that have made Ubisoft's open-world formula famous are all on display, with discounts on most Watch Dogs, Assassin's Creed, and Far Cry releases, though Far Cry 6 remains notably absent from Steam. Besides open-world games, the Rainbow Six series of tactical shooters including the massively popular Rainbow Six Siege are heavily discounted. In fact, many games under Tom Clancy's label are featured, such as Splinter Cell: Chaos Theory, the older Ghost Recon titles, and the classic real-time strategy game EndWar.
The surprisingly good South Park RPGs are both available for 75% off, along with a discounted selection of Ubisoft's racing and sports games like The Crew, the Trials series, and open-world snowboarding hit Steep. It's worth noting that most of these games will require players to install the Ubisoft Connect launcher formerly known as Uplay, even if the game is purchased on Steam. This has been a pain point for many Steam users who prefer to use the launcher they purchased the game with.
MORE: Ubisoft Shouldn't Forget About Rainbow 6's Single-Player Roots
Source: Steam Publisher Sale