The well-known Twitch Streamer and skilled COD player NICKMERCS share his first thoughts on Call of Duty: Warzone 2 in a video.
Twitch streamer NICKMERCS recently gave his opinion on why he believes Call of Duty: Warzone 2 is a better game than he initially thought. For those who are unaware, Nicholas Kolcheff, best known by his alias NICKMERCS, is a professional gamer, Twitch streamer, and successful YouTuber. He is widely considered one of the best first-person shooter (FPS) players because of his outstanding skills. NICKMERCS also commentates and provides tips on his Twitch streams – which has garnered him over 6.6 million followers – and helps his viewers improve their gameplay.
It's been almost 3 months since Call of Duty: Warzone 2 was released back in November, but it seems like one of the best Call of Duty streamers, NICKMERCS only got around to playing it recently. The reason for this is that he was more focused on playing Apex Legends over the last few months, and when his team didn't qualify for the Split 1 playoffs, he finally had some time to play Warzone 2.
RELATED: Call of Duty Warzone 2 Developers Provide Timeline for Private Matches
After playing the game for a few days and noticing the differences, NICKMERCS shared his first impression of Warzone 2 in a YouTube video. NICKMERCS loved the game's UI and core, but he wasn't thrilled about the addition of AI enemies. He found it difficult to determine if he was fighting a bot or an actual player, which took away from the experience for him. Nick also criticized Warzone 2′s TTK or Time-To-Kill, which he felt is too short, and the backpack mechanism.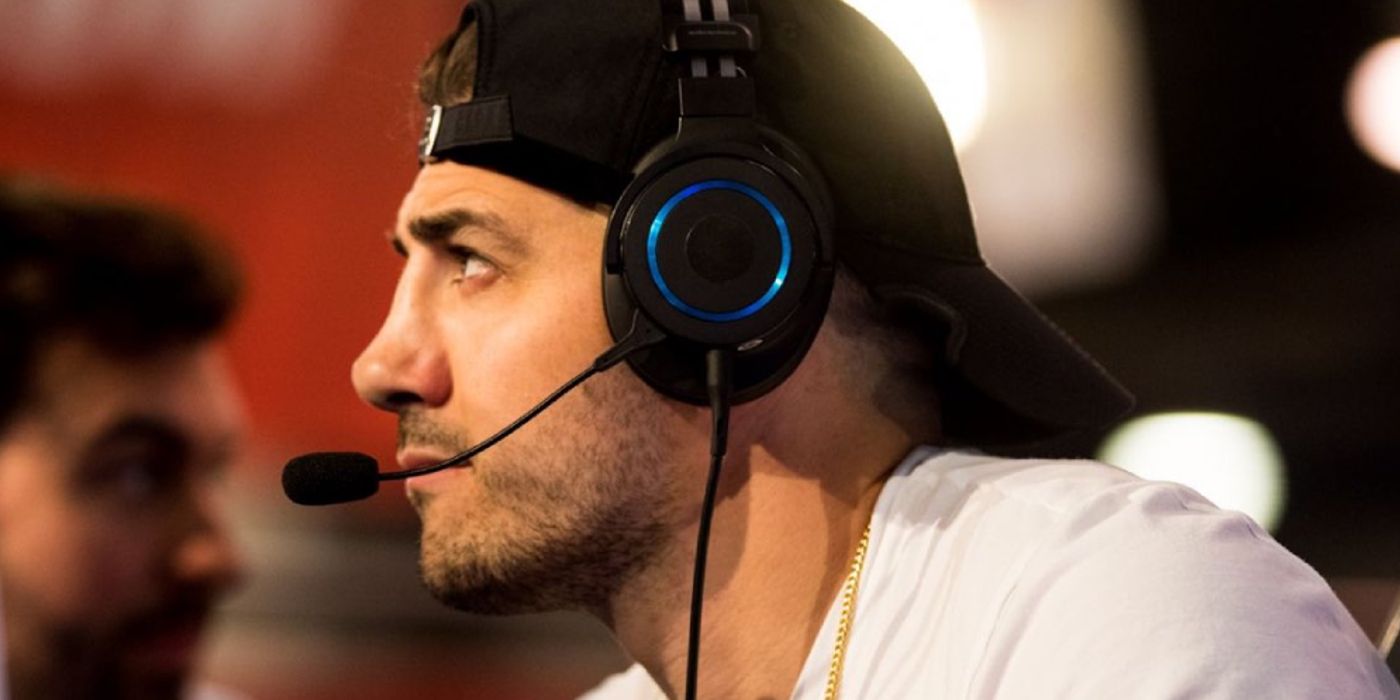 Although he had a few reservations, Nick praised Warzone 2's gunfights, movements, and especially the newly introduced map Al Mazrah which is even more expansive than Verdansk and Caldera. NICKMERCS has pledged to stream the game over the next 2 months, showing that he is really enjoying it. This is great news for fans of the game, as they will be able to see more of NICKMERCS' fantastic gameplay.
Recently, the popular YouTuber TimTheTatman also Criticized Call of Duty: Warzone 2's Fast TTK, which demonstrates that NICKMERCS is not the only content creator who is unhappy with the faster TTK. To prove his point, TimTheTatman even recorded a video showing that the TTK time was only 0.41 seconds.
Despite some initial criticism of glitches and bugs, Call of Duty: Warzone 2 is turning out to be a big success. It reportedly sold $1 billion worth of copies in just 10 days of release, which is significantly faster than other games in the series. It is evident that a significant amount of effort has been put into the development of this game by Activision, and it is hoped they will take constructive feedback from the public on board to make the necessary changes.
Call of Duty: Warzone 2 is available now on PC, PS4, PS5, Xbox One, and Xbox Series X/S.
MORE: Call of Duty: Modern Warfare 2's Season 2 Leaks Are Bad News For Multiplayer
Source: YouTube (via Dexerto)