HBO's The Last of Us will likely adapt Part 2 and Bloober Team is taking a "very safe approach" with Silent Hill 2.
Your first working week of 2023 is almost over, so why not celebrate with a healthy dollop of big ol' gaming news? We've got some juicy stories for you today, including the news that the second season of HBO's The Last of Us will probably adapt the sequel.
We've also got a new interview from Bloober Team all about Silent Hill 2 Remake, while a new Valve listing has Half-Life fans in a frenzy. For all the details, just keep scrolling.
Related: The Last Of Us Part 2 Proved Me Wrong, So Why Can't Another Sequel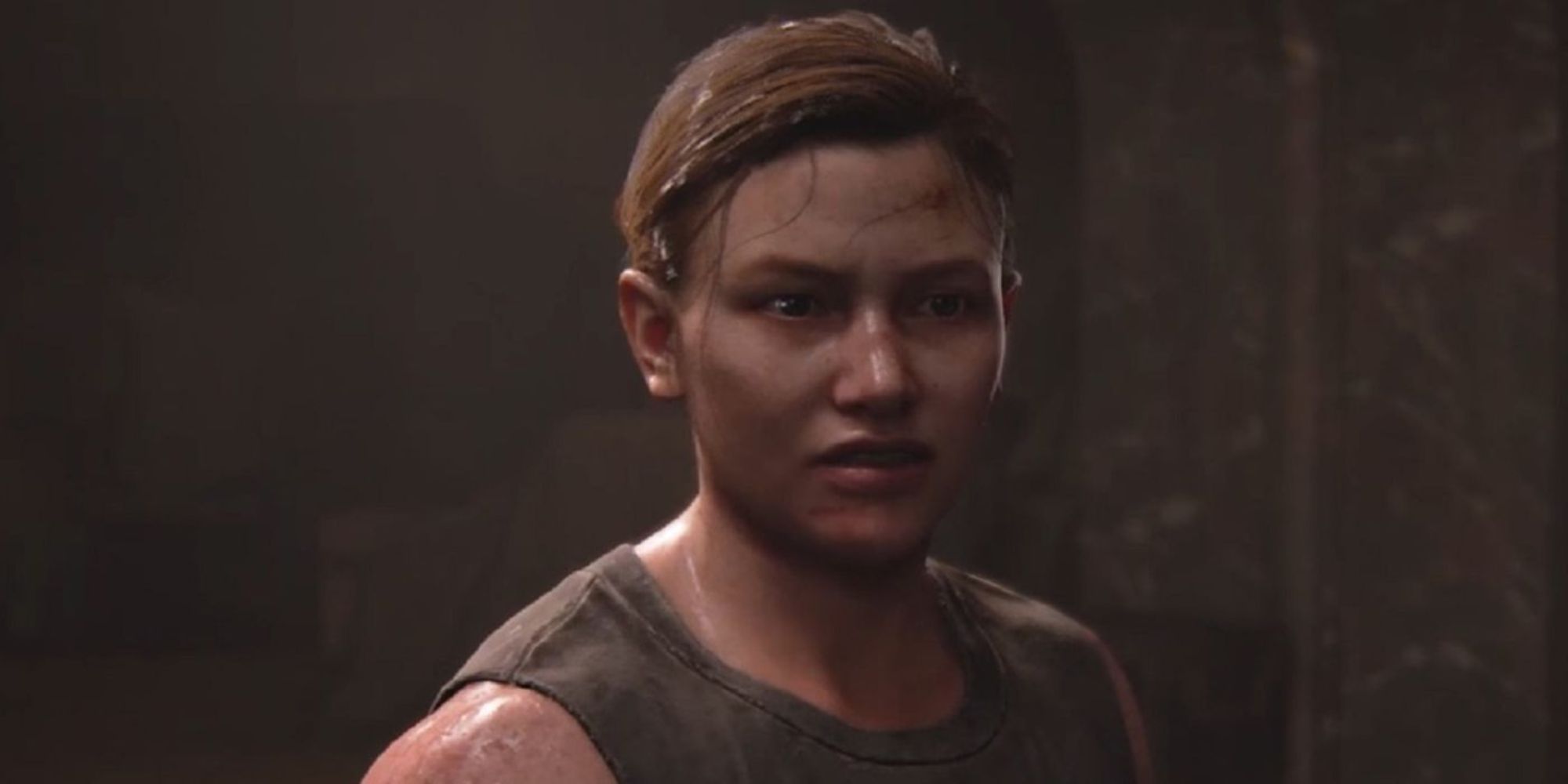 HBO's The Last Of Us Season 2 Will Likely Adapt The Sequel
We may not have even seen the first season of HBO's The Last of Us, but that hasn't stopped showrunners Craig Mazin and Neil Druckmann from discussing what's in store for Season 2. In a new interview with The Hollywood Reporter, it was revealed that the first season will completely retell the events of the first game, hinting that any further seasons will either be completely new material, or could potentially adapt the sequel.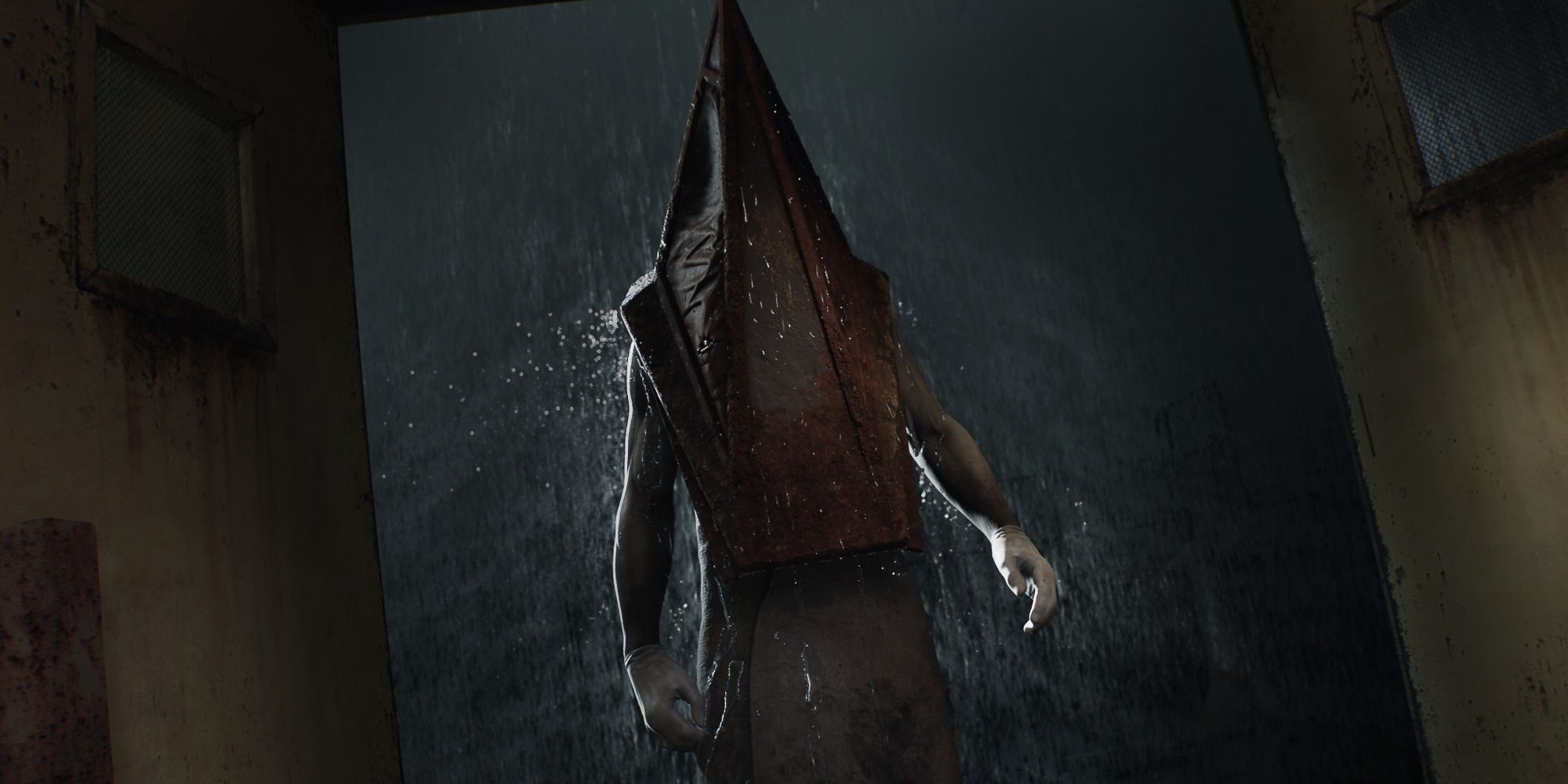 Bloober Team Is Taking A "Very Safe Approach" To Silent Hill 2 Remake
Back when Silent Hill 2 Remake was first announced, the main reaction was joy quickly followed up by dread, as Konami revealed Bloober Team would be at the helm. The studio is a bit of a Marmite developer, as a lot of people aren't a fan of its previous work. However, it seems like the studio isn't taking any chances with this project, as the developer is apparently taking a "very safe approach" to the title when making any changes.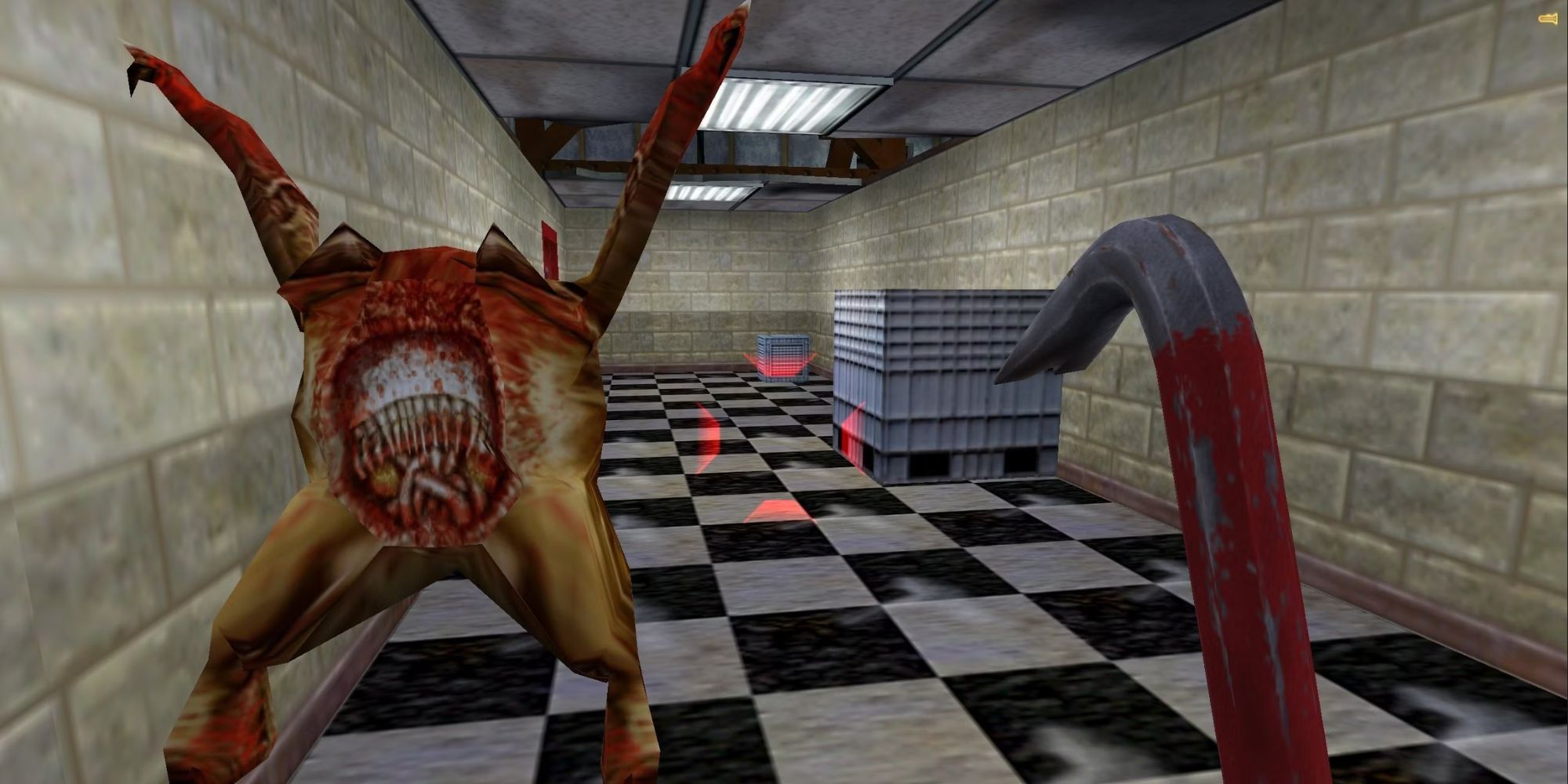 New Valve Listing Sends Half-Life Fans Into Speculation Frenzy
Valve has been out of the development game for so long that any slight move made by the company is met with wild frenzy. A new listing on SteamDB has done just that, as something called a "Valve Event Upload" has been listed with a config file attached, something that only Valve itself can do. This could be literally anything, but a source familiar with how the company operates has stated this is something Valve only does for large releases. Anyone fancy a game of Artifact?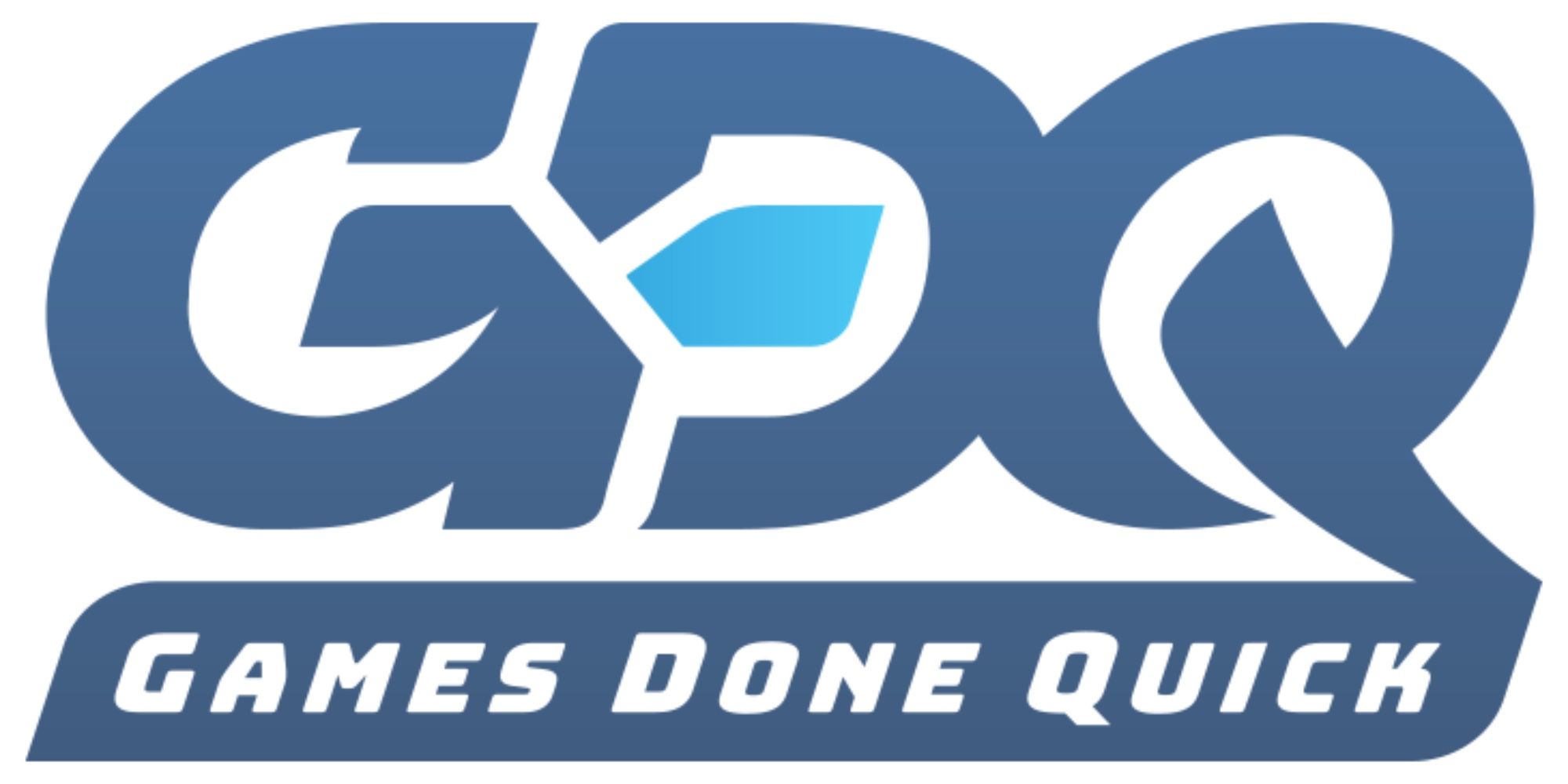 Games Done Quick Founder Mike Uyama Is Stepping Down
Games Done Quick has been delighting gamers with its speedrunning antics for well over a decade now, but it seems like an era is coming to an end as founder Mike Uyama is stepping down after 13 years in charge. While no reason has been given for his departure, it seems like an amicable parting of ways between the two sides. Director of operations Matt Merkle is now expected to fill the role that Uyama has left behind.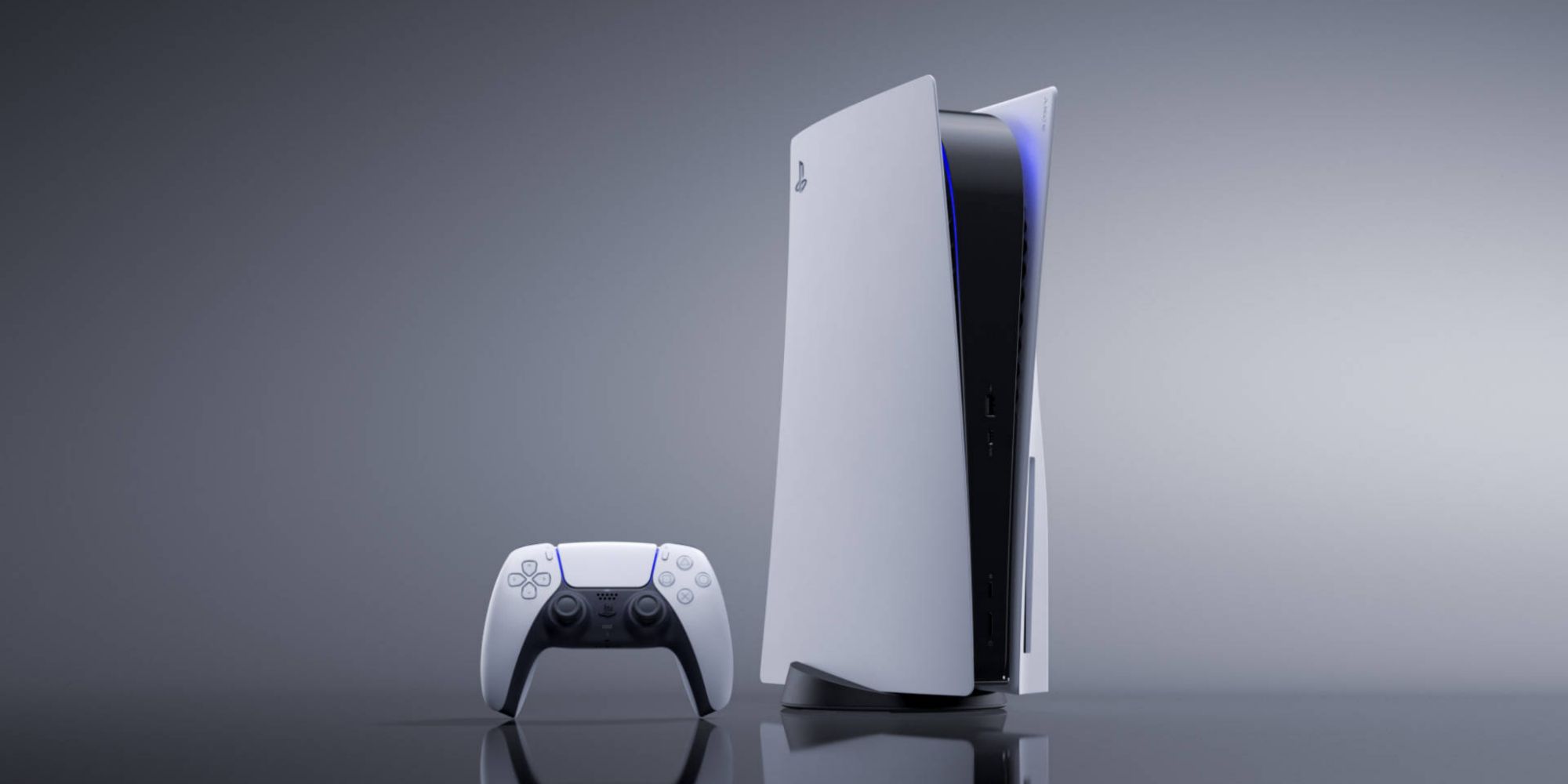 Putting Your PS5 Upright Could Damage It, According To A Repair Shop Owner
We'll end with a bit of a PSA for all of you PS5 owners out there, as if you're one of the many who has their console stood upright, you might want to go grab a screwdriver. Hardware repair shop owners have been letting PS5 players know that having a console vertical could risk damaging the machine, as liquid metal has more of a chance of leaking out of the seal between the APU and the cooler should it break.
Next: My Favourite Part Of Persona 5 Is Shido's Palace