Steam is a popular online gaming platform that provides users access to thousands of games, including a growing number of early-access titles. Early access games are still in development but are available to play before their official release. These games often offer players the opportunity to provide feedback and suggestions to the developers, which can help to shape the final game.
RELATED: Best Offline PC Games To Play Right Now
One of the benefits of early-access games on Steam is that some of them are free of cost. This allows gamers to try the game out and provide feedback without having to pay for it. The quality of early-access titles can vary quite a bit, but the best free early-access games on Steam are well worth checking out.
1
Marvel Snap
Marvel Snap is a thrilling card game that allows players to create their ultimate dream team of heroes and villains from the Marvel Universe. With each game only lasting about three minutes, the gameplay is fast-paced and intense, making this the perfect title for those who love strategic card battles. With over 50 locations to play at, each with unique abilities, every match feels different and requires creative problem-solving skills.
Players can even "SNAP" to raise the stakes and potentially double their rewards. With an endless selection of hero and villain variants to collect, mix, and match, Marvel Snap lets players express their unique style. Plus, the game always stays exciting with regular updates and fresh content.
2
IdleOn – The Idle MMO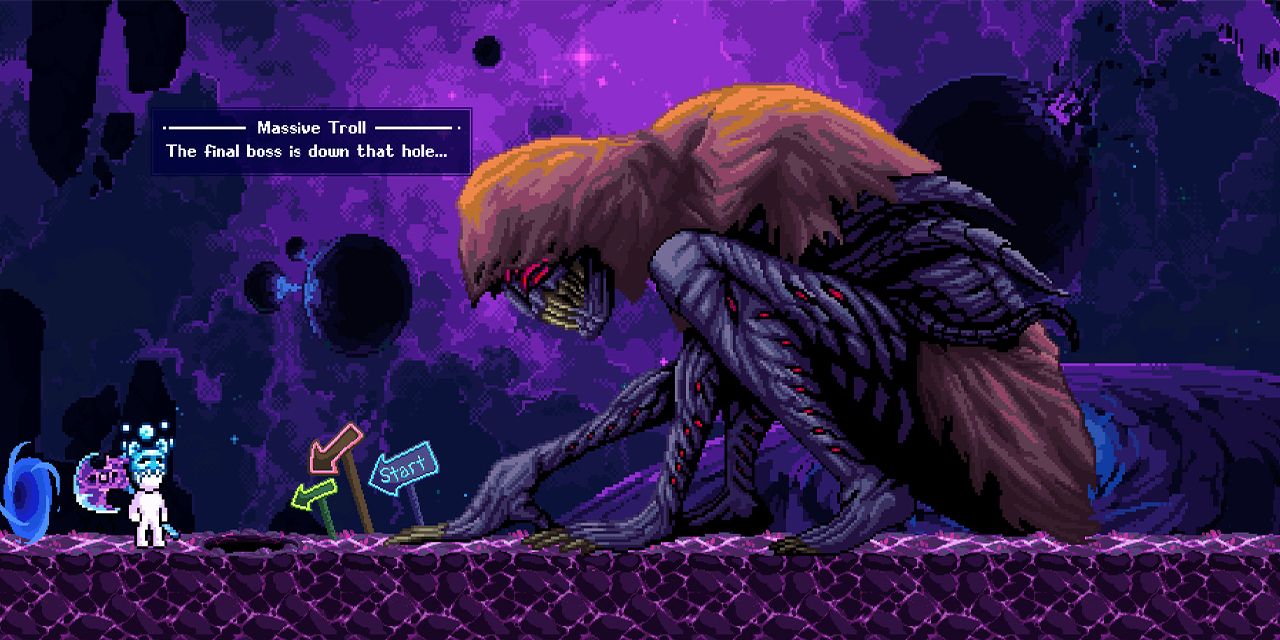 IdleOn is a groundbreaking game that combines the idle and MMO genres. It allows players to specialize in multiple characters and customize them into different classes, each with unique abilities and strengths. The game features a rich, complex world with over 40 NPCs that give out 135 individual quests. These quests range from defeating monsters without equipment to helping a piggy gain social media followers.
With 70 different locations spread across various landscapes such as jungles, forests, deserts, oceans, sewers, and caves, the game offers an immersive and diverse gameplay experience. IdleOn boasts 100s of hours of content, making it an excellent choice for players who enjoy long, engaging gaming sessions.
3
Farmer Against Potatoes Idle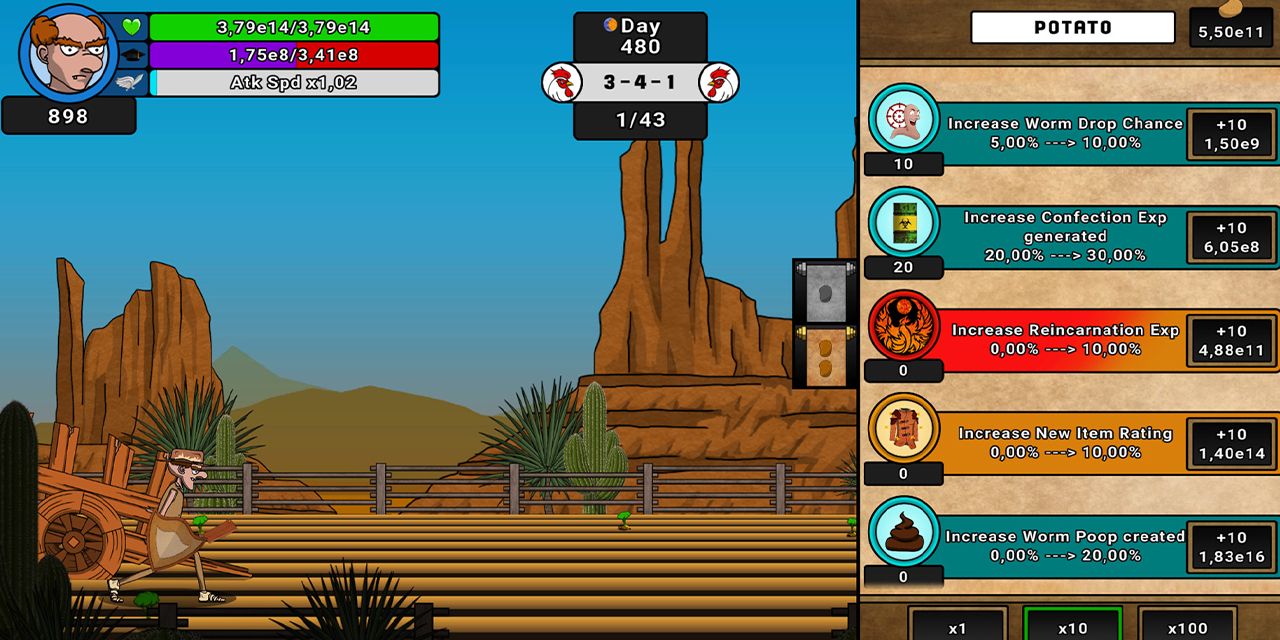 Farmer Against Potatoes Idle is an exciting game that revolves around an amnesic farmer who wakes up in a field and battles mutated potatoes. The game offers five worlds, each with nine areas of 100 waves and two difficulty settings. The farmer has two currencies to spend on over 30 upgrades that boost his stats and debuff the potatoes.
Farmer Against Potatoes Idle has a variety of visually different items, auto storage management, and a huge talent tree that can change playstyle significantly. It also features mini-games and daily quests, challenges, and achievements. The reincarnation system allows players to switch between six classes and offers permanent bonuses.
4
War Selection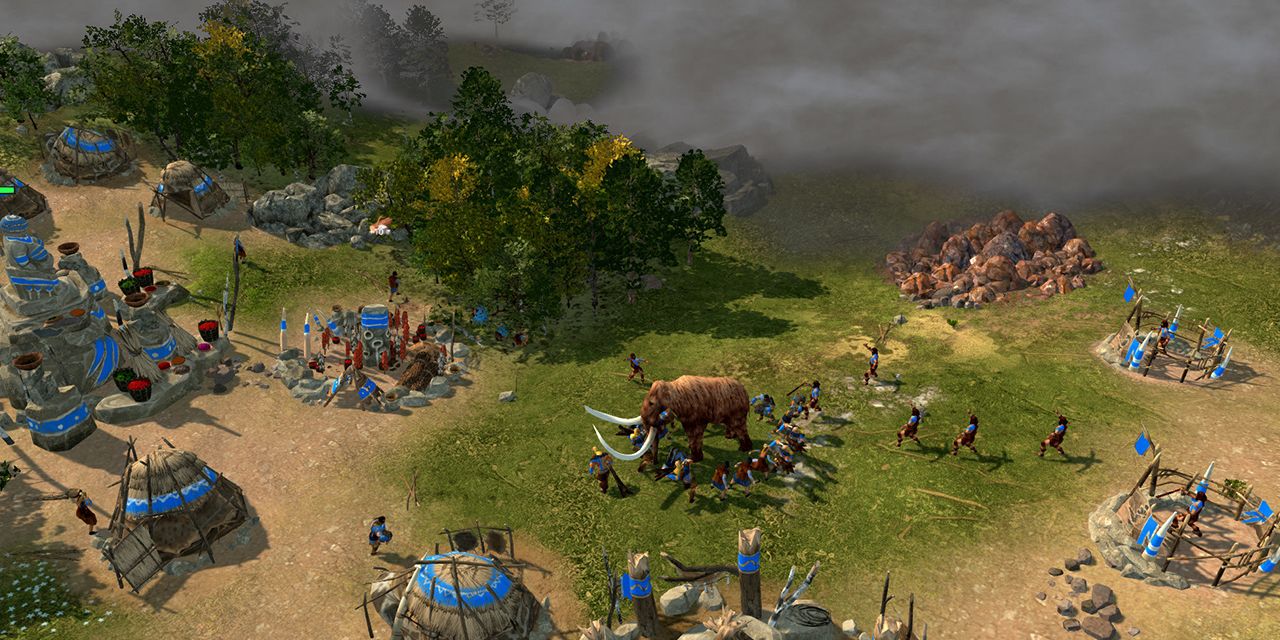 War Selection is an immersive RTS game incorporating base building, resource extraction, and warfare in a pseudo-historical setting. Players begin as a stone age tribe and evolve into an industrial nation with unique game mechanics, battling for dominance against numerous opponents on a procedurally generated map.
RELATED: Best Multiplayer Games On Steam
The game allows players to choose their culture and country, showcasing the diversity of human civilization throughout history. Each evolutionary path provides a distinctive gaming experience, helping to make this one of the best free early-access games on Steam.
5
Aim Lab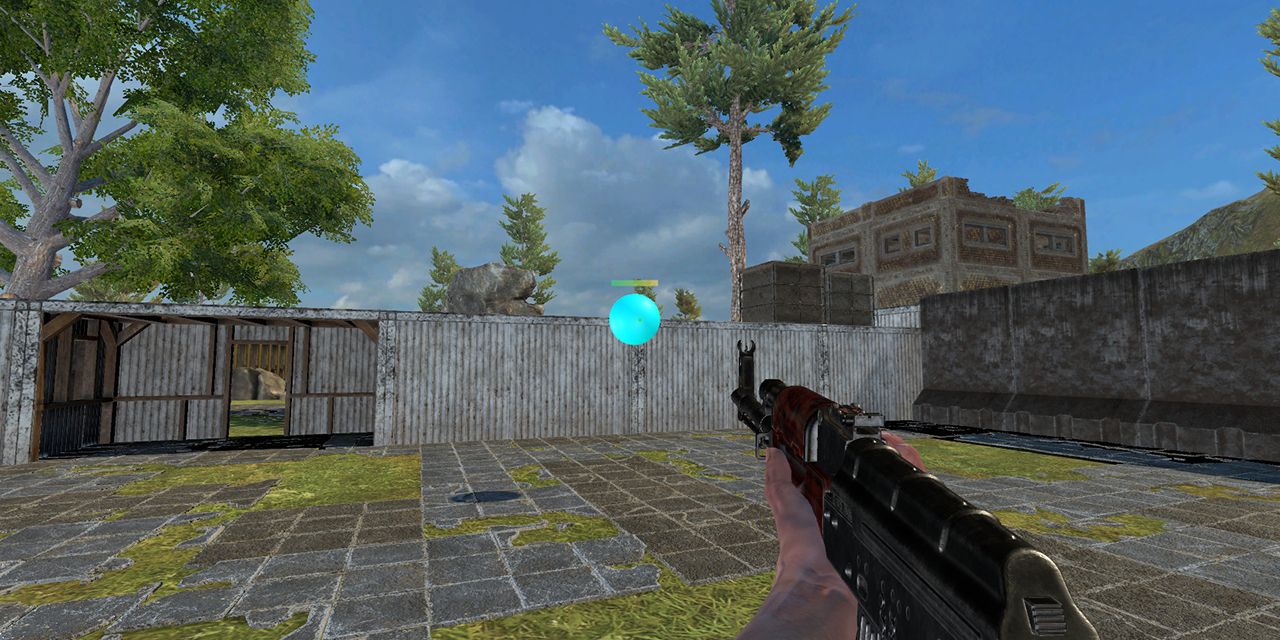 Aim Lab is a free aim trainer game that has gained popularity among over 20 million players, from beginners to esports professionals. The game provides curated aim training scenarios that help improve core FPS skills such as flicking, tracking, speed, perception, and cognition. With detailed aim analysis feedback, players receive guidance on quick improvements.
Aim Lab regularly updates its features to support more games, making it a must-have for any player hoping to gain a competitive edge. The game provides over 12,000 training tasks and scenarios, a sensitivity converter to match game settings, and the ability to customize training arenas, targets, and weapons. Aim Lab is great for warming up before playing ranked games, and players can track their improvements over time.
6
Zaccaria Pinball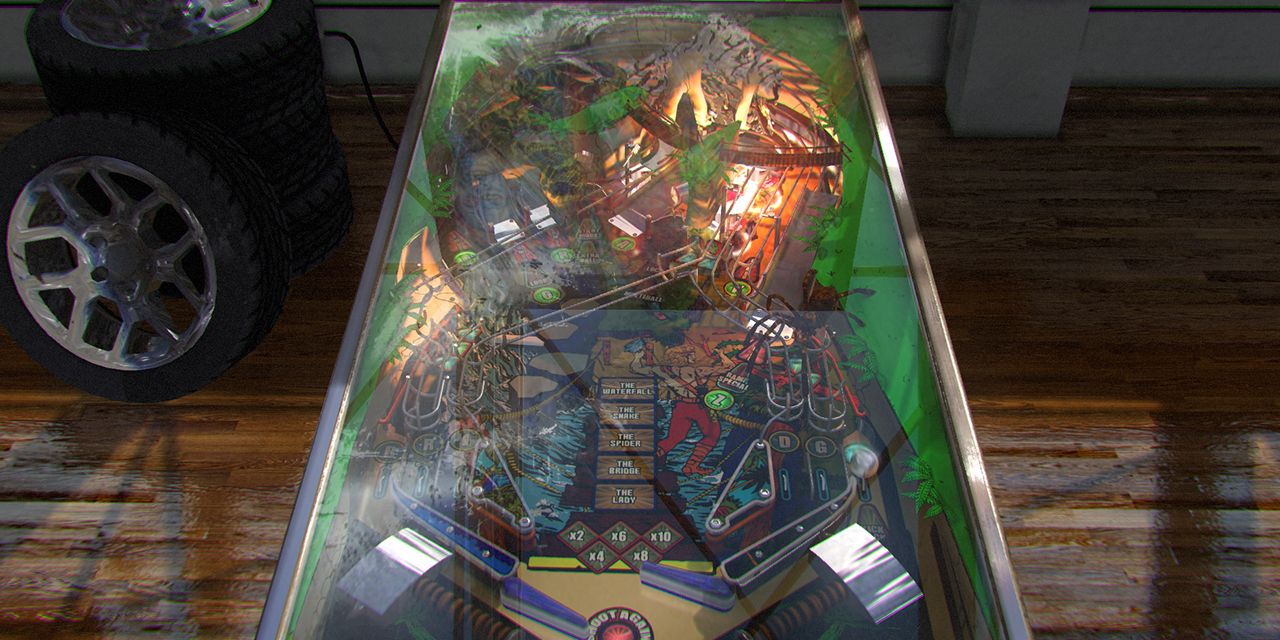 Zaccaria Pinball is a game that provides over 100 tables, including more than 40 pinball tables, officially licensed from Zaccaria, the third-largest manufacturer of pinball machines worldwide. The game offers VR support through the purchase of VR DLC and a multiplayer mode to play with friends online, just like in the classic arcade hall.
Additionally, Zaccaria Pinball provides highly detailed Zaccaria pinball tables, impressive light and shadow effects, and accurate and customizable ball physics. The game offers different modes such as Arcade, Simulation, and Custom, allowing players to tweak pinball physics and table settings as per their liking.
7
Eternium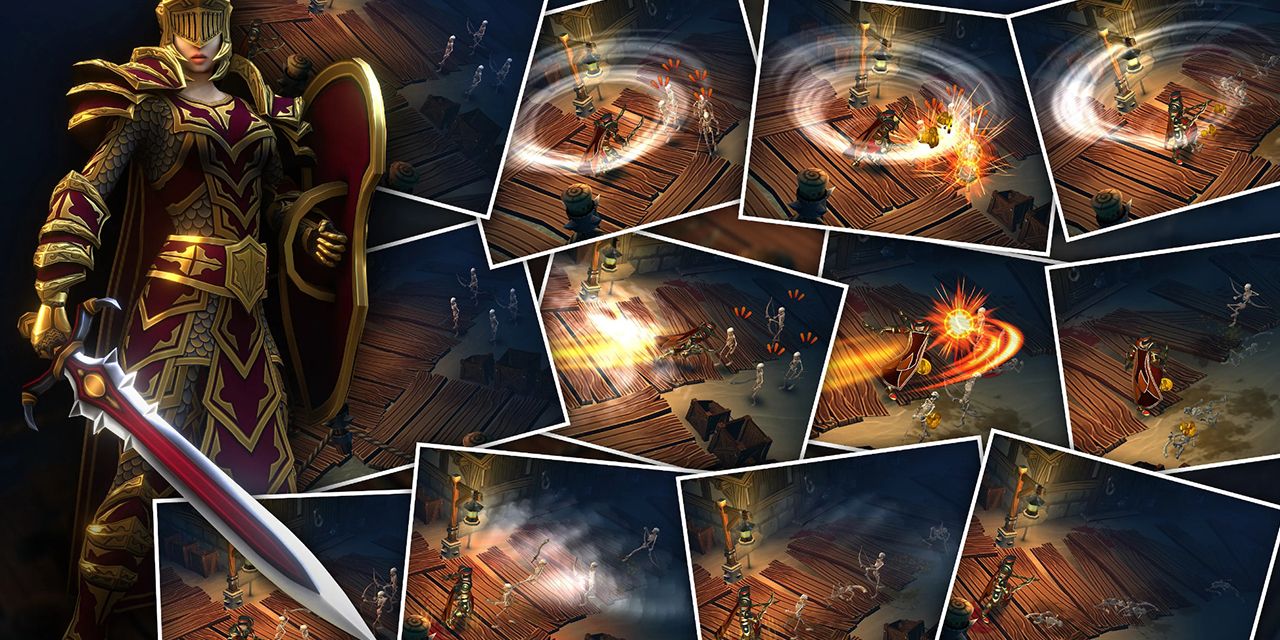 Eternium is an action-packed RPG game that offers intense tactical battles against dark forces that threaten the player's home world. The game features various locations, including dark caves, dungeons, snowy mountain peaks, demon-controlled castles, and more. Players can loot gold, gemstones, and battle gear by opening treasure chests.
RELATED: Best Co-Op Games On Steam
Eternium offers responsive and fast-paced combat, spectacular special effects, and immersive backdrops with atmospheric music scores. With access to around 20 abilities per hero class, the game offers a flurry of tactical possibilities at high levels.
8
PokerStars VR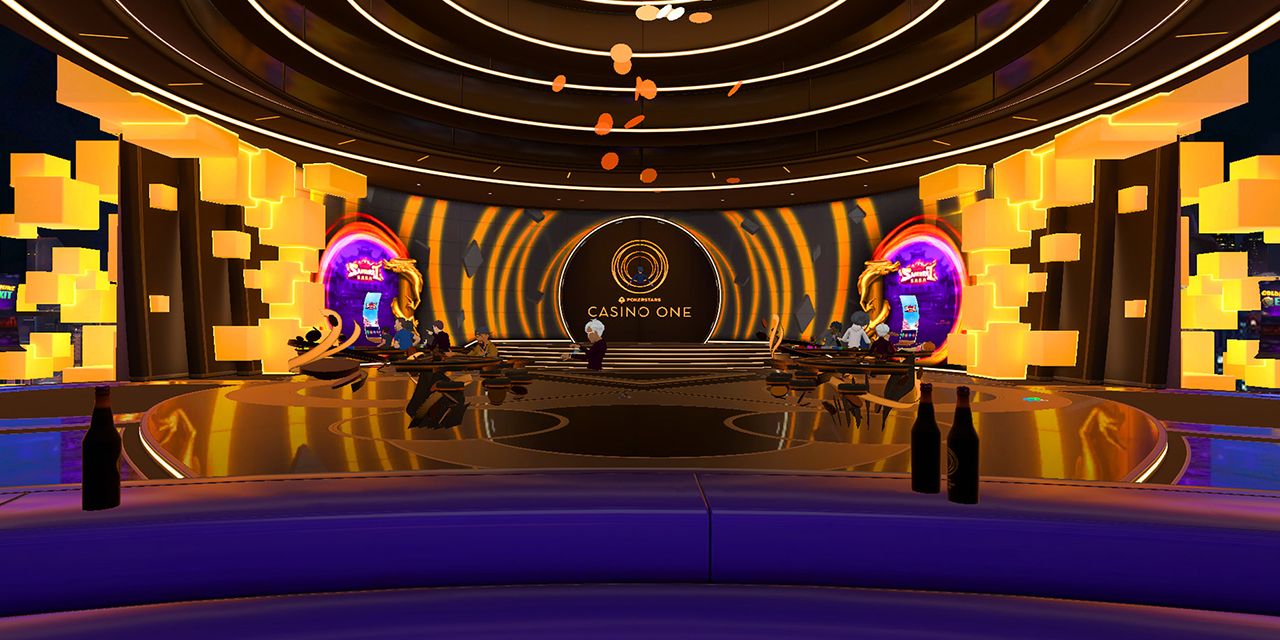 PokerStars VR is a game-changing release that merges live and online poker in an immersive VR experience. With stunning environments and realistic chip and card movements, players can study their opponents, pick up on tells, and chat in real-time. The game also features interactive props and toys that can be summoned instantly, making the table fun and engaging.
In addition to its authentic poker action and realistic physics, PokerStars VR offers free chips daily and introduces new Spin & Go tournaments with weekly leaderboards and in-game rewards. This intuitive and easy-to-play game is the most exciting poker experience on the planet, inviting players to join a seat open for them.
9
Slapshot Rebound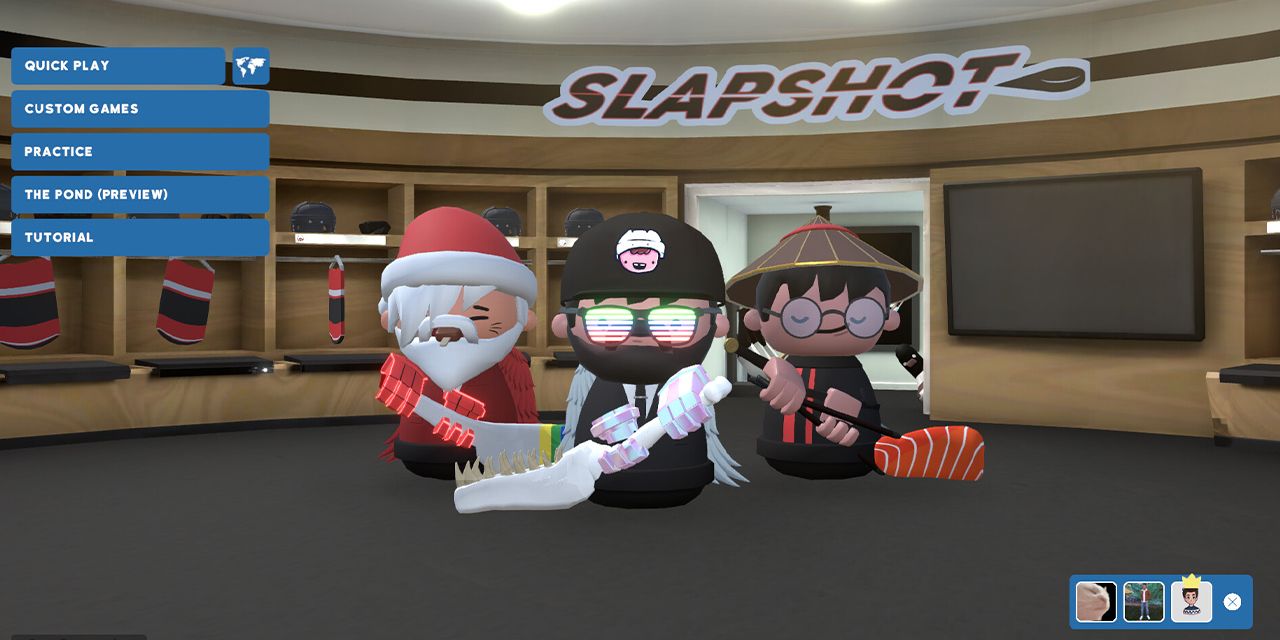 Slapshot Rebound is a thrilling physics-based multiplayer game that offers an arcade-style hockey match. Unlike other games, there is no shoot button, puck glue, or RNG. Players must take control of the puck, pass, shoot, and outplay their opponents. It's even more fun when playing with friends or teaming up with other Slapshot players.
Slapshot Rebound is free-to-play, with decorative elements available for purchase or obtainable through gameplay and events. The game has training modes that cover every aspect of gameplay and allows players to track their skill growth over time. Additionally, players can customize their Slapatar to reflect their unique style.
10
Just Act Natural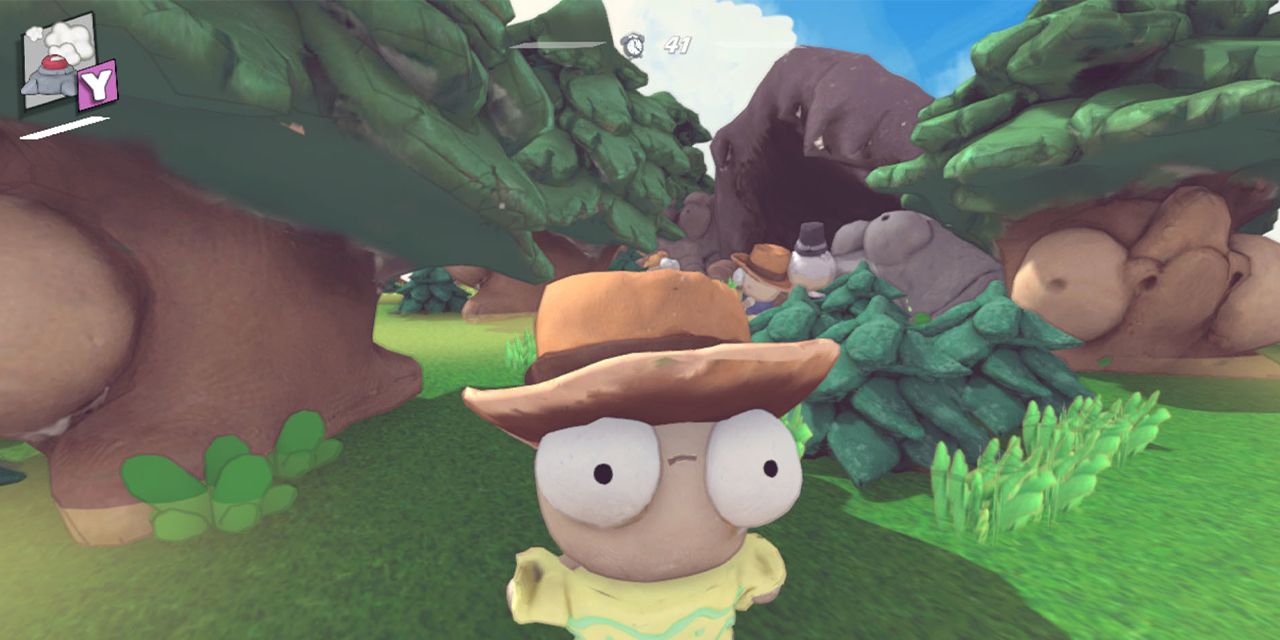 Just Act Natural is a one-of-a-kind online party game that puts players in the shoes of shady characters hiding among NPCs. The game offers a variety of game modes, and players switch roles from hider to seeker, making for a highly engaging and unpredictable experience.
Just Act Natural's unique clay-made aesthetic adds a touch of novelty to the party-game genre, making it stand out among other games in the same category. The game's collection of power-ups and items adds an extra layer of strategy to the gameplay, while the original soundtrack by Matthew Rock provides a fitting and immersive atmosphere.
MORE: Things That Need To Change Before Leaving Early Access