Several of the biggest modern FPS games on Steam are currently on sale with discounts up to 90% off, but you'll need to move fast to grab them. Love a good shooter? So do we here at PCGamesN, and some of the best FPS games from recent years are part of an ongoing Steam sale, but you'll have to act quickly if you want to grab the bargains. Whatever your flavor of FPS, you'll likely find something of note among these Steam bangers.
Doom is undoubtedly the granddaddy of PC shooters, and it's been a dominant presence from the early days of the 1993 original through to its modern-day reimaginings. The newest entry, Doom Eternal, is one of the finest contemporary shooters you'll find and it's currently a whopping 75% off. If you've never dug through the full history of the series, however, you can also nab two-thirds off the full franchise bundle and see where it all began.
Fresh off the Warhammer Skulls event, there's plenty of co-op fun to be had with the likes of Vermintide 2 and Darktide, which pit you and your pals against the frantic hordes of the Warhammer and 40k timelines respectively. With free Vermintide 2 DLC and the "most significant" Darktide update arriving, it's a fantastic time to jump into either. Meanwhile, new arrival Warhammer 40k: Boltgun promises to be a hugely satisfying boomer shooter, and that's also on an introductory discount.
Titanfall 2 is on sale yet again, and once more we can't implore you to play it enough. One of the finest FPS campaigns of all time and a stellar multiplayer component combine into a must-see game, and at 90% off you really don't have much of an excuse left to say you haven't had a chance to experience it for yourself.
Elsewhere, there's big discounts on the Battlefield series for large-scale warfare, Borderlands 3 for loot-shooting galore, Hunt: Showdown for those of you looking for some high-stakes multiplayer extraction action, and even a sale on promising early access tactical shooter and SWAT 4 spiritual successor Ready or Not.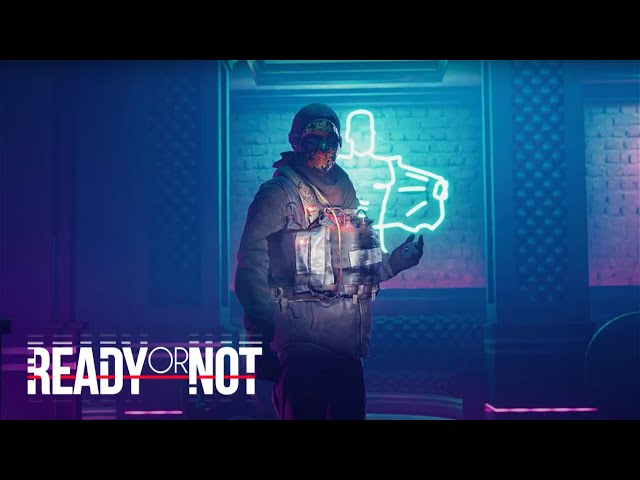 Steam sale – FPS game discounts
Here are the biggest FPS games on sale on Steam. These deals end May 29 at 10am PT / 1pm ET/ 6pm BST / 7pm CEST unless otherwise stated.
Battlefield 2042 is 75% off – expect to pay $14.99 / £12.49.
Battlefield 2042 Elite Edition is 50% off – expect to pay $44.99 / £39.99.
Battlefield 5 Definitive Edition is 75% off – expect to pay $12.49 / £11.24.
Battlefield Collection is 81% off – expect to pay $24.67 / £21.82.
Borderlands 3 is 85% off (ends May 30) – expect to pay $8.99 / £7.49.
Doom Eternal is 75% off – expect to pay $9.99 / £8.74.
Doom Eternal Deluxe Edition is 75% off – expect to pay $17.49 / £14.49.
Doom Franchise Bundle is 51% off – expect to pay $56.19 / £45.39.
Hunt: Showdown is 60% off (ends June 4) – expect to pay $15.99 / £14.39.
Hunt: Showdown Deluxe Edition is 51% off (ends June 4) – expect to pay $29.92 / £25.97.
Ready or Not is 20% off – expect to pay $31.99 / £24.79.
Titanfall 2 is 90% off – expect to pay $2.99 / £2.49.
Warhammer: Vermintide 2 is 80% off (ends June 8) – expect to pay $5.99 / £4.75.
Warhammer: Vermintide 2 Content Bundle is 65% off (ends June 8) – expect to pay $44.70 / £30.32.
Warhammer 40k: Boltgun is 10% off (introductory offer) – expect to pay $19.79 / £17.09.
Warhammer 40k: Darktide is 30% off (ends June 8) – expect to pay $27.99 / £23.09.
It's also worth noting that several of these games, including Doom Eternal, Titanfall 2, the Battlefield games, and Darktide are playable as part of the PC Game Pass library for those of you with an active subscription to Microsoft's service.
If you love playing with your pals, check out some of the best co-op games for more team-focused action. If you prefer to take on your fellow man, then the best multiplayer games should give you plenty of opportunity to do so. Alternatively, check out the biggest and best upcoming games in 2023 to see what's in store for PC players.