Update: Perhaps unsurprisingly, Sony has removed the Bloodborne tweet. We did take a screenshot before it was taken down, however. You can find that in the original article below.
---
Original Story: Sony, what are you doing? Why would you ever make a weird tweet about Bloodborne if you don't have anything to announce? Surely you know that fans have been practically begging for a remake or a remaster or anything for years now?
It's true, though — Sony (not PlayStation) has just tweeted about Bloodborne. The company's official account puts a tweet like this out every week or so, asking fans to identify a specific PlayStation game. And as you'd expect, this particular example has immediately resulted in social media chaos. The replies are already stuffed with people thinking this is some kind of tease, while others have reacted as badly as you'd imagine.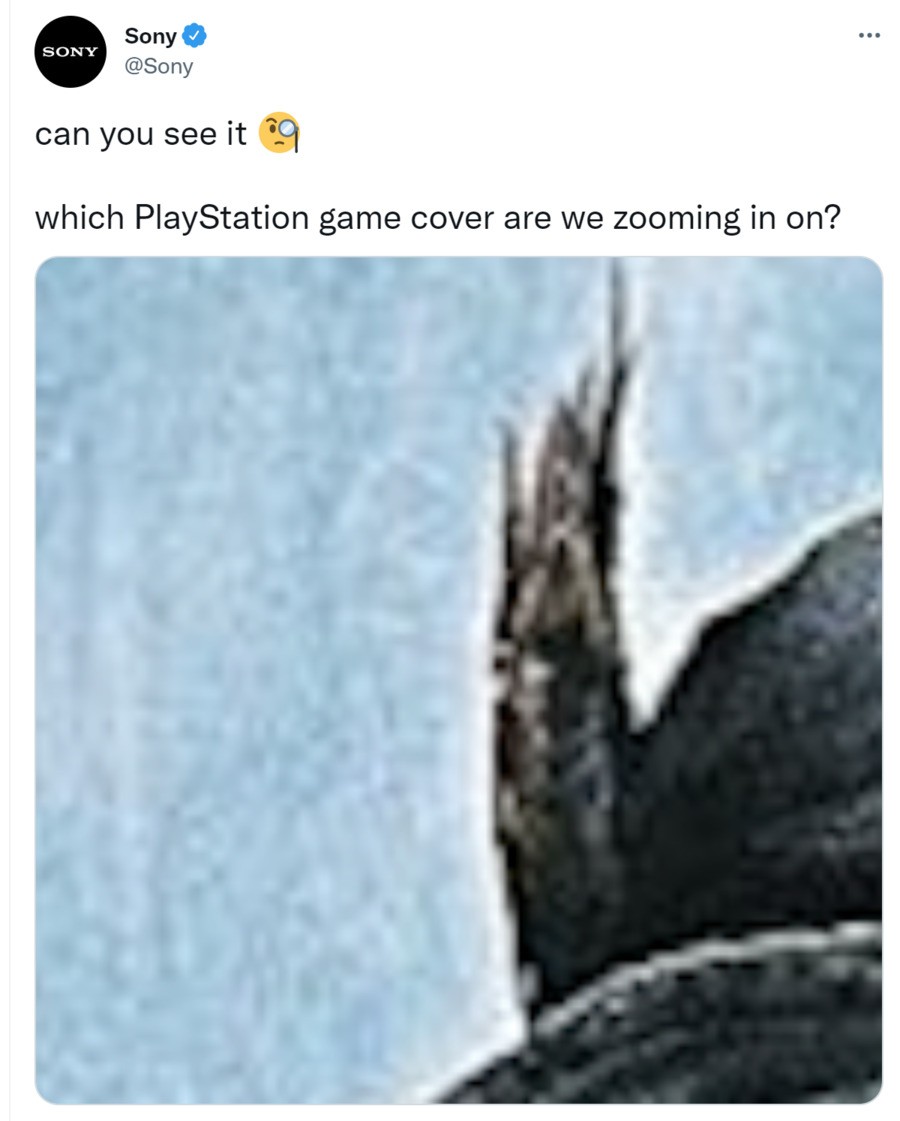 The funny thing is, this is probably the most attention Sony has given Bloodborne in years. We've heard nary a peep regarding the beloved PS4 action RPG in what feels like an age. This tweet is either incredibly tone deaf, or some social media manager is having a laugh. Honestly, fair play if it's the latter.
If anything, this just reinforces the fact that a Bloodborne…something is in incredibly high demand. We still think it's mental that Sony's yet to capitalise on the PS4 exclusive, especially when it's seemingly more than happy to re-release, or even outright remake, other last-gen titles on PS5.