The Xbox 360 is one of the most popular video game consoles of all time, and it may have had one of the best launch line-ups of any console release.
Launch day is one of the most important periods of any video game console's lifespan. Locking in those early adopters, proving that the console is worth the hefty investment, and promising even brighter things for the future, every video game console launch has a lot riding on it, and the best examples in history are those consoles that have a particularly strong launch line-up. While a strong launch roster doesn't necessarily foreshadow how successful a console will be, that was certainly the case with the Xbox 360, which had a pretty outstanding US line-up upon release.
Over the last 40 years or so, home consoles have often launched alongside a handful of games. Of the ~10 that launch day-one, usually only one or two of those are actually worth playing, with the rest being filler titles that are instantly forgotten. The Xbox 360 does not fit this trend, however. With almost 30 games available at launch, the Xbox 360 made a big impact on launch, even despite not having too many big-name exclusives.
RELATED: Remembering the Nintendo DS' Launch Titles
The Highlights of the Xbox 360's Retail Launch Line-Up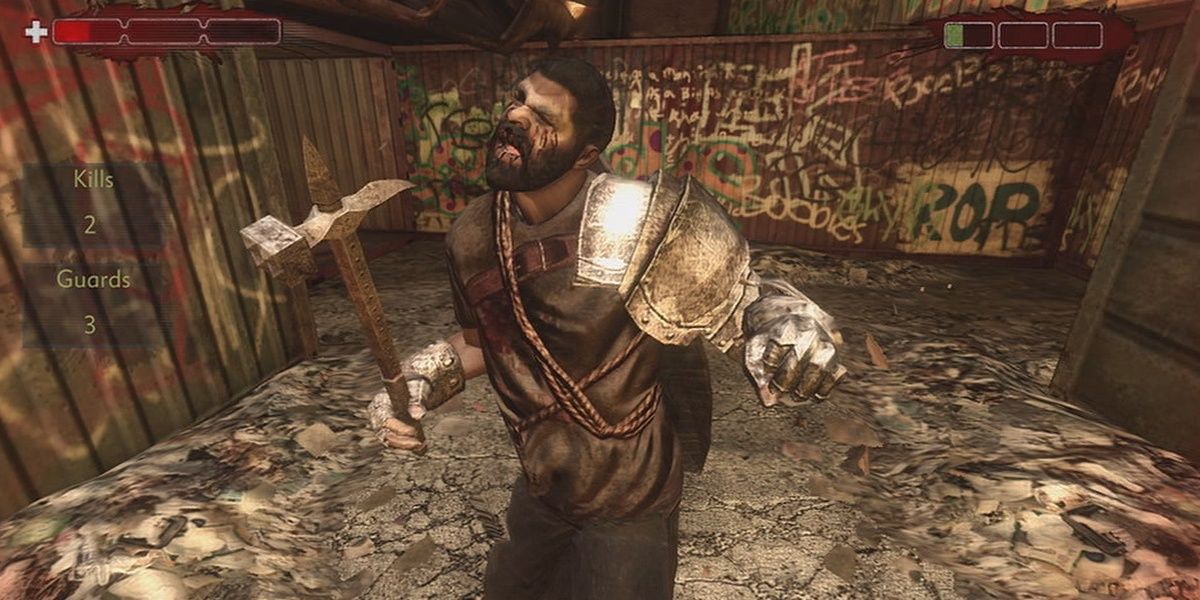 The Xbox 360 launched in November 2005 alongside a whopping total of 18 physical game releases in the US. While players would have to wait a few more years for exclusives like Halo 3 and Gears of War, there were plenty of great titles for early-adopters to sink their teeth into. One of the best Xbox 360 games available at launch was Call of Duty 2, a title which revolutionized the WW2 FPS for a new generation. Condemned: Criminal Origins was also available at launch, showing the 360's ability to produce horrifyingly realistic graphics.
Perfect Dark Zero was another fun addition, with a decent campaign and an engrossing online multiplayer mode that showcased the new and improved Xbox Live. Though it released on previous generation consoles as well, Peter Jackson's King Kong was a surprise hit on the Xbox 360, with some surprisingly excellent visuals and audio design that captured the atmosphere of the movie perfectly and showed the Xbox 360's ability to create more realistic worlds than ever.
Of course, as is the case with just about every console launch in history, the Xbox 360 saw a vast number of sports titles hit its launch line-up. From FIFA '06 to Madden NFL 06, to two different NBA titles, all the staples of the sports genre were there. Tony Hawk's American Wasteland was one of the biggest highlights of the Xbox 360's launch line-up. Even though it was identical to previous gen versions, American Wasteland on the 360 had much better visuals and performance. The 360's launch line-up also saw a number of racing games hit the console day-one, with Project Gotham Racing 3, Need for Speed: Most Wanted, and Ridge Racer 6 all being impressive examples of what the 360 could do.
The highlights of the Xbox 360's Arcade Launch Line-Up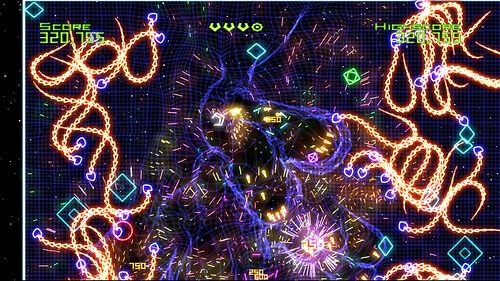 Alongside the 18 retail games, the Xbox 360 also launched with 10 Xbox Live Arcade titles. Some of the best day-one Arcade offerings were Bejeweled 2, the iconic puzzle game, Geometry Wars: Retro Evolved, a beloved addictive little shoot-em-up that originally came from a mini game in Project Gotham Racing 2, and Gauntlet, a neat co-op RPG. Though the Xbox 360's most iconic Arcade games, like Limbo, Trials, Super Meat Boy, and Fez, wouldn't come out for years, this initial launch line-up was more than enough to showcase the potential of the Xbox 360's bold new Arcade platform.
MORE: The God of War Series Deserves Its Own Minecraft Pack