New server launches with booster and patch event as one of the world's longest-running online games continues to grow 20 years on
Buena Park, CA – 10/13/2022 – Warp Portal is delighted to announce the launch of a new world, Freya, for Ragnarok Online, along with new balancing and booster events, launching October 13, 2022, with the event continuing until the end of the year.
As one of the longest-running online games available, Ragnarok Online's new server will complement the two existing worlds, Chaos & Thor, and solidifies Warp Portal's commitment to the community, delivering a huge amount of updates for plates, worldwide.
Check out the new trailer here: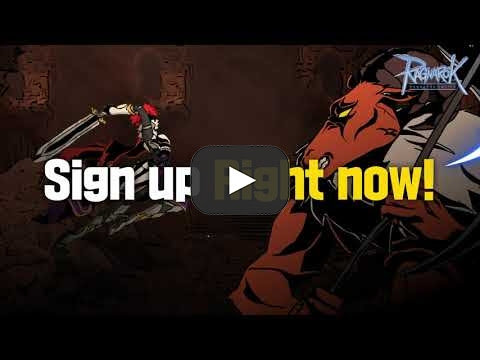 Ragnarok Online is based on the manhwa Ragnarok by Lee Myung-jin and is famed for its PvP events, large-scale battles, and dynamic character development. With millions of players worldwide, its charming visuals and classic gameplay continue to attract new players.
With consistently updated content, and a huge community deeply invested in its lore, Ragnarok Online has carved out its own niche, bridging the gap between retro and modern MMORPG design.
To learn more, please visit the official Ragnarok Online website.
For PR inquiries, please contact:
dalee@warpportal.com
About Ragnarok Online
Legendary Korean MMORPG was released by Gravity in 2002 and published in many countries all over the world. The game universe is based on the manhwa Ragnarok by Lee Myung-jin. Players remember RO for its large-scale PvP events, non-linear character development, and unique graphics that combine 2D and 3D elements.