In one of the last weeks of the year, PS5 sales see a rise in Japan, beating out almost all other consoles sold in the region.
PS5 sales have gone up in Japan during the week of Christmas 2022, coming ahead of most other consoles. Over two years after its launch, the PS5 remains a popular console in Japan though it continues to face steep competition.
PlayStation consoles have historically experienced success in Japan though they have often been outsold by Nintendo. PS5 sales in Japan have been notable, as early in the system's life, its sales were significantly lower than not just previous PlayStation consoles but most consoles released in the region in the past 20 years. Lower hardware sales would also equate to lower software sales for the platform, especially for console exclusives.
RELATED: Sonic Frontiers Becomes Fastest-Selling Mainline Sonic Game In Japan
Despite these strifes, the PS5 has seen a recent uptick in sales in Japan. As reported by Famitsu and translated by Gematsu, the PS5 was the second-highest-selling console in Japan during the week between December 19, 2022, and December 25, 2022. PS5 sales for this week clocked in at over 59,000 systems sold, selling higher than the Nintendo Switch and Switch Lite. This news comes roughly two months after the PS5 sold 2 million consoles in Japan, a significant milestone. The PS5 digital edition trailed behind, selling less than 10,000 units. However, all these systems were outsold by the Nintendo Switch OLED model which sold close to 84,000 units during this time.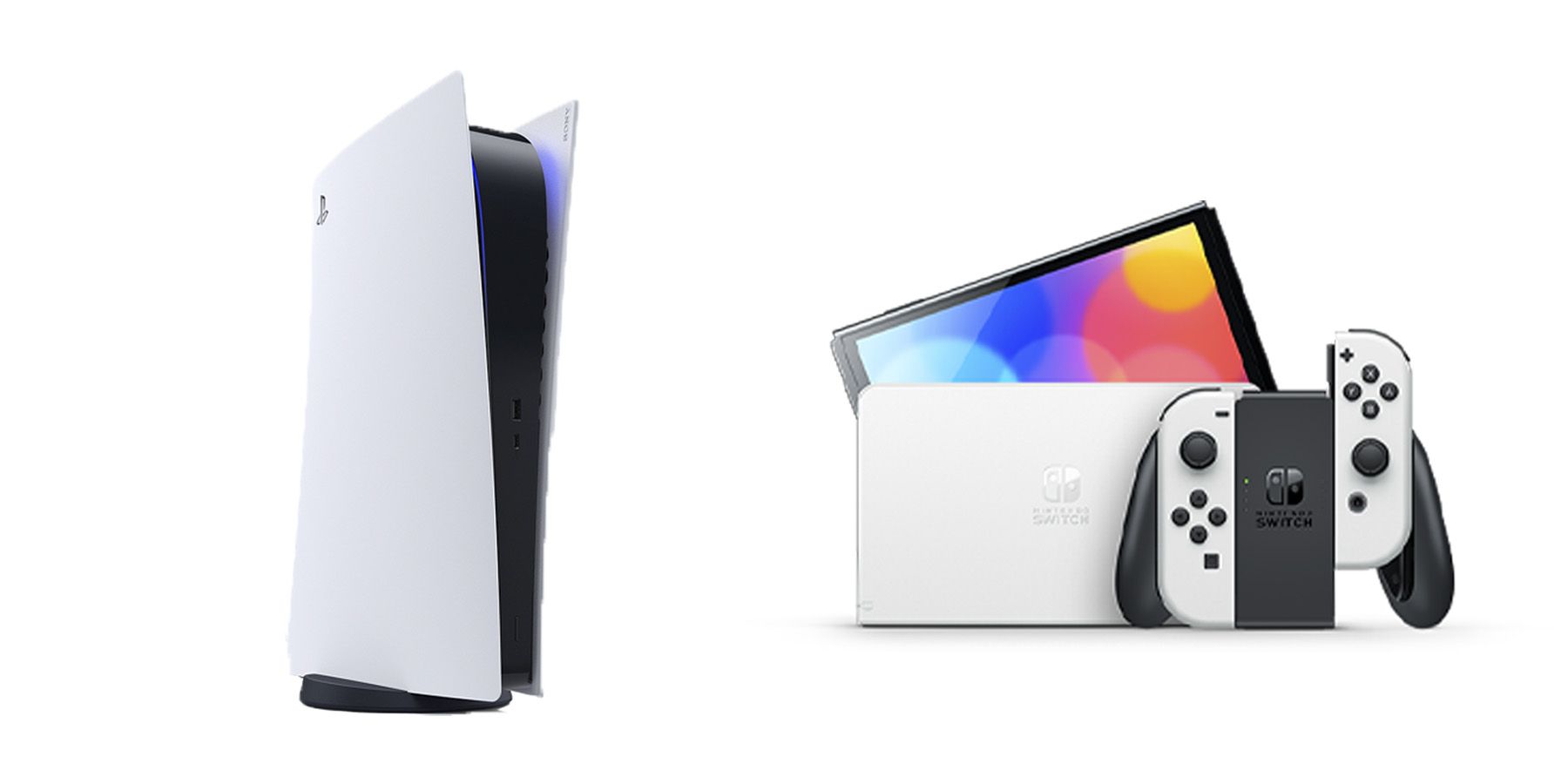 These successful sales show growth in hardware popularity for Sony, but that is only half the story. Software sales in Japan during this time have been dominated by Nintendo Switch titles. These include the record-breaking sales of Pokemon Scarlet and Violet and Splatoon 3 as well as enduring Switch games like Mario Kart 8 Deluxe and Super Smash Bros. Ultimate. Despite the successful launch of God of War Ragnarok in November, no first-party PlayStation titles made the top 10 software sales for Japan during that week.
Perhaps the largest continuing factor affecting the PS5's sales is availability, an issue that has plagued the console for over two years. Supply for the system has gone up over time but is still outpaced due to demand for the PS5 continuing to rise. The success of the Switch in Japan has earned it the top spot in the region's console market, something that the PS5, at its current pace, is unlikely to reach anytime soon. As the Switch approaches its sixth anniversary and the PS5 continues to get more exclusives, both consoles are sure to keep fiercely competing for dominance in the Japanese console market.
MORE: What to Expect From the PS5 in 2023
Source: Gematsu