Overwatch 2 now has a new tool that aims to create a better gaming environment and combat the constant toxicity that exists in multiplayer games.
In Overwatch 2, Blizzard is trying to curb toxicity and is having varying degrees of success, with a new audio transcription tool being the latest attempt to solve the issue. Overwatch's toxicity has been recognized by Blizzard since its inception, and the new feature comes to help combat one of the shooter's most recurring problems.
The main new feature of Overwatch 2 when it comes to limiting toxicity is the Defense Matrix Initiative, an infrastructure of systems designed to protect the integrity and encourage good behavior of players. Defense Matrix aims to create a safer community, ensure competitive integrity, and create ways to ensure a positive experience for all players. With the new system in place, which gets its name from one of D.Va's abilities, toxic players will be caught in the act if they use voice chat systems inappropriately.
RELATED: Overwatch 2 Makes Huge Improvement to Phone Requirement
The audio transcription feature is being released to some PC players in selected countries. When logging into a match's voice chat for the first time, players will see a notification that the voice chat may be recorded. This way, if a player is reported, a temporary recording will be used to create a text file transcript via speech-to-text programming. It is worth noting that transcripts are only made in case of inappropriate behavior in public voice channels, including team and match chat. Group "party" chat is not included in the audio transcript. This is the latest development related to Defense Matrix after a huge improvement in Overwatch 2's phone requirement.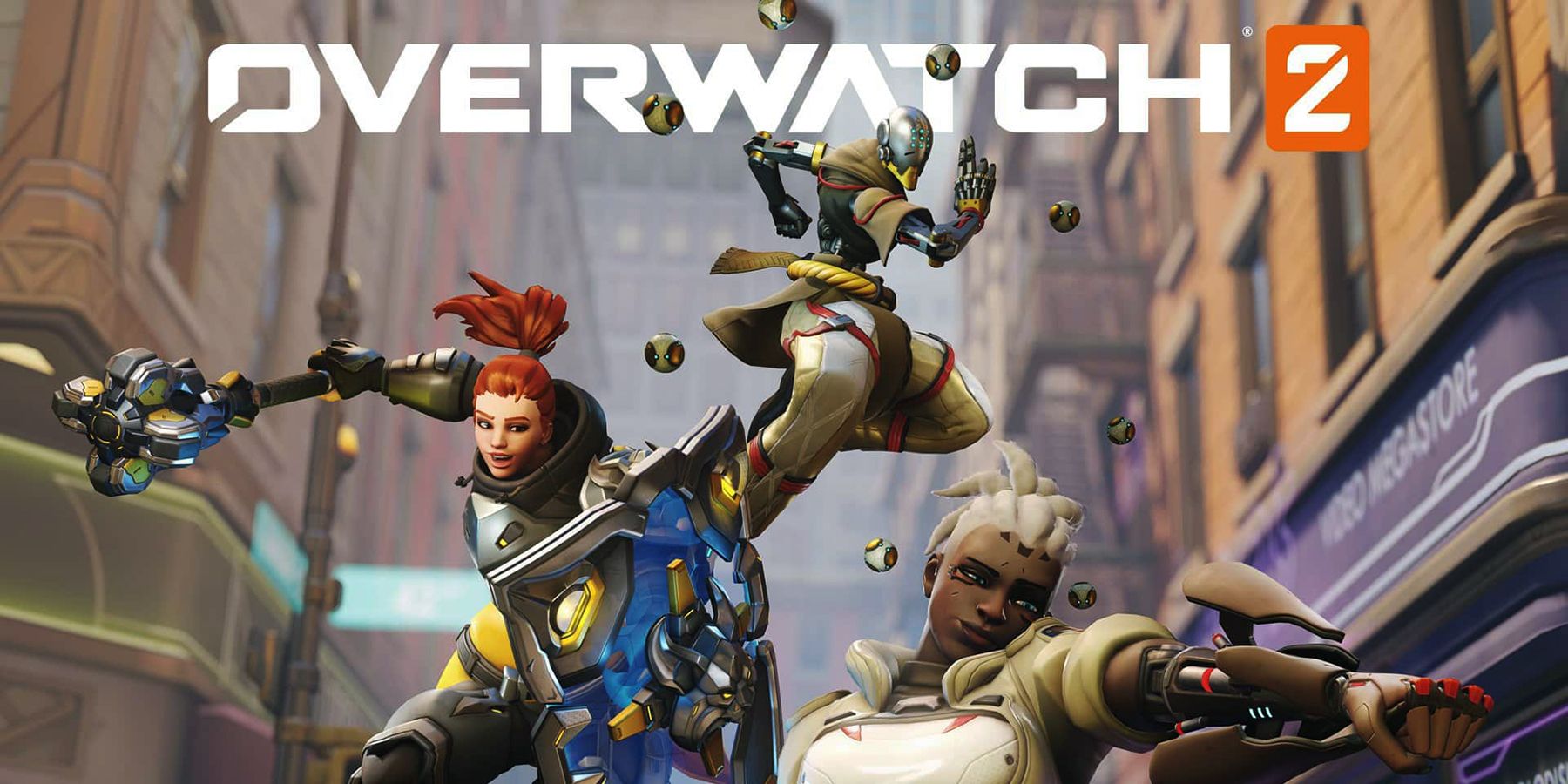 The launch of Overwatch 2 was marked by numerous problems. Overwatch 2 suffered from bugs that made Brigitte's shield unbreakable, made Sombra invincible, and made Bastion's ultimate so powerful that the hero had to be temporarily removed from the game. Overwatch 2 also had problems with queues and the servers suffered DDoS attacks, with the price of legendary skins and weekly challenge rewards also criticized. Hopefully, this recording feature works properly and does not add to the list of issues.
Toxic players of Overwatch 2 may not like the audio transcription feature, but it is important to note that the game's terms of use require good behavior to have an account in the game. The news also has the potential to divide Overwatch 2 players who are not toxic, but who don't like the idea of companies recording audio. After drawing 35 million players in the first month, time will tell how effective Overwatch 2's new feature will be in its mission to create the most satisfying experience possible for players.
Overwatch 2 is available now on PC, PS4, PS5, Switch, Xbox One, and Xbox Series X/S.
MORE: Overwatch 2: Kiriko's Backstory Should Have Done More with Hanzo and Genji
Source: Blizzard