A recent post written by the game director of Overwatch 2 has sparked confusion and unhappiness from players over the game's matchmaking system.
Fans have always had their frustrations with the matchmaking system in Overwatch 2, but a recent deep dive from the game director has left many in the community feeling disillusioned on whether the problem will ever be fixed. While some players believe that ranking up in Overwatch 2 has gotten easier in Season 3, others feel that wide gaps in skill levels still exist. With the return of its predecessor's features such as enemy endorsements, the game has started to more accurately gauge the proficiency of its players, but the matchmaking system leaves a lot to be desired.
While Blizzard has promised to make changes to competitive play in Overwatch 2, such as punishing teammates who leave in the middle of a match, the key problem that seems to be ever-present across all skill levels pertains to the way players are paired up through a suspiciously short queue. Many competitive games try to keep the rank difference between match participants to a bare minimum, but a recent article posted by Aaron Keller on the official Overwatch 2 blog implies that this isn't a priority for Blizzard at all.
RELATED:Overwatch 2 Fans Call Season 3 Battle Pass 'Deliberately Misleading'
The reveal that the matchmaking system in Overwatch 2 used to pair players twelve leagues apart or greater did not sit well with the community at all, and many fans felt confused and exasperated that reducing this difference to nine leagues was considered an accomplishment by the developer team. To put things into perspective: prior to Season 3, a Grandmaster 1 player could match up against a Diamond 3 player, and after the changes introduced by Blizzard, Gold 5 players could still end up playing against Bronze 1. Whether the leagues are high or low, the potential skill gap between two Overwatch players is considered by fans to be wholly inexcusable.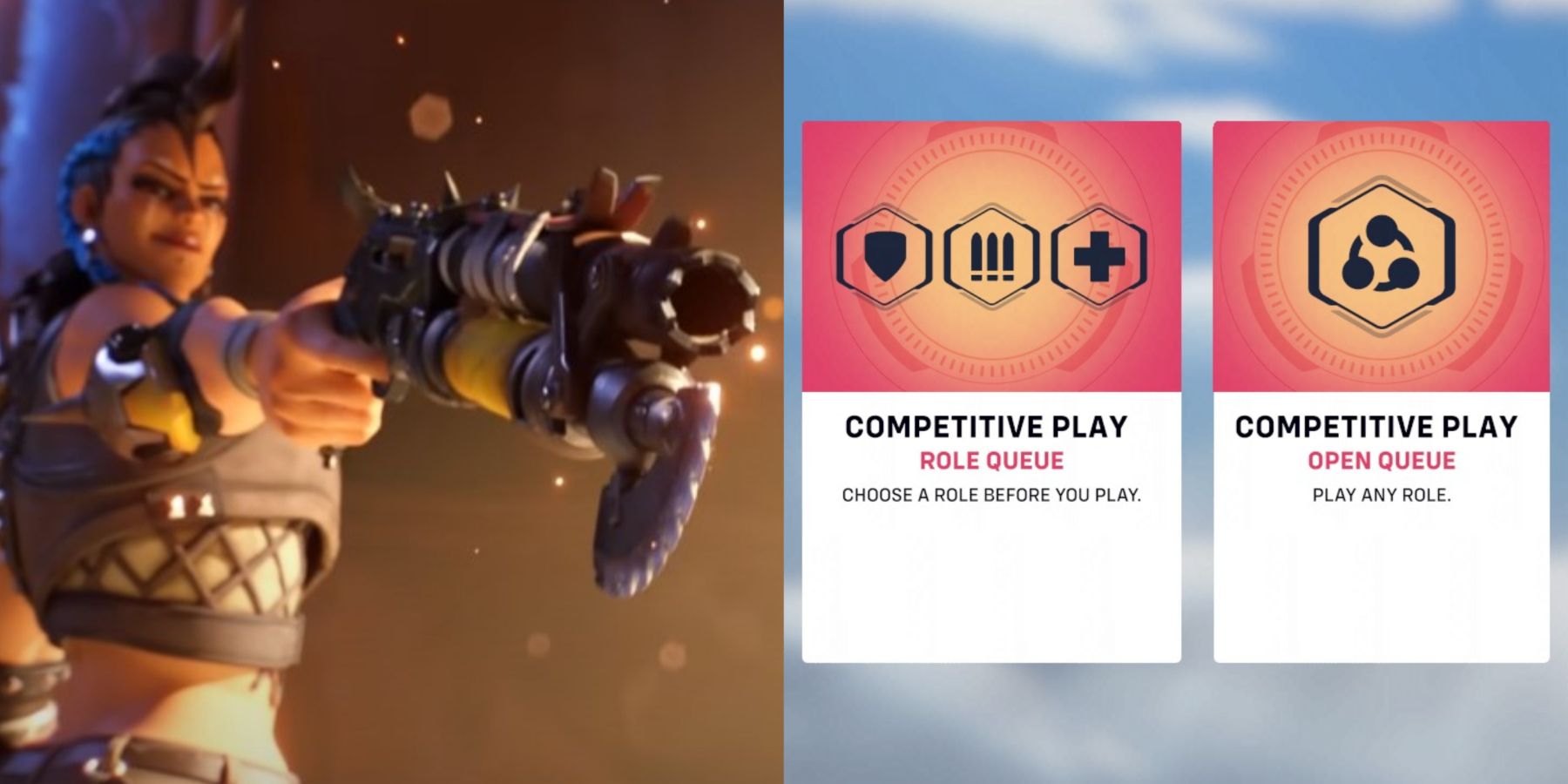 The Reddit thread that sparked this discussion was posted by sail10694, and was directly linking to Aaron Keller's post on the Overwatch 2 website. Given that participants were claiming scenarios where Platinum and Bronze players were paired up together in a game, it's clear that the community has major qualms about the current state of matchmaking in Overwatch 2. While it's true that the daily active players have dwindled in the past month despite overall growth, many would rather take a longer queue if it meant more parity from their teammates and enemies.
Ultimately, Overwatch 2 players believe that Blizzard Entertainment has no desire to reduce the difference between leagues at the expense of prolonging the queue, as player activity and engagement seem to be more important than having parity in its competitive mode. Whether that's an accurate assessment of the situation remains to be seen, but the frustration in the community is undoubtedly real, and hopefully something that Blizzard will take into account as it continues to work on Overwatch 2 in Season 3 and beyond.
Overwatch 2 is available now on PC, PS4, PS5, Switch, Xbox One, and Xbox Series X/S.
MORE:Overwatch 2: All Season 3 Battle Pass Skins
Source: Blizzard