Once upon a time, esports was seen as a joke, mocked by those who didn't fully understand the concept. Today, the esports industry has a billion-dollar value, is made up of an ecosystem of dozens of games, and is populated by organizations worth hundreds of millions of dollars. There's a staggering amount of value in the esports industry, and some of the most valuable tournaments rival many of the world's traditional sporting competitions.
RELATED: Biggest Gaming Conventions in the World
There's a broad spectrum of titles that fill up the esports space, from first-person shooters to MOBAs, and from battle royale games to racing games. For the most part, the esports industry continues to grow and expand at an exponential rate, so over time, things are only becoming more valuable.
7/7

The International 10

In 2021, The International 10 managed to offer up a prize pool worth more than $40 million. It was a record-breaking tournament that also secured a peak viewership of almost three million concurrent users. As one of the most popular esports events in history, The International 10 was also one of the most valuable, drawing in sponsorships from big-name brands like SteelSeries and Red Bull, and attracting the talents of some of the world's biggest gaming organizations.

There are honest expectations that the prize pool put in place at The International 10 won't be repeated anytime soon in the esports industry. It was something of a crowdfunded pool, pushed up by sales of Dota 2's battle pass at the time, which proved to be a roaring success.
6/7

Fortnite World Cup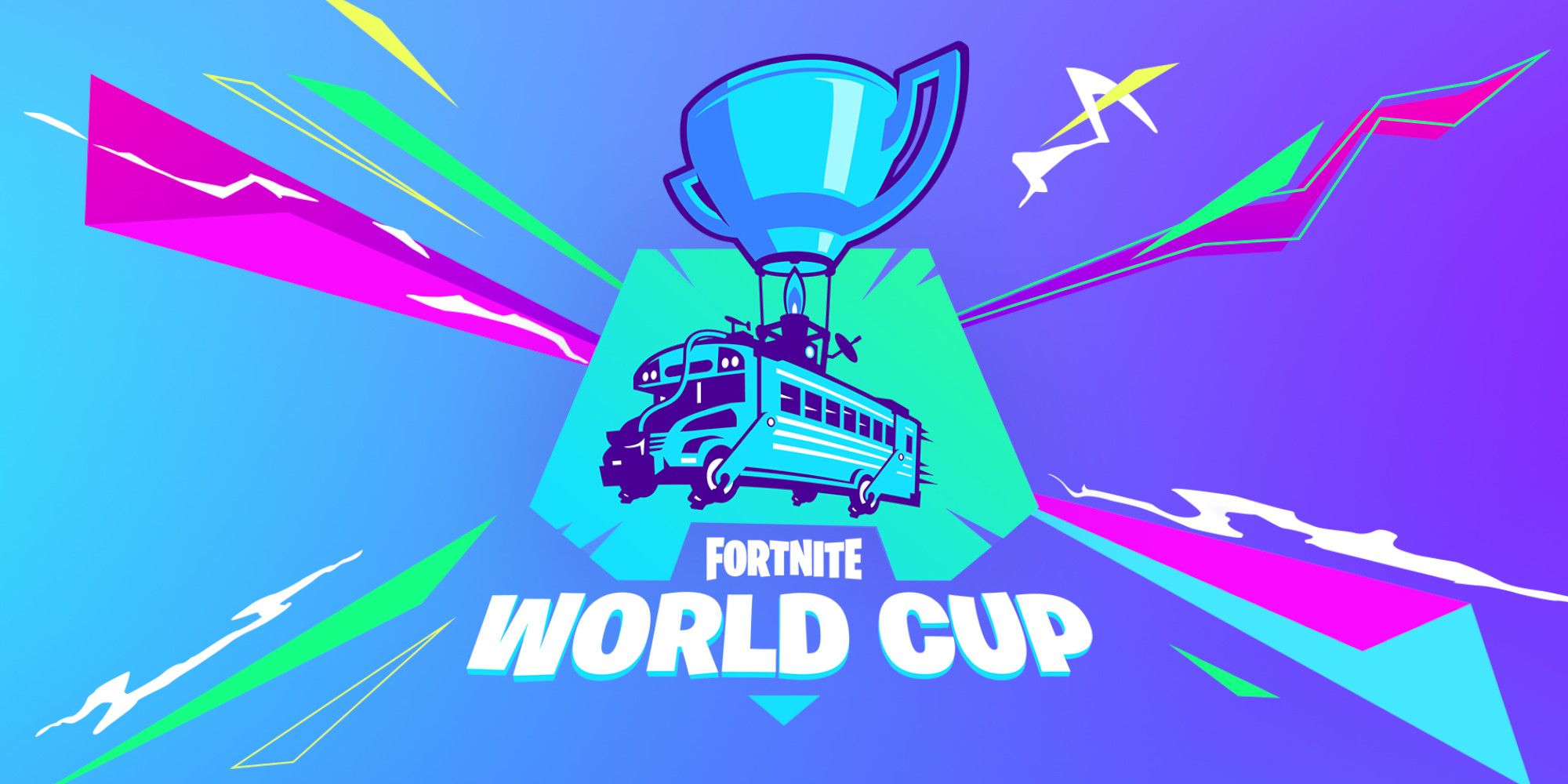 In 2019, the first and only Fortnite World Cup went live, boasting a $30 million prize pool. It was a unique event that turned talented gamers into multi-millionaires within a matter of hours, but since it wrapped up, another event like it hasn't ever been seen. It was a one-off tournament that produced staggering results, with more than 2.3 million people tuning into the action live.
RELATED: Huge Esports Competitions That Are No Longer Held
By 2022, Fortnite remains one of the most valuable gaming ecosystems in the history of the business. It still boasts a player count in the tens of millions, and it's available on every platform and dramatically accessible, which encourages more users to get on board every day.
5/7

PUBG Global Invitational.S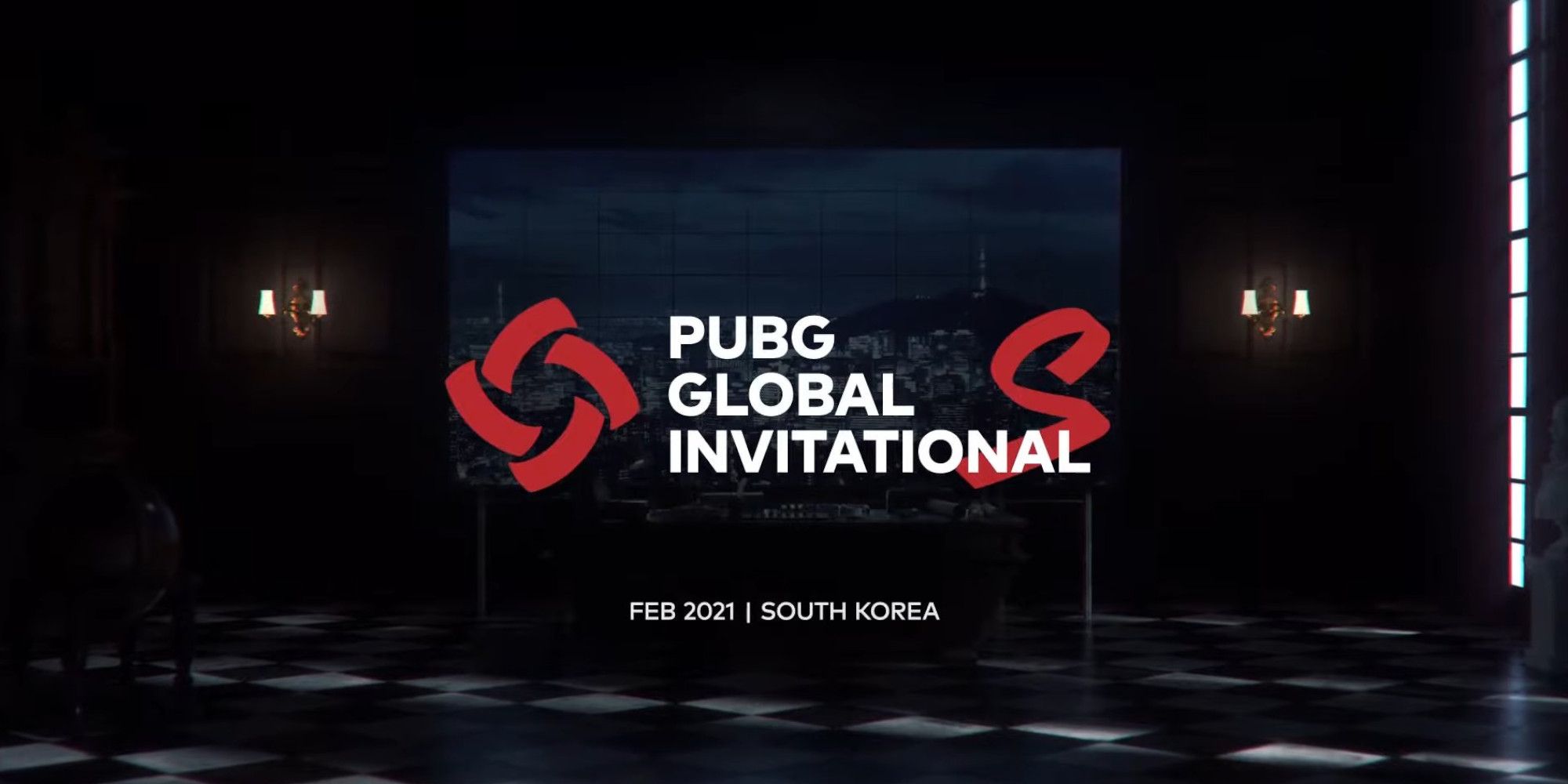 The PUBG Global Invitational.S was a super-sized esports tournament that took place between February and March 2021. It pulled in hundreds of thousands of viewers and provided competitors with a prize pool worth more than $7 million. For years, PUBG was thought of as the chief pioneer of the battle royale genre, which is something that the game has certainly tried to live up to.
At the start of 2022, PUBG went free to play but remained just as valuable as it ever was.
As a game, PUBG generates as much as $2 billion every year, but as an esports tournament, the PUBG Global Invitational.S was an absolute titan. It hasn't been replicated since despite the PUBG esports scene remaining well and truly alive.
4/7

League Of Legends World Championship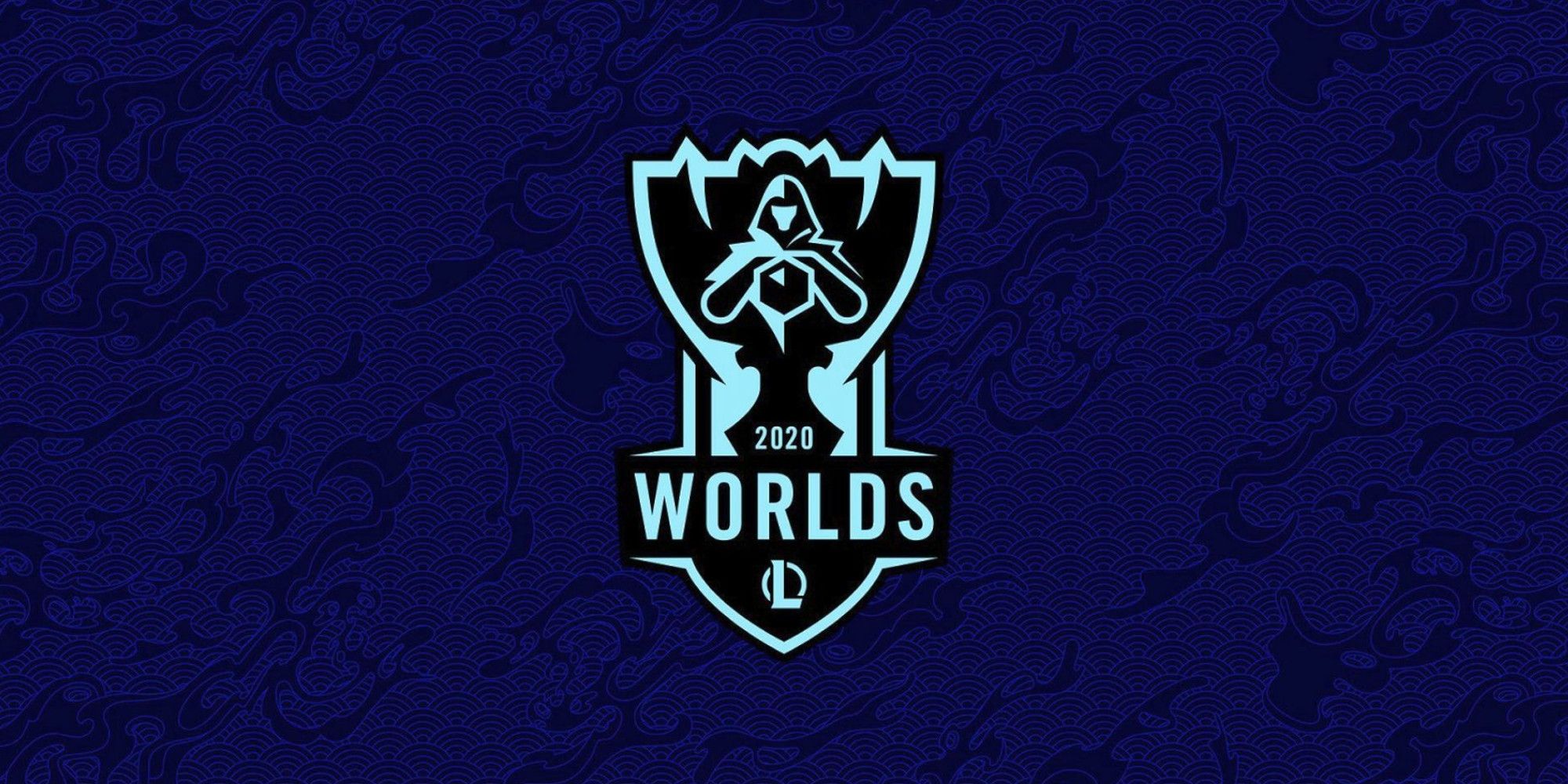 In 2016, the most valuable iteration of the League of Legends World Championship took place. There are few tournaments in the esports industry quite as prolific as the League of Legends World Championship, and typically, the grand final pulls in more viewers than most regular tournaments could ever dream of. When the 2016 event came around, it brought with it a prize pool worth upwards of $5 million and some of the most valuable sponsorships and marketing campaigns in the history of the business.
RELATED: League of Legends Champions That Really Need A Rework
Alongside Dota 2 (The International 10), League of Legends boasts a majority market share in the esports industry. It's easily one of the most impactful titles in the space and after a decade as a competitive title, it still works hard to rule the roost on a global scale.
3/7

Call Of Duty League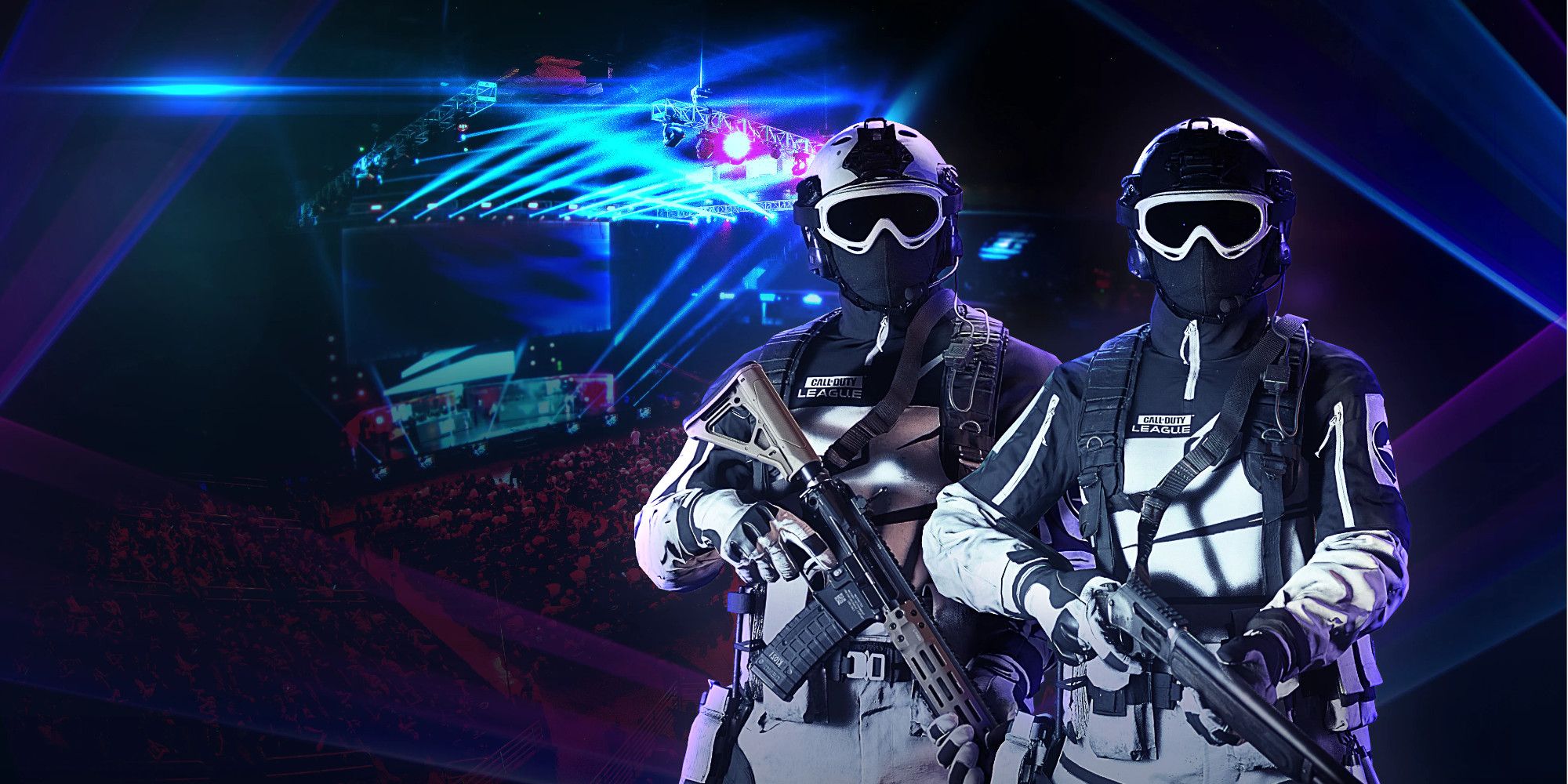 The Call of Duty League is, without a doubt, the most valuable tournament in the entire Call of Duty ecosystem. From Call of Duty Mobile to Call of Duty Warzone and beyond, the Call of Duty League dominates every other tournament in terms of both popularity and overall value. In 2020, the inaugural season of the Call of Duty League went hand-in-hand with a $6 million prize pool, but that wasn't where the bulk of the value came from.
RELATED: Every Call Of Duty Campaign, Ranked
As a franchised league, organizations had to secure a 'buy-in' simply to compete in the Call of Duty League. Reportedly, each of the twelve slots in the league was (and likely continues to be) worth $25 million, and most organizations had to secure intense investments in order to get into the league.
2/7

Overwatch League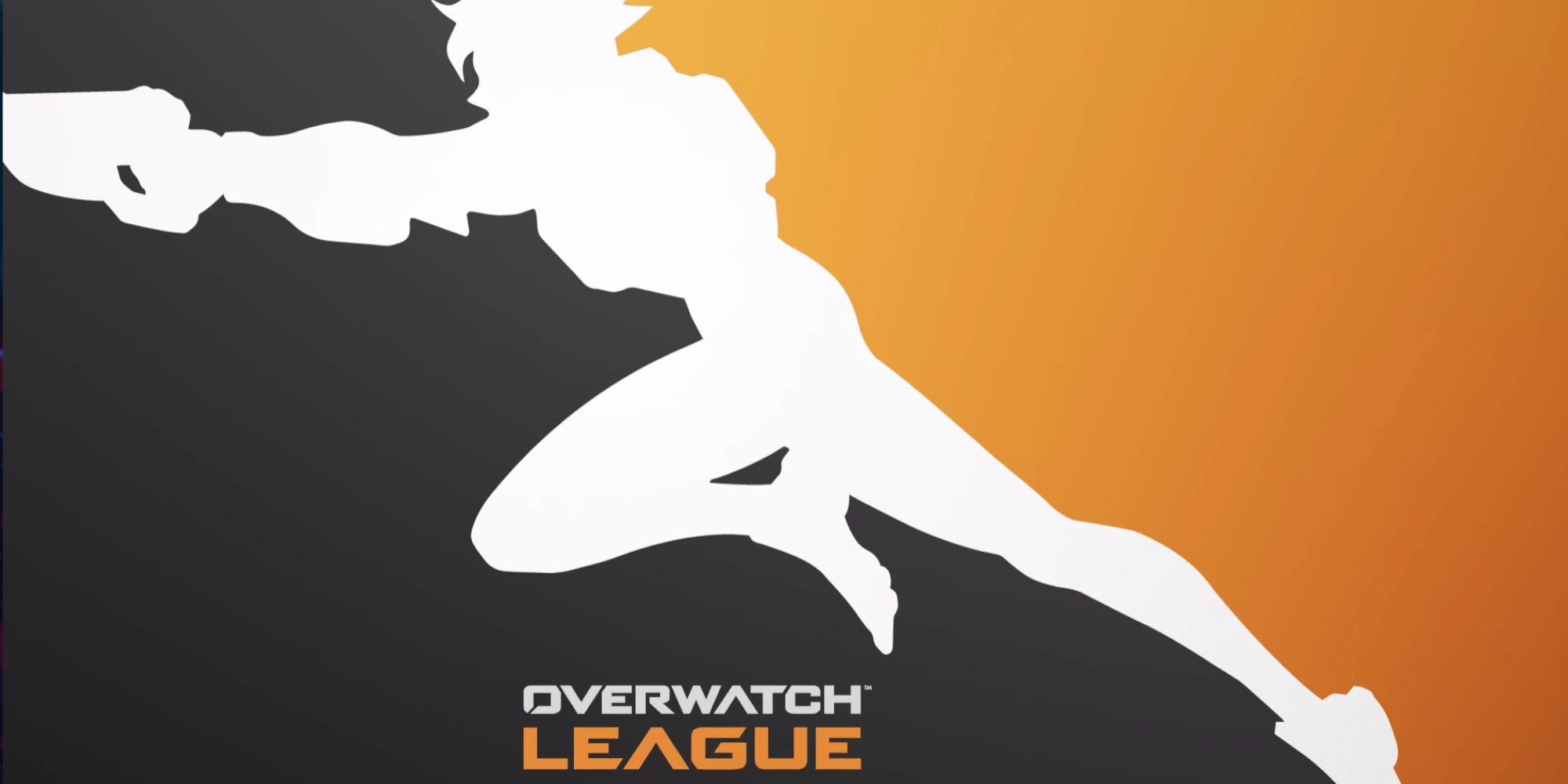 When the Overwatch League debuted, it was met with a positive reception by fans far and wide. In 2019, the final stages of the tournament pulled in more than 300,000 viewers, all of whom were eager to see how the $3.5 million prize pool would be divided among the competitors. It was a relatively monumental event, and following the launch of Overwatch 2 in 2022, the Overwatch League remains bigger and better than ever.
That isn't where the value ends in the Overwatch League, though. Like the Call of Duty League, which is arguably a sister tournament, the Overwatch League is built on a franchised foundation. Reportedly, each buy-in for the Overwatch League was worth $16 million, a staggering amount for what was essentially a brand-new game when it went live.
1/7

Six Invitational
As Rainbow Six Siege's most important tournament, the Six Invitational is dramatically valuable and incredibly popular. It boasts a $3 million prize pool, and even in its seventh year of operation, Rainbow Six Siege in general remains immensely popular. Every year, the Six Invitational goes live, backed by Ubisoft and sponsored by tech providers such as Acer. It's not the longest tournament in the world, lasting little more than a week, but it pulls in hundreds of thousands of viewers with ease.
RELATED: The Most Powerful Weapons, Ranked
Most of the value of the Six Invitational comes from how exclusive it is. For teams to be invited to the tournament, they truly have to be the best of the best, and typically, that means that they're also successful and wealthy organizations, which only serves to multiply the value overall.
MORE: Best VALORANT Twitch Streamers