News rolls out at a steady rate in the land of Windows and Microsoft. It's easy to miss a few stories in all the clutter. That's why each week I gather together the biggest news into one big roundup. Over the past several days we saw ASUS confirm details about the ROG Ally, Mortal Kombat 1 information leak, and Google unveil the Pixel Fold. This week ASUS also fell into hot water due to how it's responded to an overheating issue related to its ROG motherboards.
On top of all the biggest news stories, I've rounded up the best reviews, editorials, and deals of the week.
Windows 11 "Moment 3"
Microsoft has another wave of features on the way to Windows 11. The next update, which is known as Moment 3, is part of the company's "continuous innovation" effort to improve Windows every few months. When it ships, it will improve the Taskbar, Widgets Board, and system accessibility and settings.
Moment 3 is expected to start shipping in May or June, though plans are always subject to change.
Our Senior Editor Zac Bowden breaks down everything new in the next major Windows 11 update, but here's a quick rundown:
An updated Widgets Board layout and pinning experience
New animated Taskbar weather icons
Bing AI button in the Taskbar search bar
2FA code recognition in notifications
Multi-app kiosk mode
Show clock seconds in the system tray
Glanceable VPN status icon in the Taskbar
Various improvements to Voice Access
Support for more languages in the live captions feature
Updated touch keyboard settings
Cloud suggestions in Simplified Chinese IME
USB4 settings page
Search box will be lighter when app mode is set to light
Access keys in File Explorer
Create live kernel dumps in Task Manager
Settings search is faster
New presence sensing settings
Google Pixel Fold puts Surface Duo to shame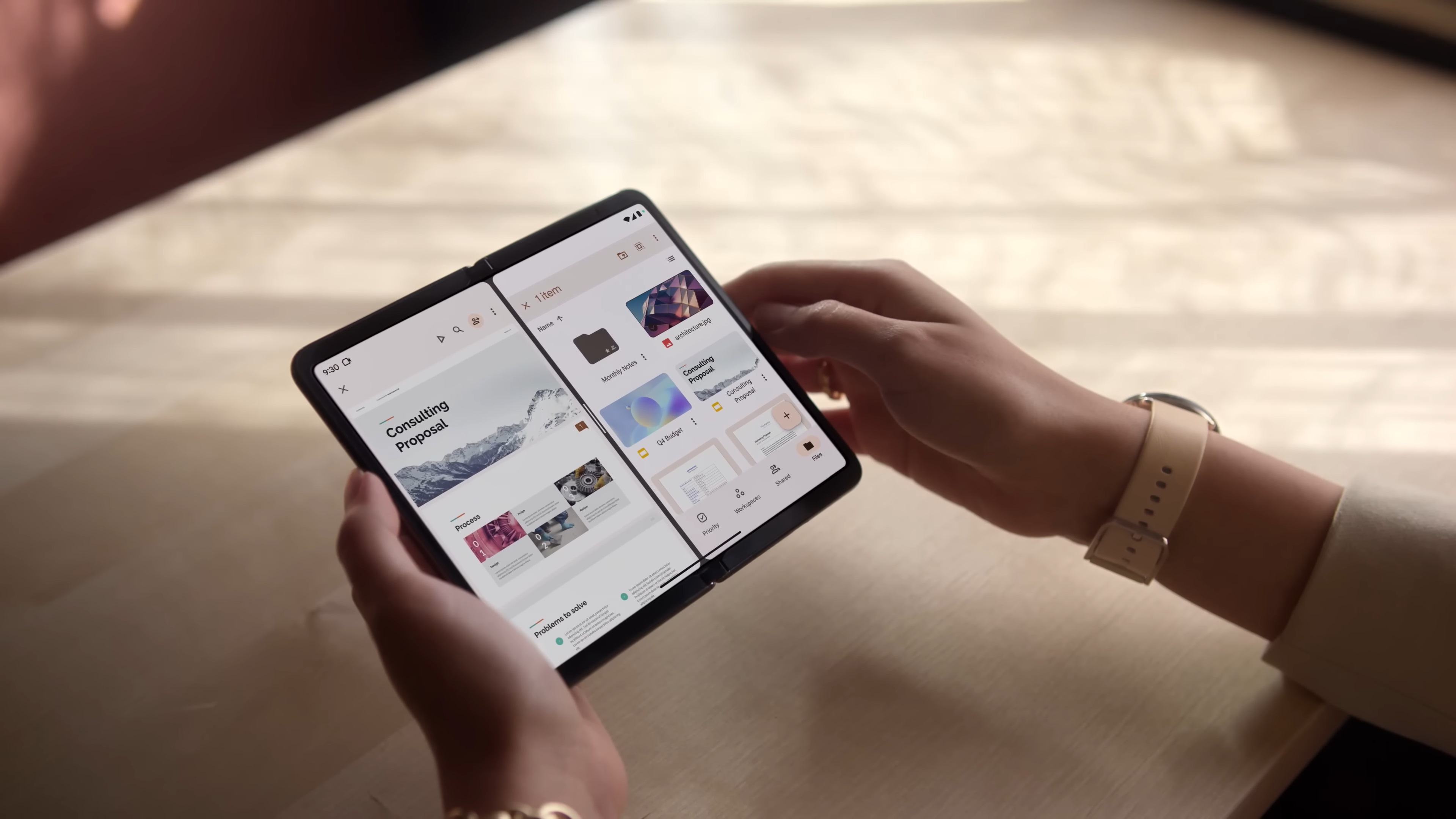 Google I/O 2023 was this week. At the event, the tech giant announced the Pixel Fold and several other devices. While there are plenty of interesting pieces of hardware from this year's I/O, the Pixel Fold is the most relevant to us. The aspect ratio and overall design of the Pixel Fold look similar to how we envision a Surface Duo with a folding display. The main difference, of course, is that the Pixel Fold already exists.
Our Senior Editor Zac Bowden, who has owned just about every Surface device made at some point, has fallen out of love with the Duo. The change of heart is due in part to the Pixel Fold, but Microsoft is to blame as well.
The timing of the Pixel Fold release couldn't have been worse for Microsoft. The Surface Duo has seemingly been abandoned. The April security update didn't ship until May and the device hasn't seen a meaningful feature update in months. Combine those facts with the unveiling of the Pixel Fold and it's difficult to see why anyone would stick with the Duo.
ASUS ROG Ally price, specs, and release date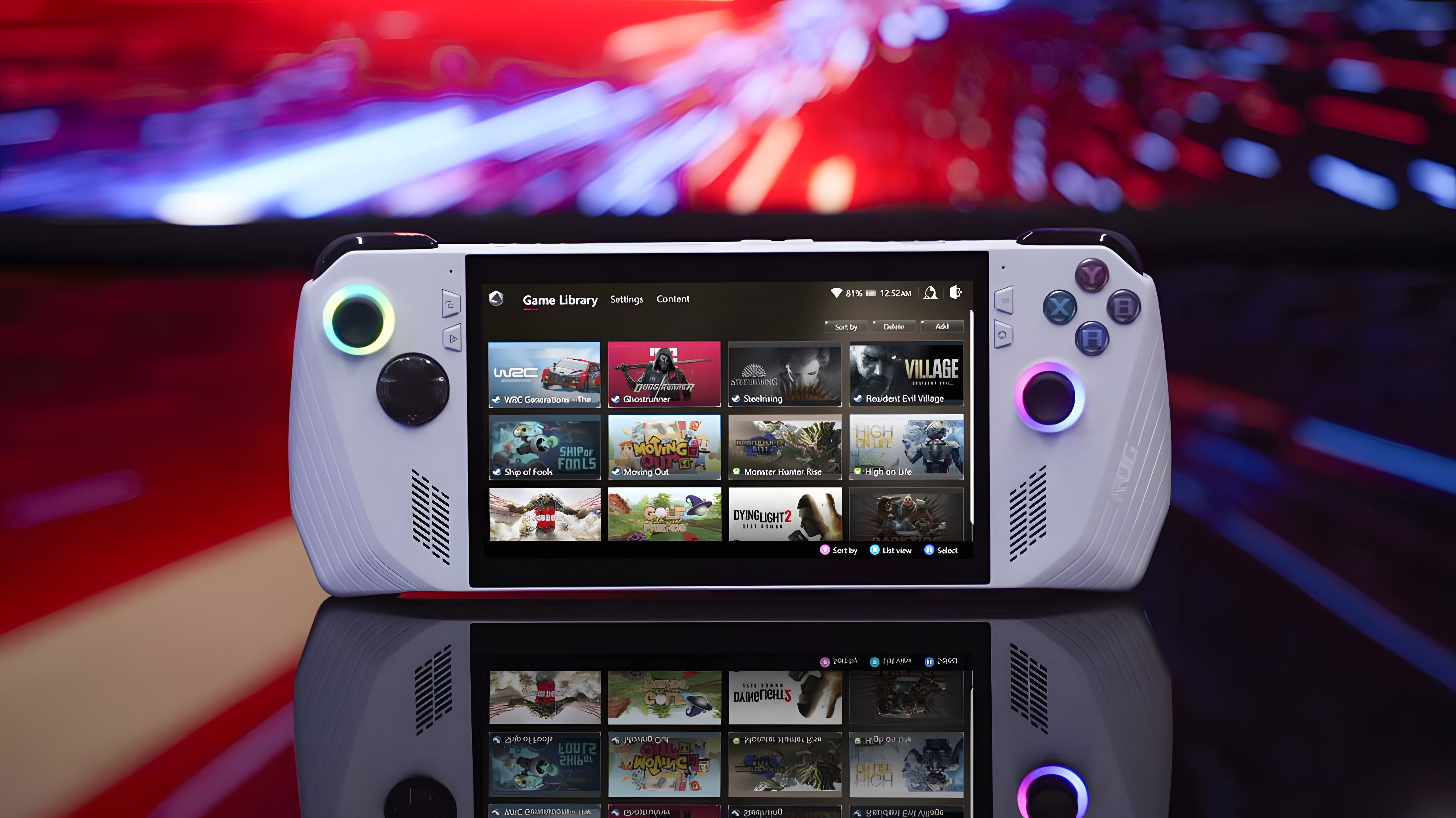 After weeks of teasing and hinting, ASUS confirmed the price, release date, and full specs of the ROG Ally this week. The handheld gaming console, which runs on the new AMD Ryzen Z1 Extreme processor, will officially start shipping on June 13, 2023. Preorders for the device are already live at select retailers.
While the spec sheet of the ROG Ally is impressive, the price of the console is arguably what makes it stand out when compared to the Steam Deck. At a penny under $700, the ROG Ally is an alluring option for playing the best PC games on the go. ASUS promises AAA titles at 1080p, which is notably higher than the 720p of the Steam Deck.
But it's not all good news for the portable PC. Initial reports about the ROG Ally's battery life have been critical.
We'll have to get our hands on the ROG Ally to see how it stands up to real-world testing.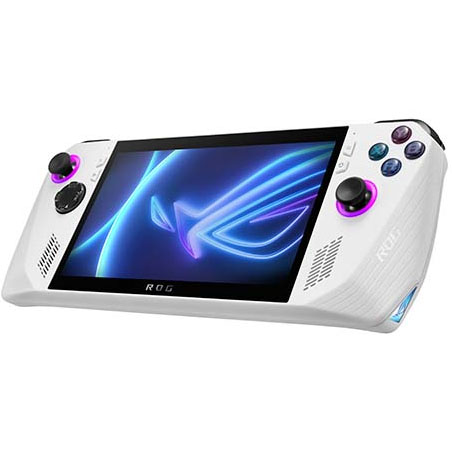 (opens in new tab)
The ROG Ally is a powerful handheld gaming device with a custom AMD Zen 4 RDNA3 rnm APU. It supports up to 1080p and 120Hz for beautiful gaming sessions. With Windows 11 as its operating system, it's easily able to access several different game services. 
ASUS accused of shady practices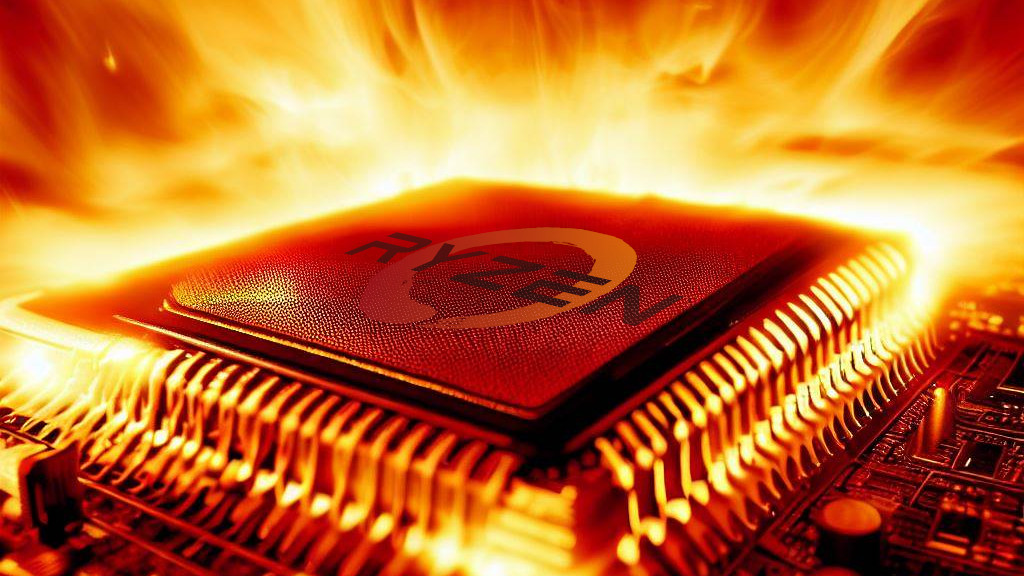 Late last month, reports emerged about AMD Ryzen 7000X3D-series processors overheating when connected to motherboards from ASUS or Gigabyte. In worst case scenarios, affected systems would see catastrophic overheating. ASUS has responded to the situation in a way that's drawn criticism and potentially left PCs at risk.
ASUS rolled out several BIOS updates for affected motherboards, but fine print from the company turned heads:
Essentially, ASUS "strongly advised" people to install beta firmware to avoid overheating issues even though doing so would void your warranty.
Making matters worse, it appears that the BIOS updates do not work. Testing by Gamers Nexus on YouTube (opens in new tab) demonstrated that boards could still exceed the safe limit of 1.3V.
ASUS motherboards have previously earned recommendations from us and others thanks to their support for overclocking. The premium pieces of hardware are expensive but have generally been considered worth it for people who want to push their systems. But the reputations of ASUS and its ROG motherboards are at risk if the company does not respond to the ongoing drama in a way that satisfies customers and critics.
Mortal Kombat 1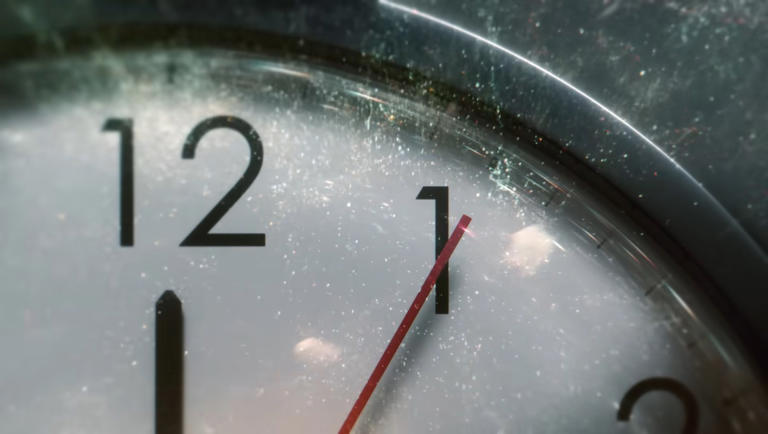 When Ed Boon, the co-creator of the Mortal Kombat franchise, shared video on Twitter with the hashtag #MortalKombat, social media started buzzing. The video showed a clock's hand moving around, pausing at 11, and then skipping to 1. The implication was that the next Mortal Kombat game would be a remake of Mortal Kombat 1 rather than Mortal Kombat 12.
A subsequent leak by well-known leaker billbil-kun shared the name of the next game in the franchise: Mortal Kombat 1.
We then confirmed with our sources that the information shared by billbil-kun is accurate. Mortal Kombat 1 is scheduled to come out on the Xbox Series X, Xbox Series S, PlayStation 5, Nintendo Switch, and PC. Pricing for the game was also revealed:
The Standard edition will cost $69.99 on PlayStation 5 and Xbox Series X|S, while the Nintendo Switch version will cost $59.99
The Premium edition will cost $109.99.
The Kollector's edition will cost $249.99 on PlayStation 5 and Xbox Series X|S.
We should have official confirmation of Mortal Kombat 1 within the coming weeks. The game is believed to have a launch window of September 2023.
Reviews & Editorials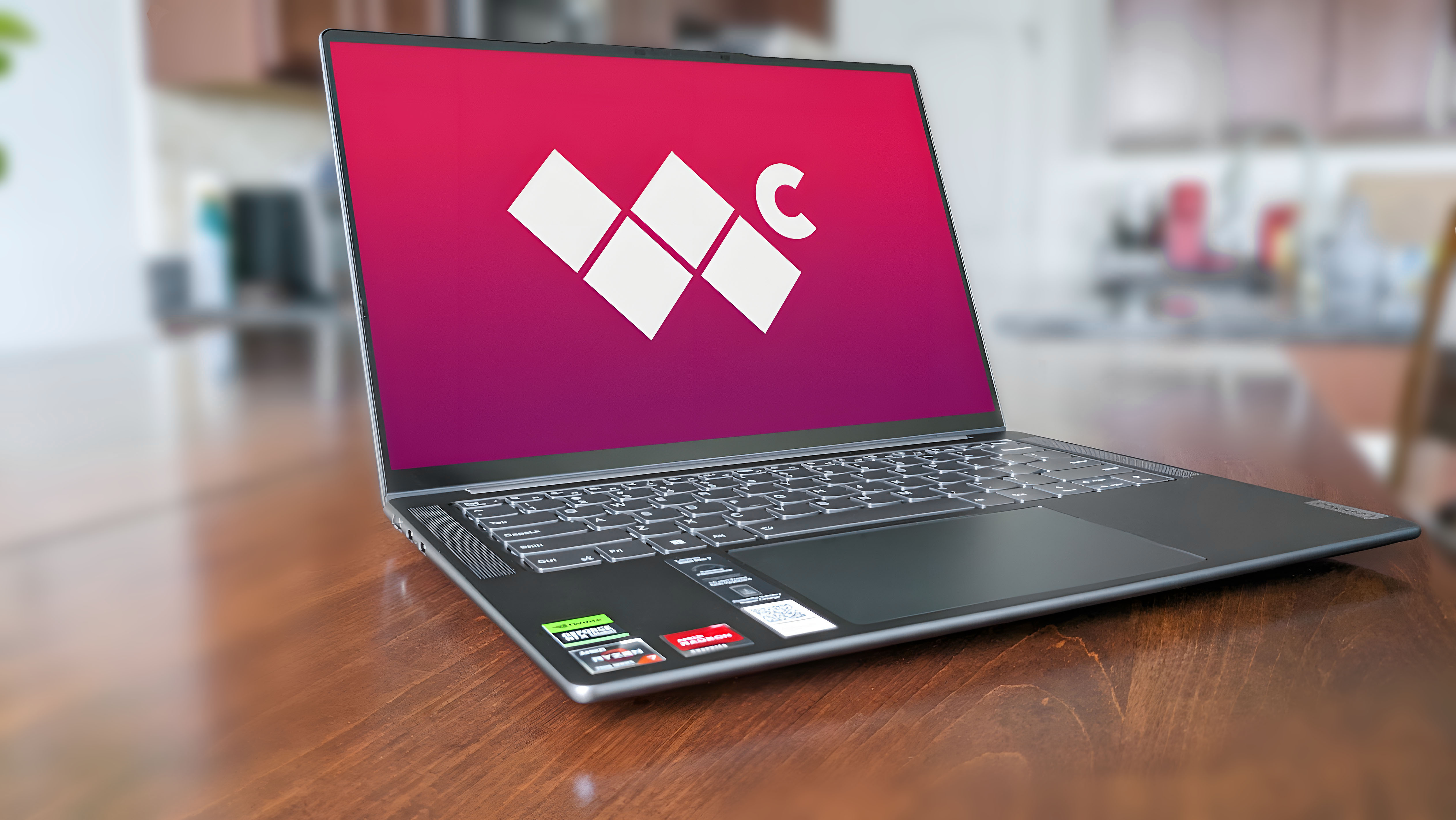 Our experts review the latest laptops, games, and accessories every single week. The Lenovo IdeaPad 3 15, Drop Signature Series American keyboard, and Keychron Q1 Pro mechanical keyboard were just some of the devices our team reviewed recently. In addition to reviews, our writers share unique insights and perspectives all the time through editorials.
Deals of the week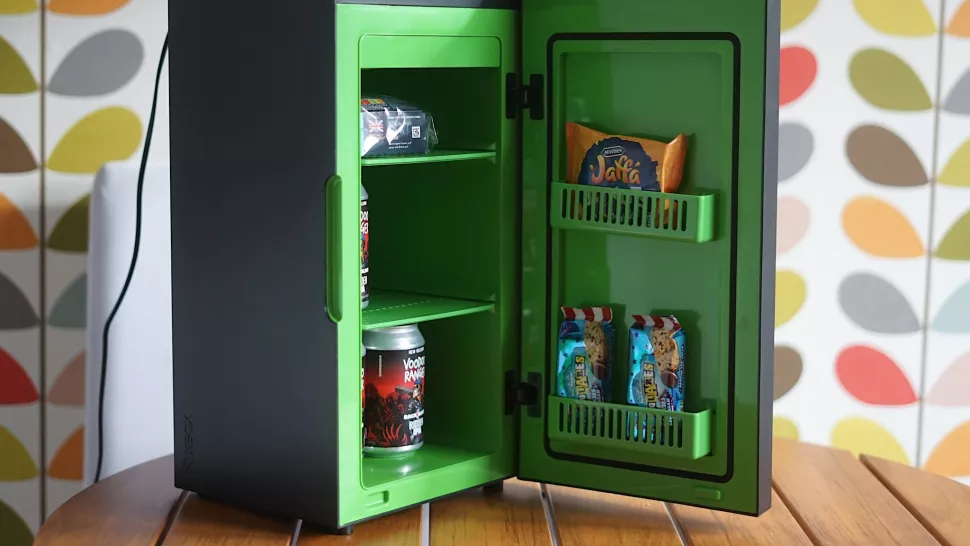 Any tech enthusiast knows that it's easy to spend a lot on the latest gadgets. Our team scours the web for deals on everything from Xbox mini fridges to high-end PCs. Here are the best deals from the past week that are still live.
Note that some of these prices are different than when our team initially covered the deals.