It's sad to say, but I'm a big fan of cables. Not your everyday gold-plated connections, but the little cables that have such a niche use they'll likely be forgotten about until that one magic moment you need it. I recently bought a VGA to USB-C, just in case. It's this fascination with stocking up for the right emergency that led me to the Genki ShadowCast. Genki, the same company that brought us one of the best Nintendo Switch accessories on the market, the Covert Dock, has essentially created one of the smallest, easiest to use, cheapest capture cards available. Aside from streaming, though, it essentially allows you to use your laptop screen as a display for Nintendo Switch (or any device with an HDMI-out). 
This is where the ShadowCast has placed its bet. On release in 2021, the internet was ablaze with YouTubers running their consoles through the tiny HDMI adapter. At $49.99 / £39.99, it's an excellently priced capture card (especially considering Elgato's can run you all the way up to $400) but Genki was right to lead marketing with its casting features. This is one for travelers, students, and those who just love keeping a nifty solution in their back pocket.
Swipe to scroll horizontally
Key Specs

| | |
| --- | --- |
| Price | $49.99 / £39.99 |
| Dimensions | 52 x 25 x 9mm |
| Input | 4K @ 30fps / 1080p @ 60fps |
| Output | 1080p / 720p @ 60fps |
| Software Compatibility | Windows, Mac, Chrome, Edge |
Design
Small form factor is perfect for transport
Simple design with minimal additional branding
High quality, particularly long, cable included
The ShadowCast isn't going for any design awards here, and it doesn't have to. It's a 52mm x 25mm dongle shaped to slot into a Nintendo Switch case and stay there until the right moment. That means the skinny form factor and simple black aesthetic is welcome, this won't bulk out your portable setup and can simply fade into the background. A small Genki logo is etched into either side, but that's your lot in terms of additional detailing. Everything feels solid in the main build, there's no plastic fraying at the joins and the HDMI connection itself feels securely housed with no wobble.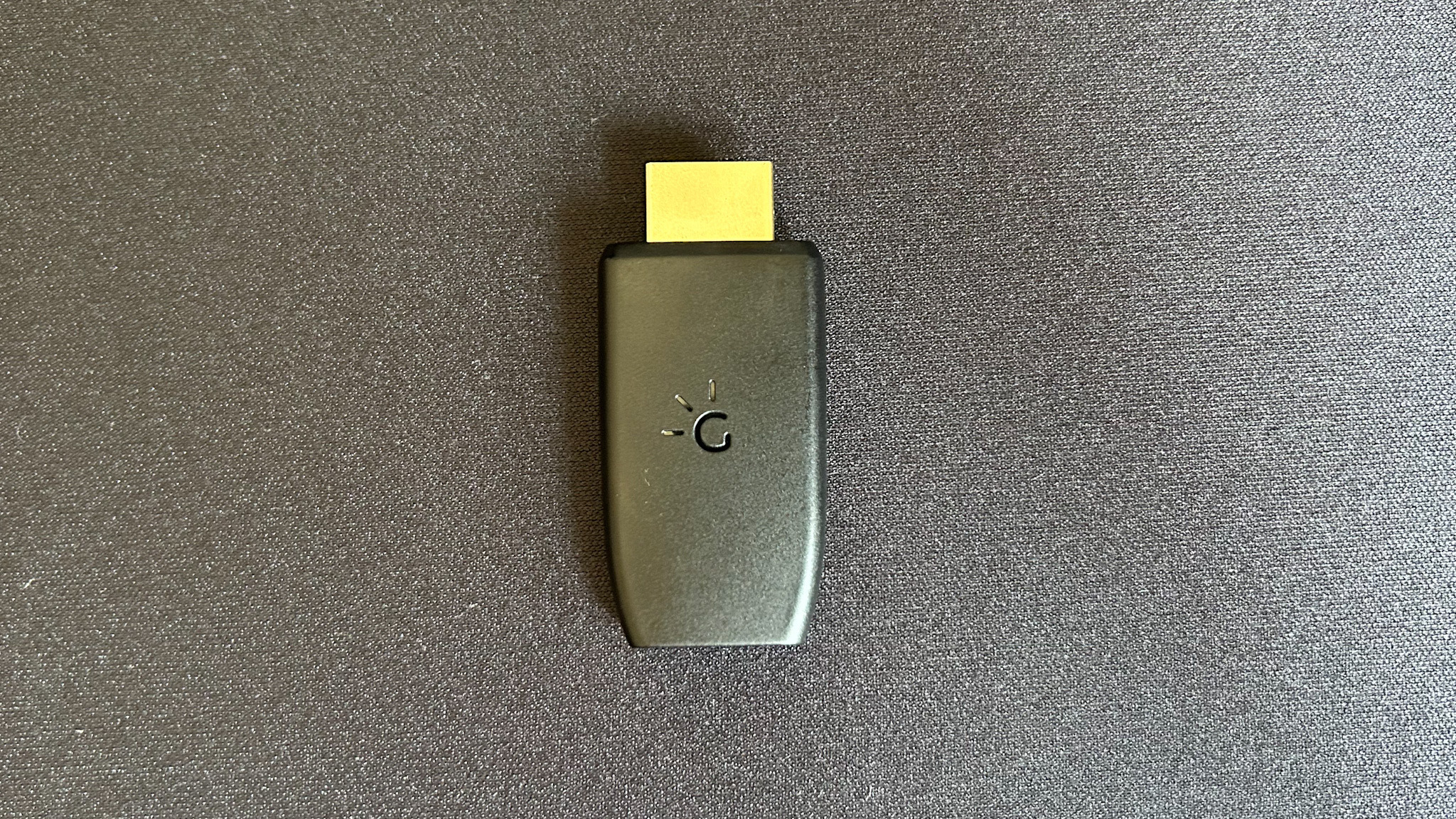 If I'm nitpicking, I would have appreciated a cap or even a small rubber cover to keep that extended connection safe during transport, but at this price, we can't be choosers. At the opposite end of the HDMI, you'll find a USB-C slot. This is the side that connects to your computer, with the HDMI heading directly into your console.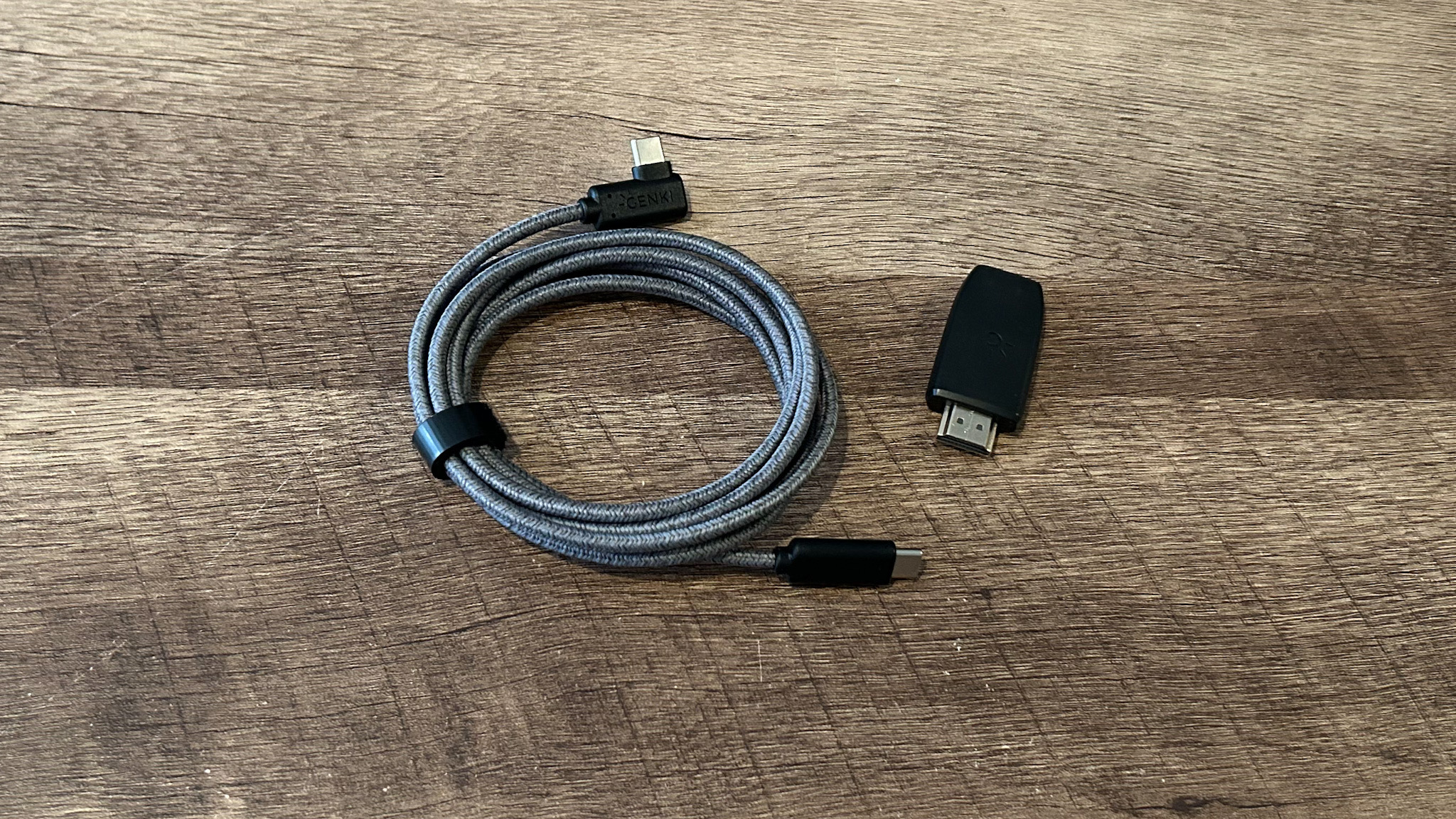 The included USB-C to USB-C cable also feels particularly robust – more so than it has any right to. Yes, the ShadowCast's success does rely on the efficacy of its wire, but I've unboxed far more expensive gadgets and been met with far cheaper feeling cables. This is a threaded, generously long, and nicely speedy connection with a chunkier design that might make it a little harder to transport but keeps everything tangle free.
Features
Genki Arcade can't record via Windows
Compatible with OBS Studio for streaming on PC
Less complicated setup requirements for beginner streamers
From the initial satisfaction of a plug-and-play experience, the ShadowCast may seem like a stripped-back device. However, diving deeper into potential software uses, there are plenty of additional features baked in here. I started my testing with Genki Arcade, a simple piece of kit that gets you up and running with a no-frills setup. As soon as I dropped my Switch into its dock, the screen came to life – it really does just work.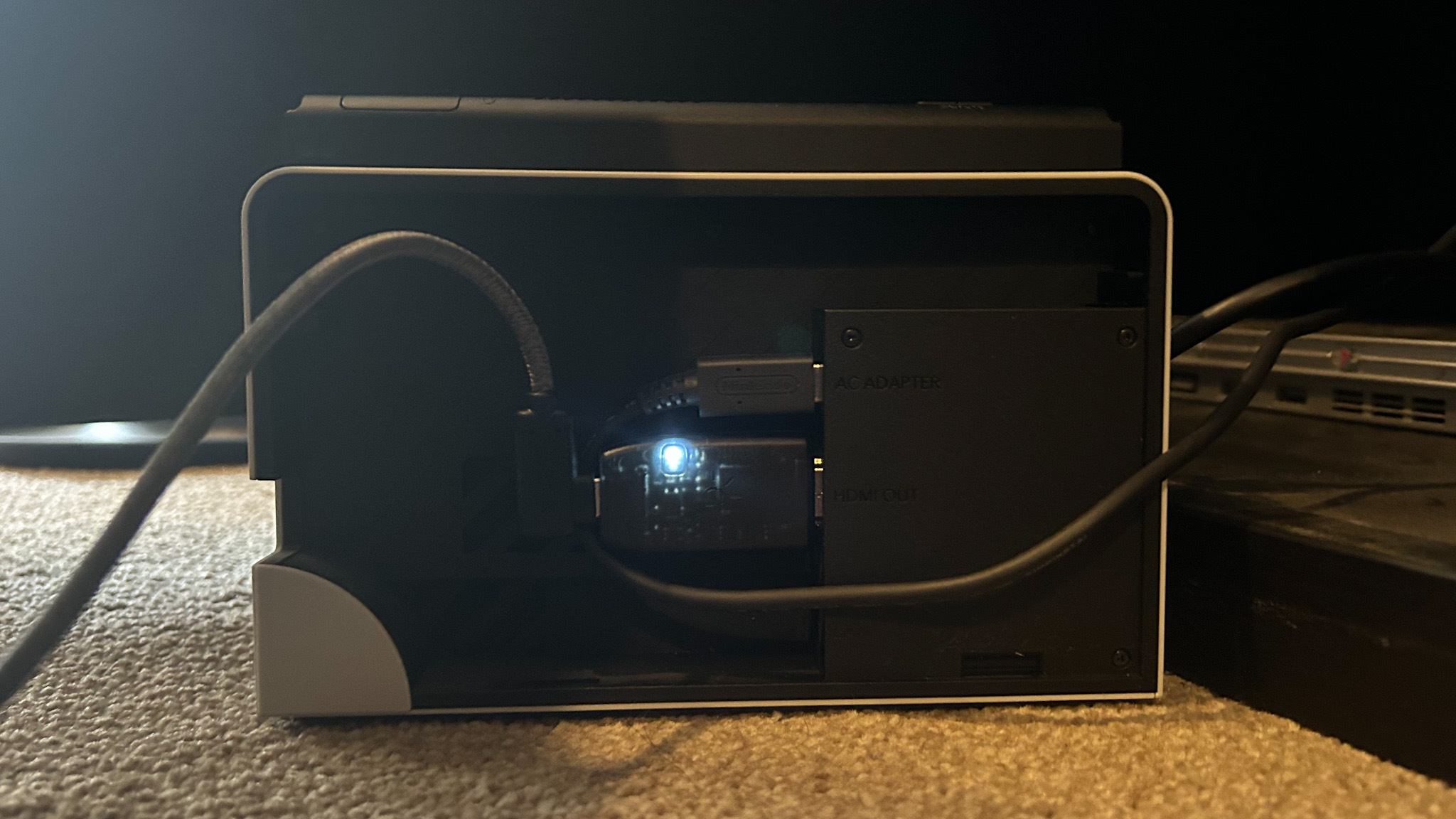 Running on Windows, Genki Arcade can switch between two output modes; resolution, and performance, with the ability to take screenshots. Strangely, the option to record your footage (and any microphones you have plugged in) only exists on the Mac and browser-based versions of the app.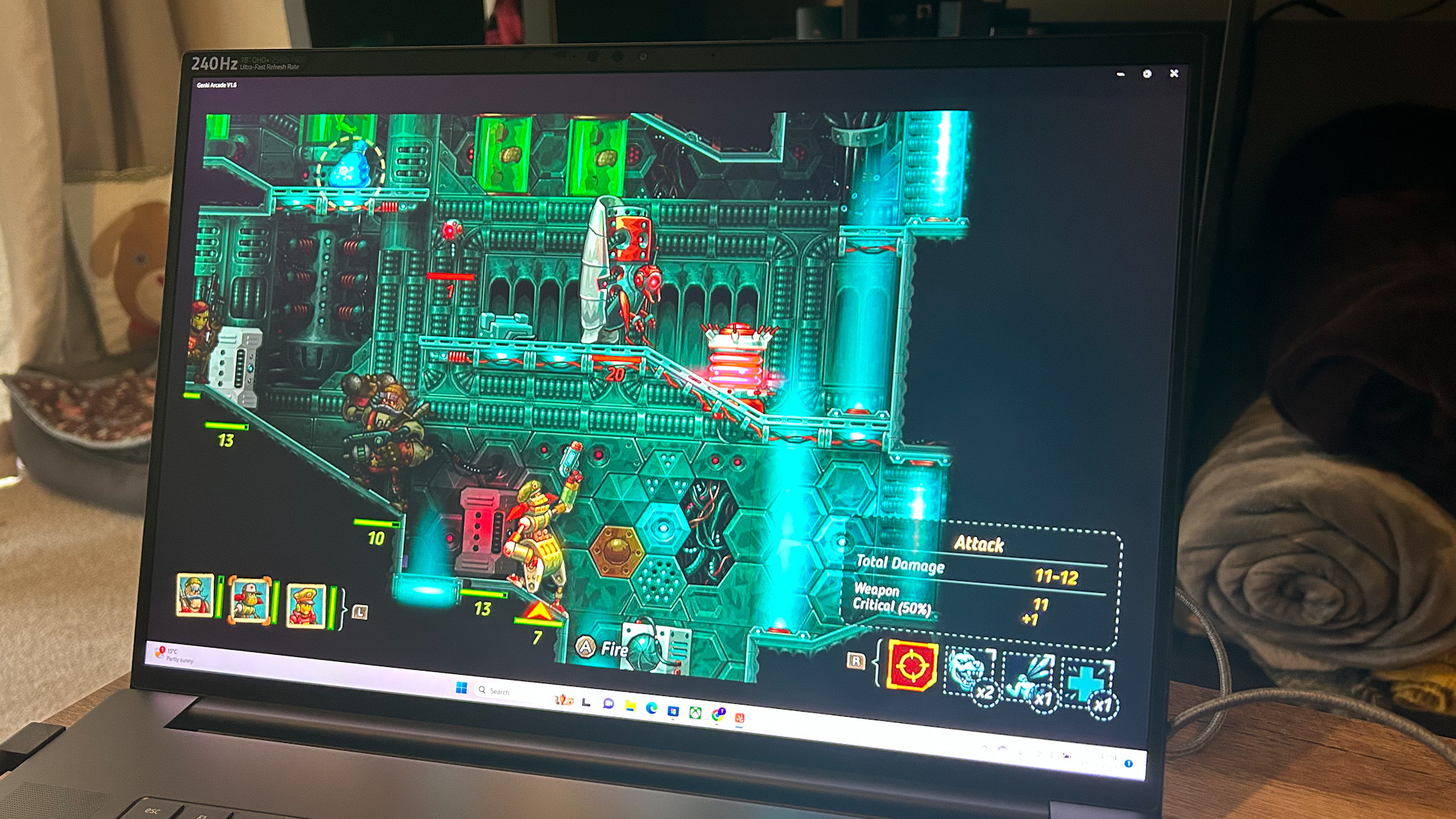 Streamers will have a much better time using OBS Studio, though, which plays particularly well with the ShadowCast for beginners. The dongle is capable of outputting its footage at 60fps in 1080p resolution, which means it's certainly not going to outdo bigger names but is solid enough for the everyday tinkerer. That means more established players aren't going to be abandoning their original setups, but with a simple HDMI and USB-C connection system, Genki's cheaper alternative is far friendlier to those just looking to get some streaming footage sorted without the extra faff.
Performance
Resolution is lost compared to TV or handheld display
Some lag noticeable in faster games
More than playable performance in everyday use
I'll get it out the way, the Genki ShadowCast isn't going to replicate your full Switch experience on a laptop screen. It would have to cost far more than $50 to do that. While the blockier picture and less faithful colors do take a serious step back from the image quality on the OLED handheld, though, I was still able to immerse myself in the content without feeling like I was missing out on its true form. This isn't a piece of kit to enhance your Switch experience, but rather a far more functional one. If you want a big screen but don't have a TV, this is your workaround. 
My main concern when first booting up the ShadowCast was lag. Even higher-end capture cards like the AverMedia Live Gamer Extreme 3 can suffer with those extra milliseconds and while input wasn't a perfect 1-1 ratio I was still able to enjoy my games and didn't notice any impact on my own execution. I don't tend to play too many twitch-based titles on Switch, though, so I can imagine Smash Bros. or other timing-specific games might suffer more.
I did start to notice a drag when running some Horizon Forbidden West: Burning Shores from PS5, but didn't need to accommodate for an unplayable lag in any way. More speed-focused players will likely need to look into something a little more professional, but everyday players just looking for some big-screen entertainment will have no problem with these times. I was testing on a Razer Blade 18 for the full effect, but made sure to check the performance on my more humble Asus TUF Dash F15 and still found the same results.
Should you buy the Genki ShadowCast?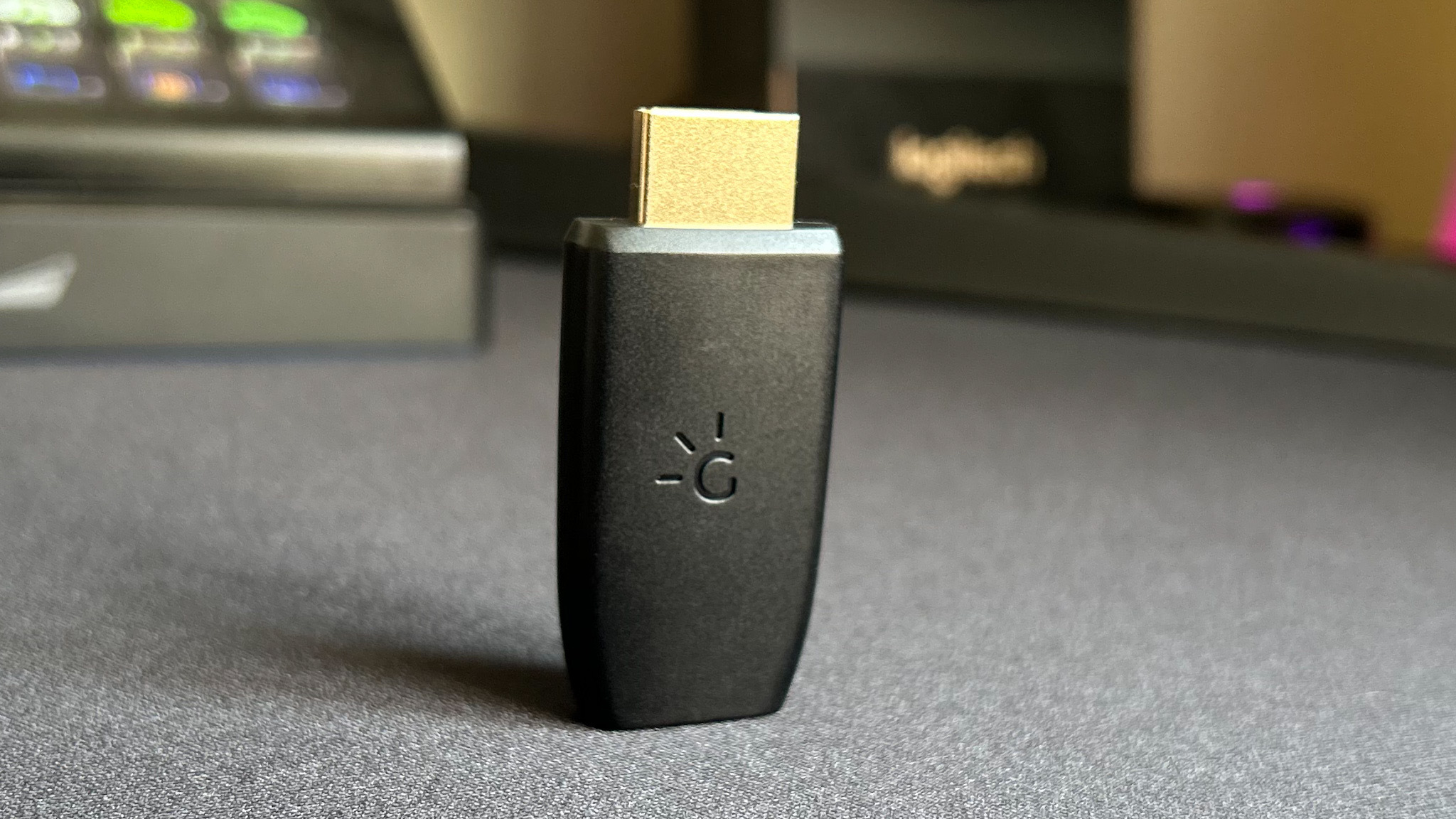 The Genki ShadowCast should be in every Nintendo Switch survivalist's toolkit. At $50 / £40 it's cheap enough to live in a carry case, reserved for those traveling occasions when it's called for, or as a starter's entry into the world of capturing gameplay and voiceover at the same time. It's not going to excel in the latter, especially if you're playing online competitive multiplayer games, and its second-screen abilities don't translate as well into a PS5 or Xbox Series X's use (where you'll likely be keeping your TV close by). However, as a solution to a problem you might face a few times a year, it's priced well and does the job. 
How we tested the Genki ShadowCast
I used the Genki ShadowCast off and on for a period of two weeks. I began testing on a Razer Blade 18 gaming laptop, moving over to my usual Asus TUF Dash F15 for more casual play when the TV was already nabbed. During this time, I was primarily playing Steamworld Heist on Nintendo Switch, but also caught the beginning of Death's Door and managed a few Mario Kart 8 Deluxe sessions as well. I also used the ShadowCast with Horizon Forbidden West: Burning Shores on PS5 as well. For more information on how we make our recommendations, check out the full GamesRadar+ Hardware Policy.  
After more kit for your handheld? We're also rounding up the best Nintendo Switch controllers and the best Nintendo Switch chargers on the market. Or, take a look at our full streaming for gamers guide for more setup inspiration.