New weekend, new round of free games and offers to discover for your digital library. Between November 4 and 6, you will have access to a variety of promotions to discover new experiences in your repertoire. Whether you are on PS5, PS4, Xbox Series X|S, Xbox One, PC or Nintendo Switch, you can now find out what your next game will be.
Warhammer: Vermintide 2 and PC
Fatshark celebrates the seventh anniversary of its star saga by offering players the chance to get Vermintide 2 for free. Once you redeem it, it will remain forever on your Steam profile, with no content restrictions of any kind. You have until November 7 to do so. You are in time to enjoy its next free update, Trails of Treachery, which will arrive just one day later.
Deep Rock Galactic
Deep Rock Galactic is undoubtedly one of the most outstanding cooperative shooters of the moment on PC. The Ghost Ship Games title takes a group of up to four miners online to survive the threats they'll encounter underground. The destruction of the scenery is one of the game's most outstanding features: grab a hammer and create your routes to escape alive from the intense missions it will put in front of you. You'll have until Monday 7 to play it; progress will be saved in case you decide to take the plunge in the future.
Rising Storm 2: Vietnam and Filament on PC
Epic Games Store continues to support its free games campaign on a weekly basis. Until November 10 you will find two disparate alternatives: Rising Storm 2 Vietnam and Filament. As is always the case in the store, when you redeem them they will be linked to your account so you can play whenever you want.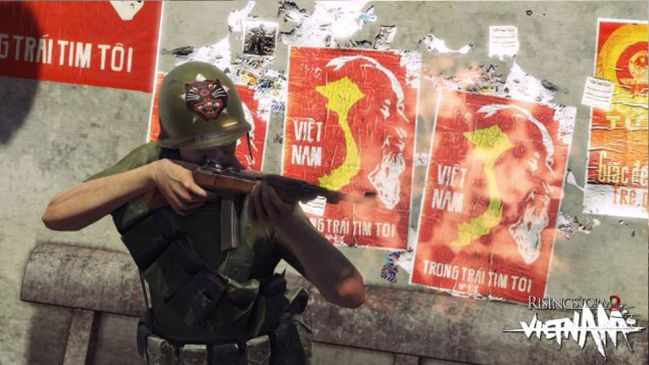 Games under subscription
Xbox Free Play Days