Refresh
Next up, let's talk Fantastic Four cast and director thoughts — as that movie is one of the titles we're all hoping gets more clarity at the Studio Showcase at 1 p.m. ET today. As I noted earlier in this live blog, rumor has it that Penn Badgley (Gossip Girl, You) is in talks with Marvel to be Reed Richards/Mr. Fantastic. 
This follows John Krasinski's turn as Richards in Earth-838 in Doctor Strange In The Multiverse of Madness — answering the pleas of many who wanted Krasinski and wife Emily Blunt to be Reed and Sue. Some have said The Office star is too old to be the mainline Reed, as Marvel probably wants someone to commit for a while. That said, we would not be surprised if Krasinski cameos in the Fantastic Four movie, for all the people who want him to be the Mr. Fantastic. Jodie Comer (Killing Eve, Free Guy) is supposedly going to be revealed as Sue Richards (née Storm), the Invisible Woman.
Those are both not-bad calls. As for Johnny Storm/The Human Torch? John David Washington (BlacKkKlansman) is on the list of fan-cast actors, as are Dave Franco (The Afterparty) and Joe Keery (Stranger Things). For Ben Grimm/The Thing? Well, Michael Chiklis (despite being in the previous/bad FF movies) is always on people's minds for the role, but Ben Grimm's gruff and lovable nature could also be handled by David Harbour (who wouldn't be the first actor with two MCU roles, hi Gemma Chan!).
Equally interesting is Deadline (opens in new tab)'s news that WandaVision director Matt Shakman will helm The Fantastic Four movie. He's been able to nail family vibes in WandaVision, so we think he can do it again here.
Fantastic Four is the first Marvel Phase 6 movie, debuting in theaters on Nov. 8, 2024.  Avengers: The Kang Dynasty and Avengers: Secret Wars will follow it in 2025. 
#LittleMermaid star Halle Bailey talks dream Marvel role: "I love Storm." #D23Expo #D23Expo2022 https://t.co/P1b4fdK5ai pic.twitter.com/RvdTR4S8MDSeptember 10, 2022
See more
So, let's start talking Marvel. Because that's what we're all here for today, right? Well, last night at D23's red carpet Little Mermaid star Halle Bailey was asked by Variety if she has any interest in being in Marvel movies — since Marvel and Disney are in the same family. 
The star said "any Marvel superhero" would be amazing, but she loves Storm. She ended the moment stating "That would just be, cool." And we're sure fanart is already posted online. Also, if she got the role that Halle Berry previously played, have two actors with such similar names had the same character?
For now, we'll wrap up the games coverage with the other updates:
Return to Monkey Island drops Sept. 19, 2022.
The Gargoyles Remastered remake of the 1995 Sega Genesis title is confirmed.
Tactical RPG Marvel's Midnight Suns drops Dec. 2, 2022 on Xbox Series X|S, PS5 and PC (no word on Switch).
Small teases of Aliens: Dark Descent and Avatar: Frontiers of Pandora were given.
Niantic's AR game Marvel: World of Heroes will hit mobile devices in 2023.
Marvel Snap is Marvel's collectible trading card game coming to mobile and PC on Oct. 18, 2022.
LEGO Star Wars: The Skywalker Saga Galactic Edition arrives on Nov. 1, 2023, and adds 13 character packs, with characters such as Cassian Andor, Reva and Captain Rex. Characters will be sold separately for those who already own the game.
2023 will see the debut of PC and console game Tron Identity, where you play as Query, a "detective program tasked with solving the mystery of an unprecedented crime." Disney (opens in new tab) describes it as both "adventure-mystery game" and "a visual novel." It's from Bithell Games (Thomas Was Alone).
In this game, you jump into a new Grid, that's been abandoned by its creator and had no Users to toy with it. You'll interrogate suspects, create alliances and notice how your choices (branching dialogue options, eh?) change the options ahead.
Yes, that teaser is really short.
Disney's games panel also saw the announcement of a Switch exclusive: Disney Illusion Island. It's a four-player co-operative platformer where you can play as Mickie, Minnie, Donald and Goofy. 
If the art style is a bit jarring, know that this is what Disney's gone with for Micky's recent Disney Plus animated adventures.
At the D23 Disney & Marvel Games Showcase, we got the news that a new (untitled) Captain America and Black Panther game set around World War II is coming. Cap and the Wakandan legend (this time it's Azzuri, T'Challa's grandfather in the suit) will be two of the four characters in the game. 
The other playable characters are "Gabriel Jones, a U.S. soldier and member of the Howling Commandos; and Nanali, leader of the fledgling Wakandan Spy Network." Check out the teaser above.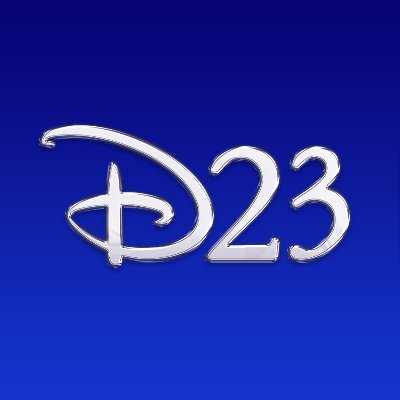 Do you know why D23 is called D23? Well, it's related to the whole "Disney 100" branding you'll see from here on out. The 'D' in D23 is obviously for Disney and its founder Walt Disney, but the 23 is because of the fact that Disney was founded in 1923.
Yes, that's right, Disney's coming up on its 100th birthday. Somehow it feels like Disney's been around longer than 100 years, but that's probably because most of us don't know life without its presence.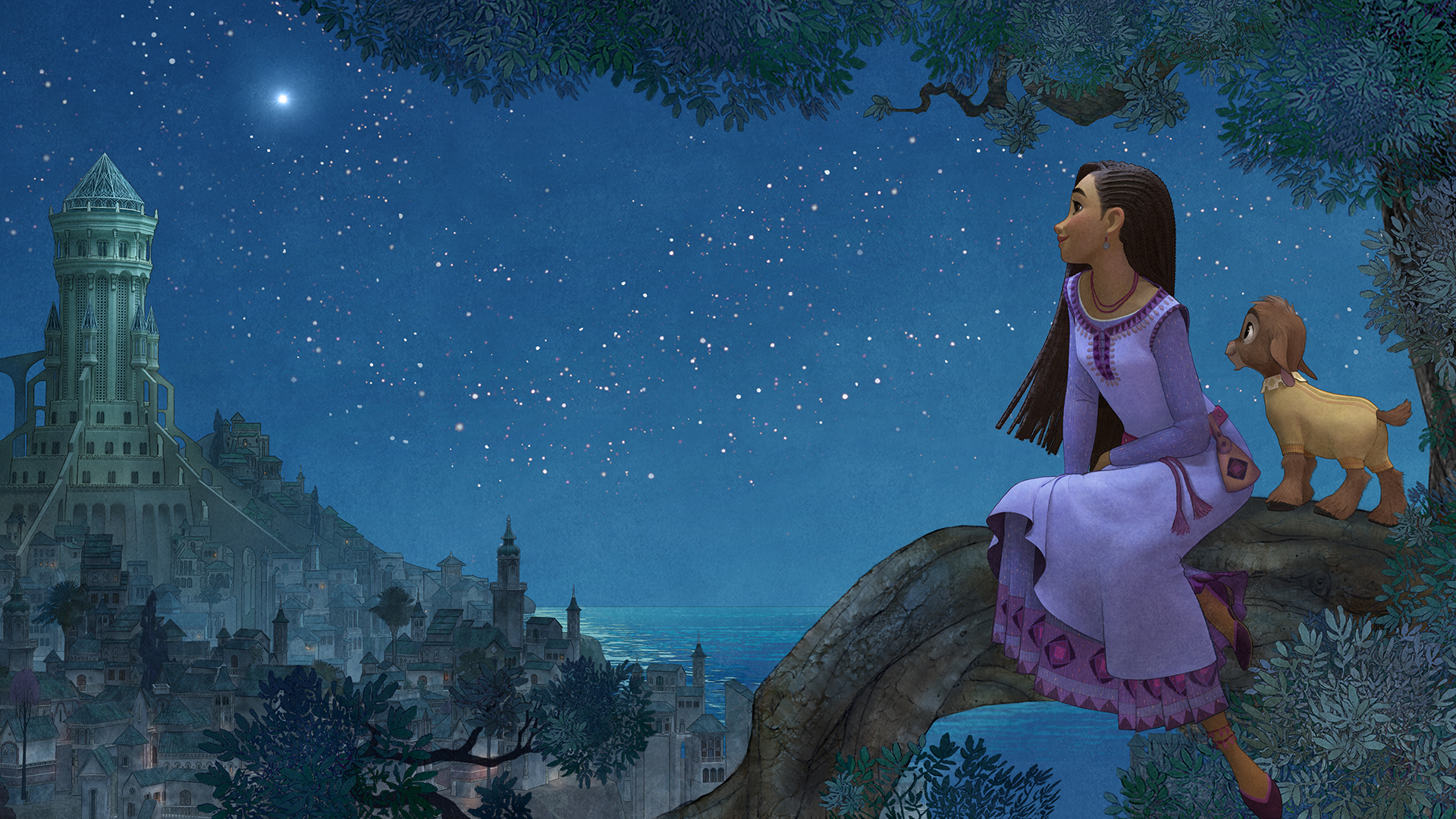 We all know about wishing upon a star, right? (If not, that new Pinocchio is there to remind us.) But Disney's upcoming film Wish will explain how this Disney tradition started. Because, yes, even wishing stars get origin stories.
The film features the voice of Ariana DeBoise as Asha, who seems to be the first person ever to wish upon said star. She also appears to have an adorable pet goat. Wish is coming to theaters in November 2023.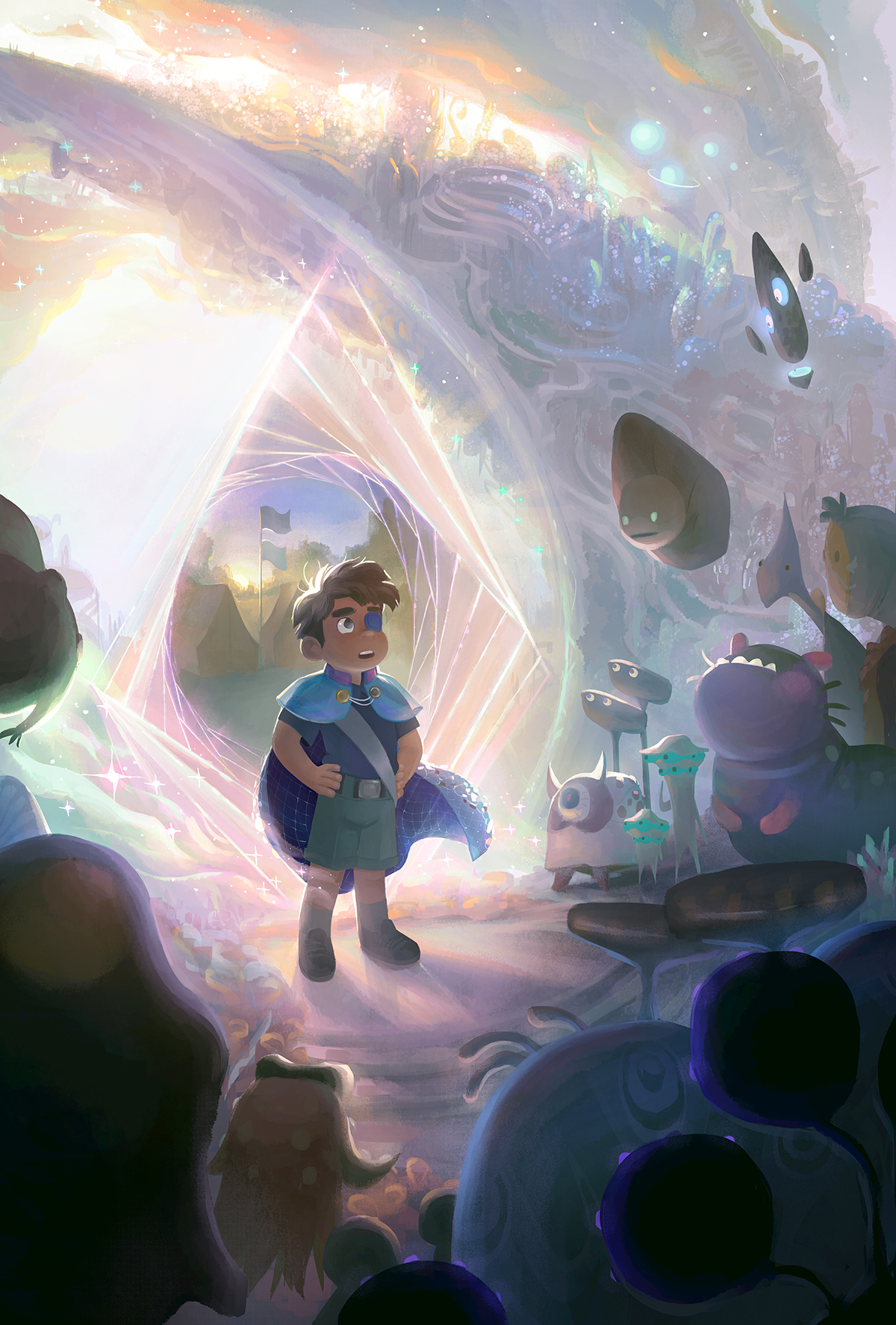 From some of the minds that brought you Coco, Disney and Pixar are delivering Elio. Seen above, Elio is an 11-year-old boy who is warped across the galaxy accidentally, and is soon seen as the ambassador for planet Earth. Which he, obviously, is not. Elio is voiced by Yonas Kibreab (Obi-Wan Kenobi), and America Ferrara (Ugly Betty) voices his mother.
Elio is directed by screenwriter Adrian Molina (who co-helmed Coco) and produced by Mary Alice Drumm (Coco). It will be in theaters in spring 2024.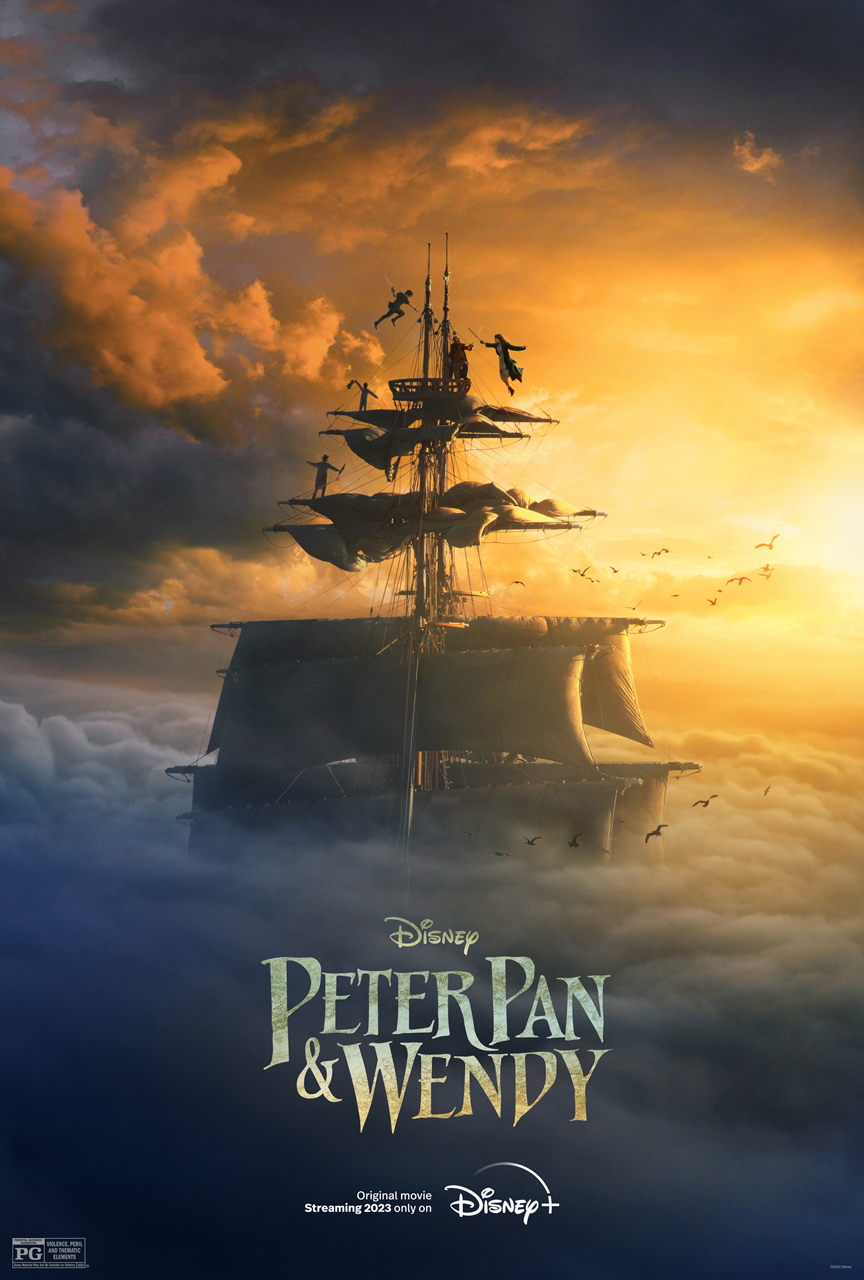 D23 also gave live audiences a first look at Disney's Peter Pan & Wendy movie, which is coming to Disney Plus in 2023. In it, Jude Law plays Captain Hook, and the trailer sees him chasing Alexander Molony's Peter Pan around. 
Ever Anderson plays Wendy in the film, and the clip shown, according to The Wrap (opens in new tab) sees Wendy discover The Lost Boys. She even points out they're not all boys. The gang responds with an ever-so-sassy "so?" 
From Snow White, @rachelzegler and @GalGadot! 🍎 pic.twitter.com/kjUDS84tpHSeptember 10, 2022
See more
The live-action Snow White starring Rachel Zegler as the first Disney Princess and Gal Gadot as the wicked step mother, was announced at D23 with the stars on hand. It's due in 2024, and sounds like a theatrical release — but Disney didn't confirm that last part.
Variety reports that the teaser exclusive to D23 attendees began with the Evil Queen (Gadot) pondering about who the fairest of them all is — while looking in the mirror. Then, Zegler's Snow White dons her costume, later dropping the poisoned apple.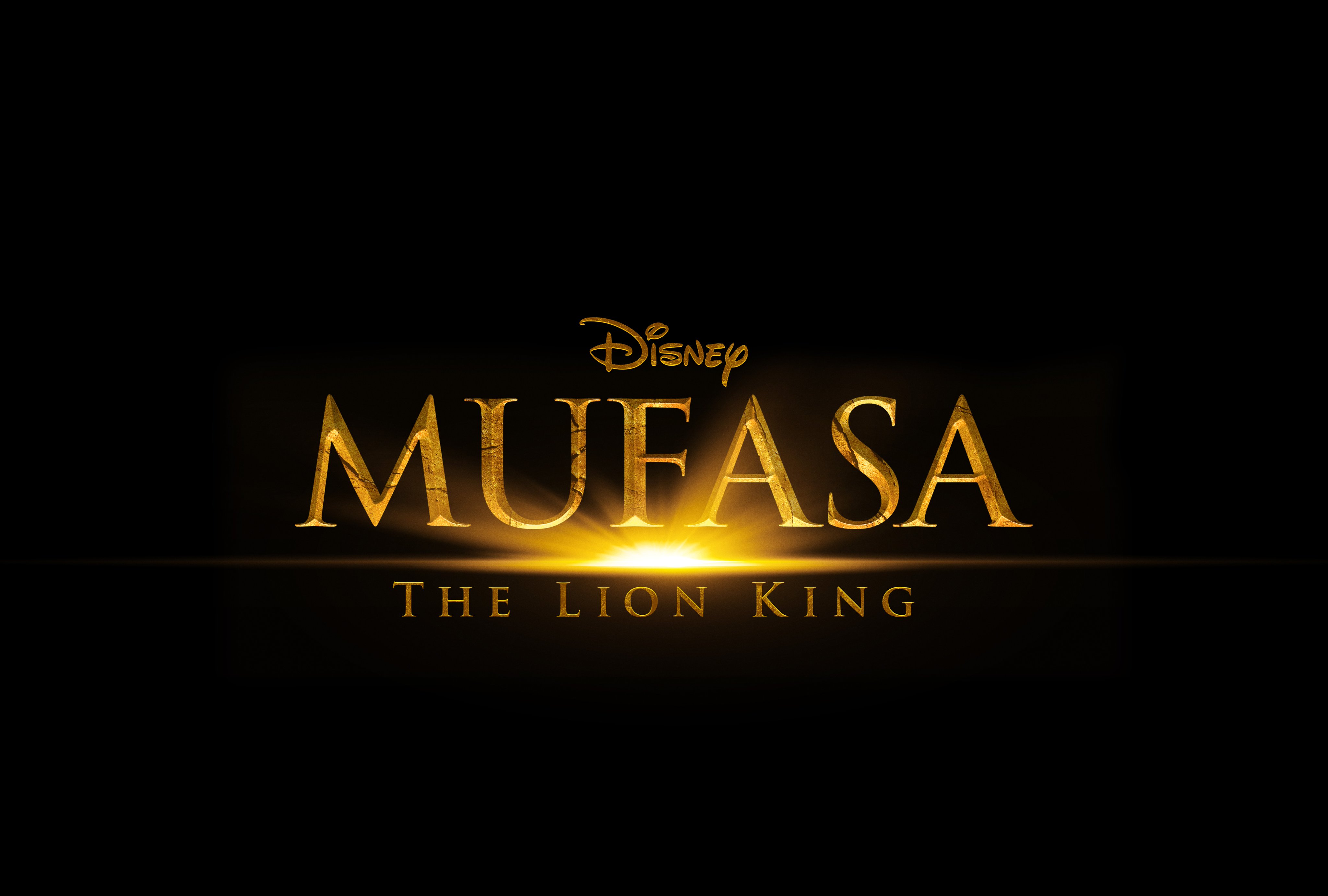 If you didn't know, Disney Plus' not-so-secret motto is "everybody gets a prequel!" And this time, we're talking about Mufasa: The Lion King, a Barry Jenkins-directed prequel to the live-action Lion King movie. 
ComicBook.com (opens in new tab) reports that a teaser shown at D23 showed young Mufasa as a cub, without "a drop of royal blood." And Timon and Pumba are confirmed to be in the film. It's coming in 2024.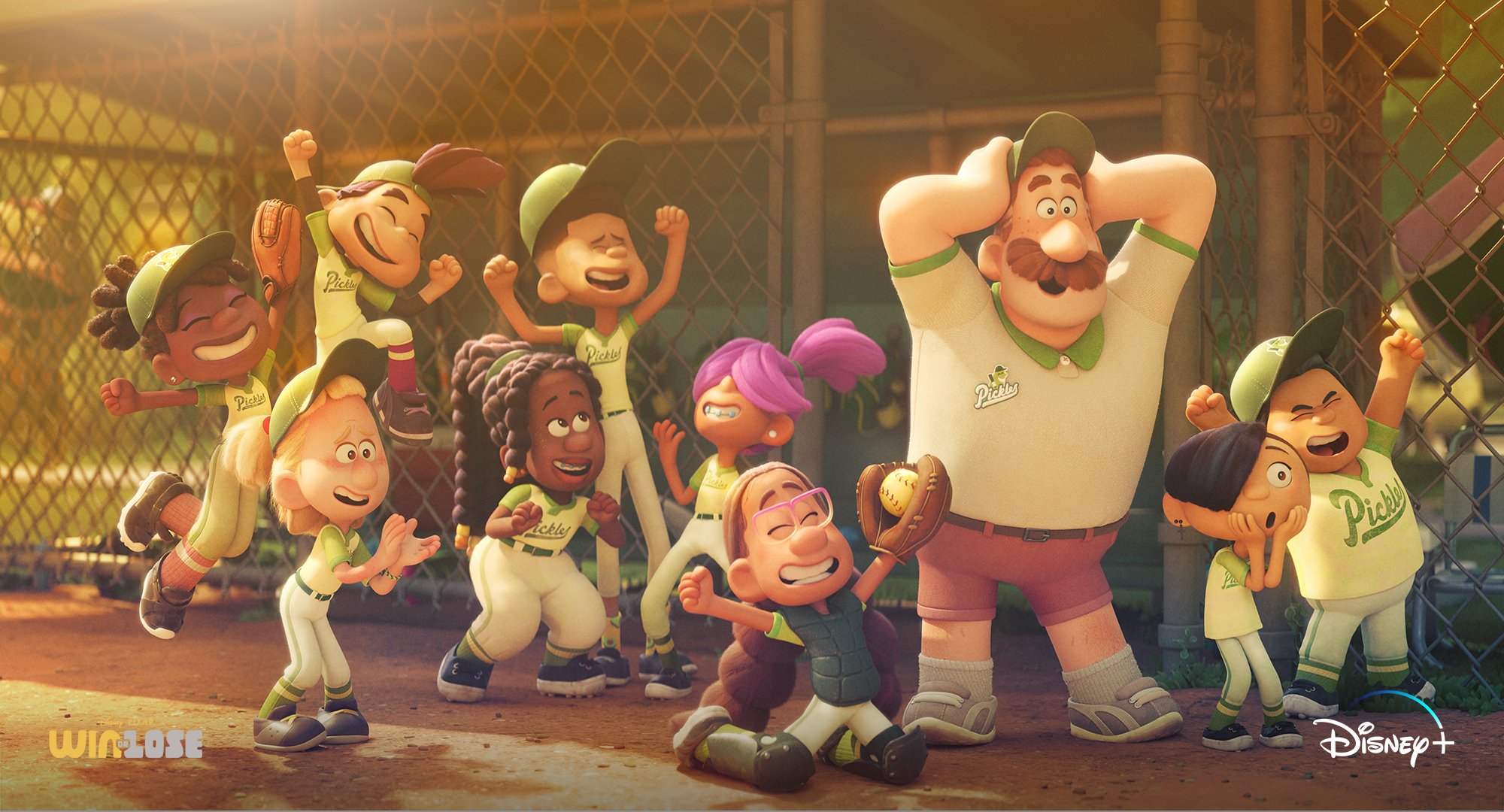 What else has Disney announced? Well, Win or Lose is a new Pixar series coming to Disney Plus in 2023, starring Will Forte as Coach Dan. It's about a softball team called the Pickles who are trying to get to the championship game. 
Each episode of Win or Lose will focus on a specific character, such as Frank the umpire, a middle-school teacher who is trying to date again. He thinks his barista is into him, but she's not. His friends, though are there to support him.
Win or Lose sounds like a delight, and we're excited to see a Pixar project that's so … low-concept. And, as always, we're rooting for more Disney Plus content that's original and not a spinoff.
D23 also delivered the first full trailer for Disenchanted, the Enchanted sequel that looks at life after happily ever after. Amy Adams, Patrick Dempsey, Idina Menzel and James Marsden return for this chapter, which adds Maya Rudolph, Gabriella Baldacchino, Yvette Nicole Brown and Jayma Mays to the fold. Rudolph is the villain of the film, which may be more about the danger in wishing for perfection.
Disenchanted comes to Disney Plus on November 24.
D23 also delivered the official trailer for Hocus Pocus 2, giving us our first look at the returning Bette Midler, Kathy Najimy and Sarah Jessica Parker. The trio are back as the Sanderson sisters Winifred 'Winnie', Mary and Sara), but the casting for the movie goes beyond the past.
Not only do we see Hannah Waddingham, who plays The Witch who got the Sandersons wrapped up in this, but we see that the hilarious Sam Richardson (The Afterparty, I Think You Should Leave) has a not-insubstantial role. The actual kids? Well, they're not given a whole lot of time.
D23 also brought us our first clip of Disney's The Little Mermaid (due May 26, 2023), which will be in theaters first. It stars singer and actor Halle Bailey (also known as just Halley) as Arielle.
The teaser trailer is heavy on the aquatic scenery of it all, but gave us a glimpse of Bailey singing her lungs/gills out about how she wishes she could be "part of that world."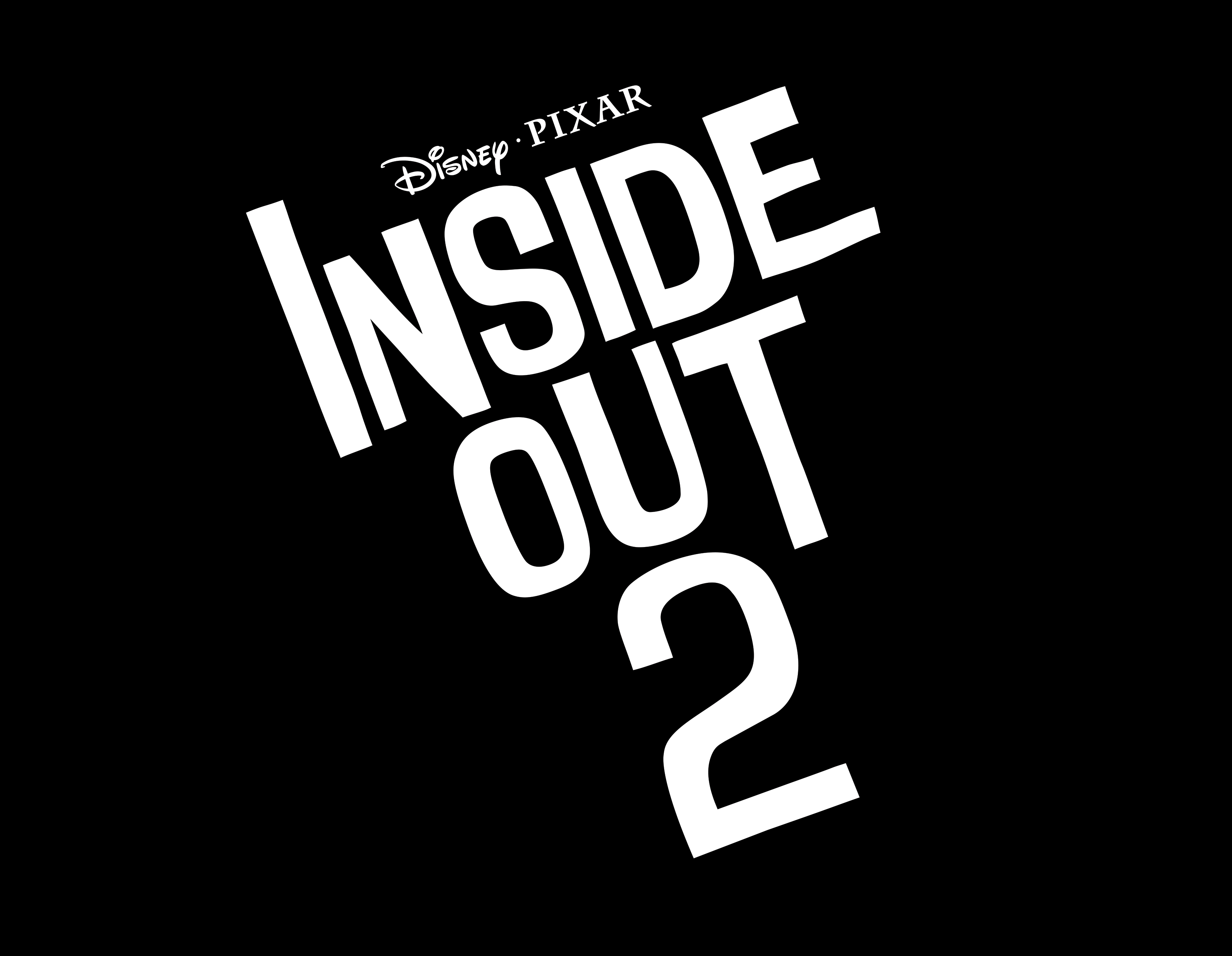 Well, let's keep things going with one of the news items out of D23's first day: Inside Out 2 is happening! Disney's official social media accounts posted (opens in new tab) the above graphic, with the description "Oh JOY! Amy Poehler is back to star in Inside Out 2. Directed by Kelsey Mann, produced by Mark Nielsen, and written by Meg LeFauve, Disney and Pixar's Inside Out 2 releases Summer 2024."
But a bit controversy looms inside the names not listed above. Puck (opens in new tab) broke the news that Inside Out 2 would be announced without either Bill Hader or Mindy Kaling coming back. The lack of their names on the announcement adds smoke to that fire (though is there still time left).
According to that report it's all about money. Star Amy Poehler who is reportedly making $5 million before other bonuses got a much better offer than her co-stars from the original. Disney's initial $100,000 (with no bonuses) offer to other main voice cast was declined.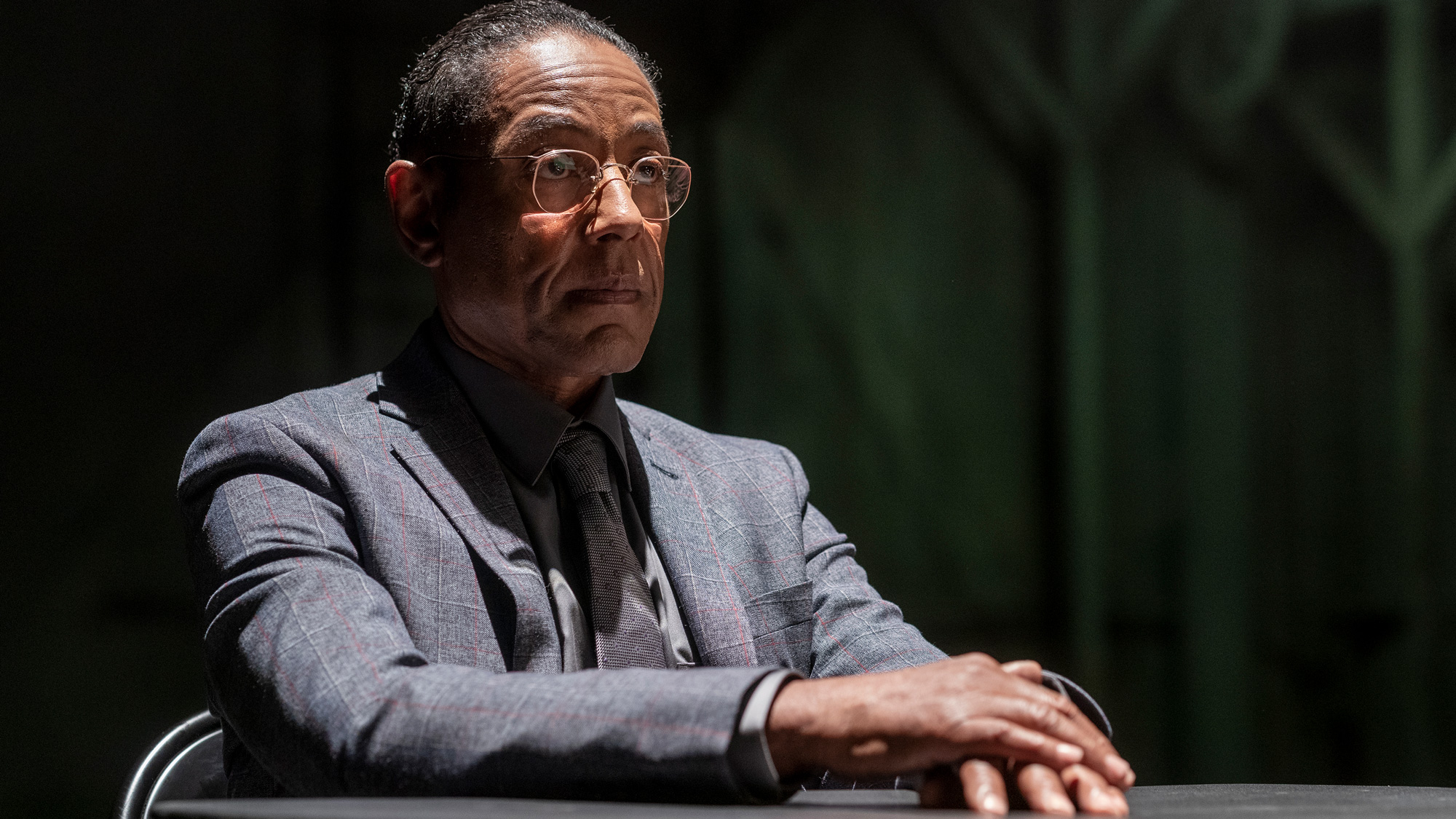 Oh, and speaking of casting news, let's just talk about the one person who definitely should be in the new X-Men movies that Marvel is putting together. Giancarlo Esposito (Breaking Bad, Better Call Saul) has been our fan-fast favorite for Professor Charles Xavier for quite some time. That said, he could also be aces as Magneto.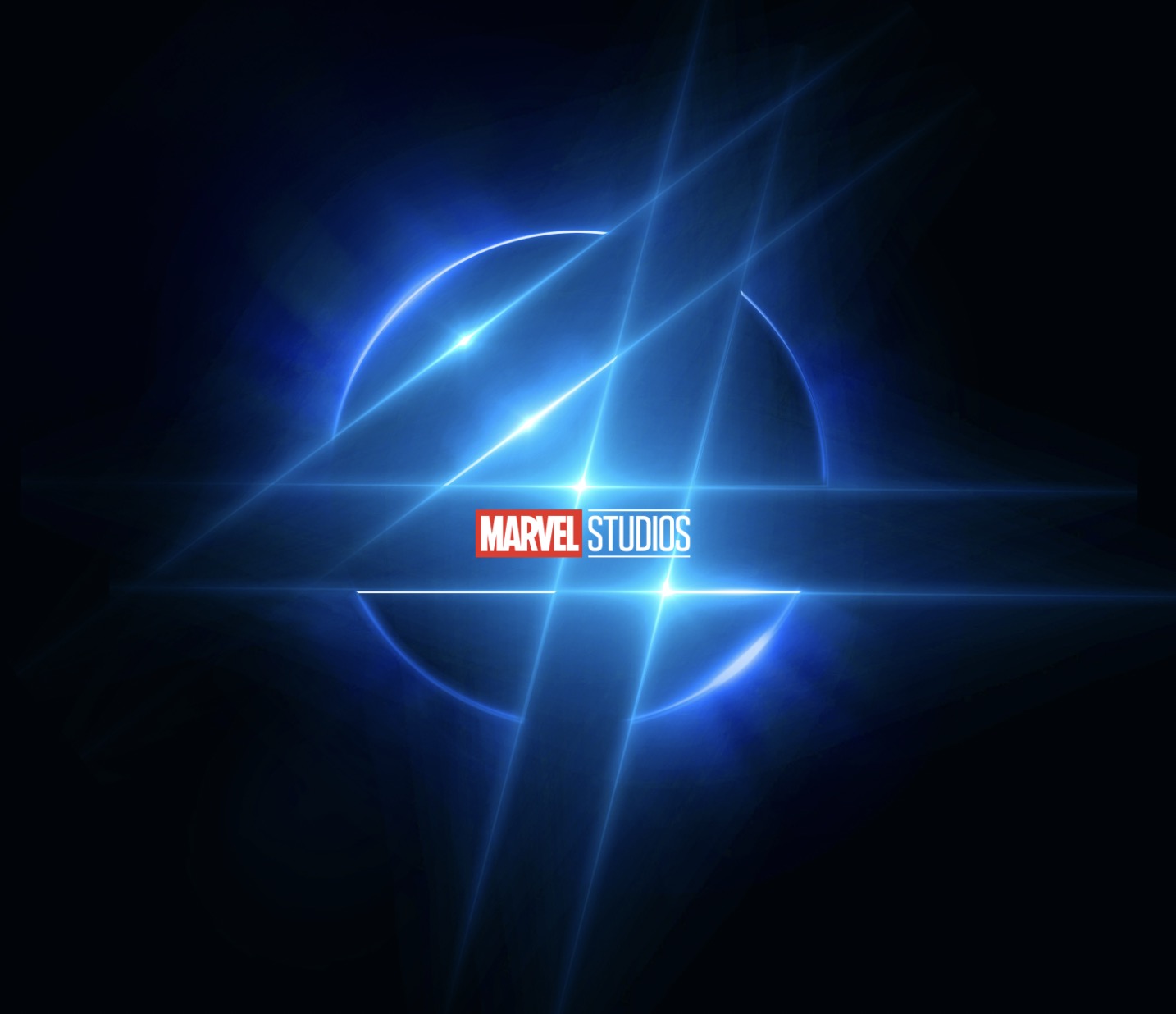 So, we know that the Fantastic Four are coming to the MCU. We just don't know who will play Reed, Sue, Johnny and Ben. Nor do we know who is directing. 
We hope (and somewhat expect) to get answers to these two details today. Rumor has it that Penn Badgley has been in talks with Marvel about playing Mr. Fantastic, and that Jodie Comer is going to be Sue.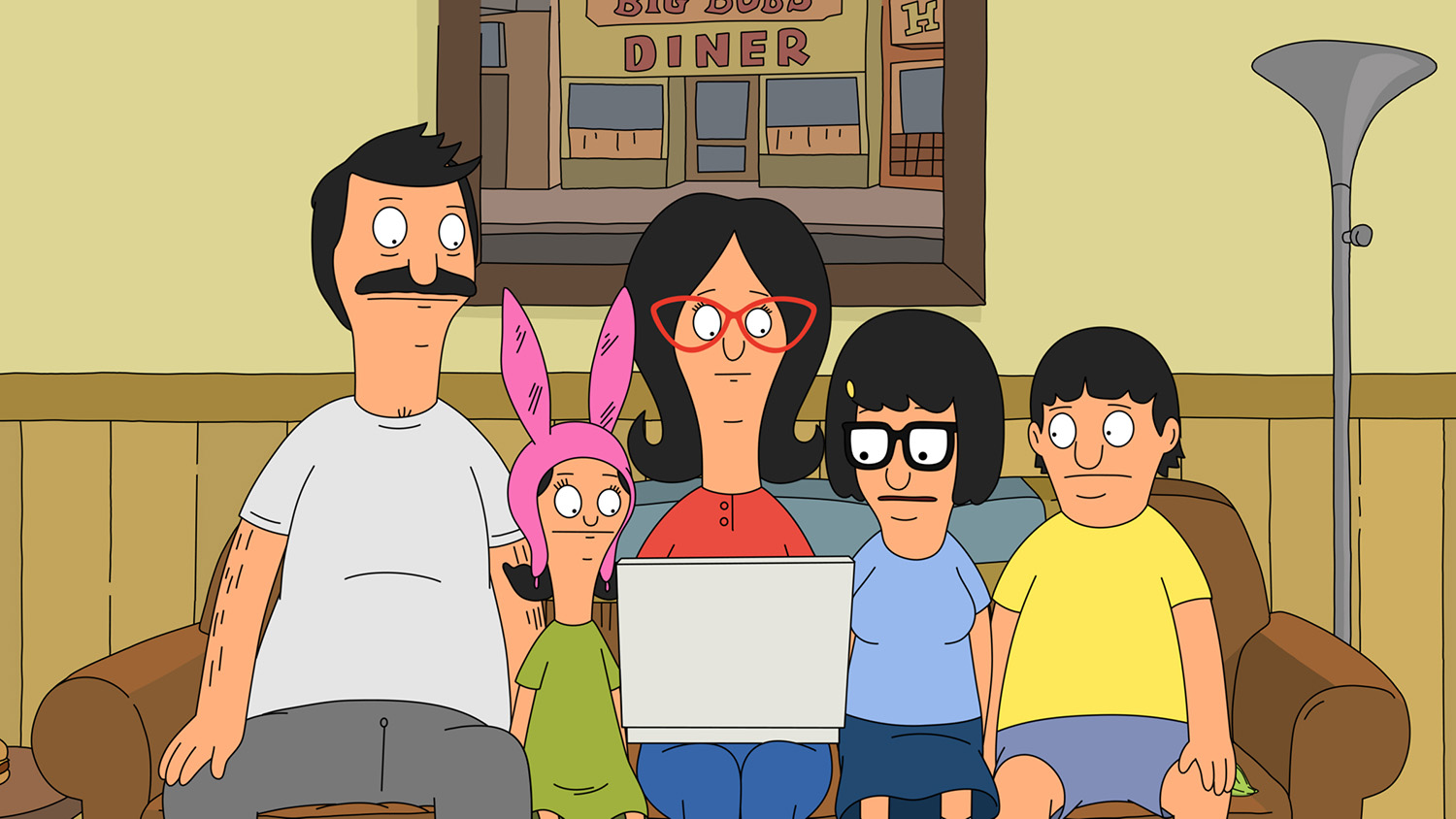 So, what else is about to happen at D23? In terms of stuff you can stream from home today, the first item up is Talkin' Pets with the Vets of National Geographic (at 1:30 – 2:30 p.m. ET). 
We're most excited for Bob's Burgers: A Conversation with the Cast and Creative Team (at 3 – 4 p.m. ET), which Disney's official description says will see "the cast and creators break news" as well as provide a "lively panel discussion." 
Later, the MARVEL COMICS: Celebrating 60 Years of the Amazing Spider-Man panel will see Marvel Comics Executive Spider-Editor Nick Lowe and Editor in Chief C.B. Cebulski discuss the history of our favorite web-head.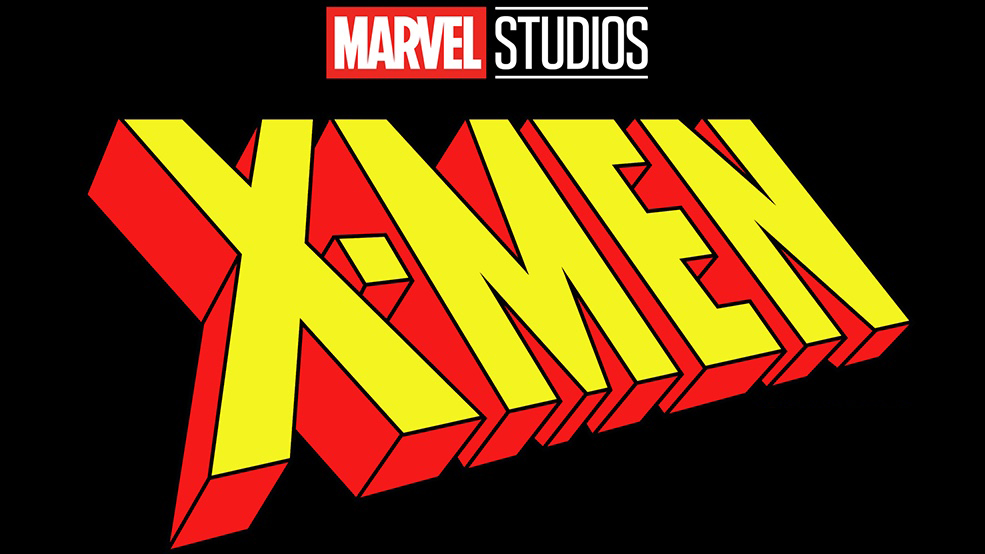 So, for Marvel Studios, our biggest and possibly most unlikely-for-today hopes fall under the upcoming MCU debut of The X-Men. 
Rumors have swirled over a The Mutants movie for quite some time now, but this feels more like a Comic-Con reveal for some reason. Maybe it's too big for anywhere else? Could it happen inside another movie or show? We already know Ms. Marvel is the first mutant of the MCU, but when do we meet the rest?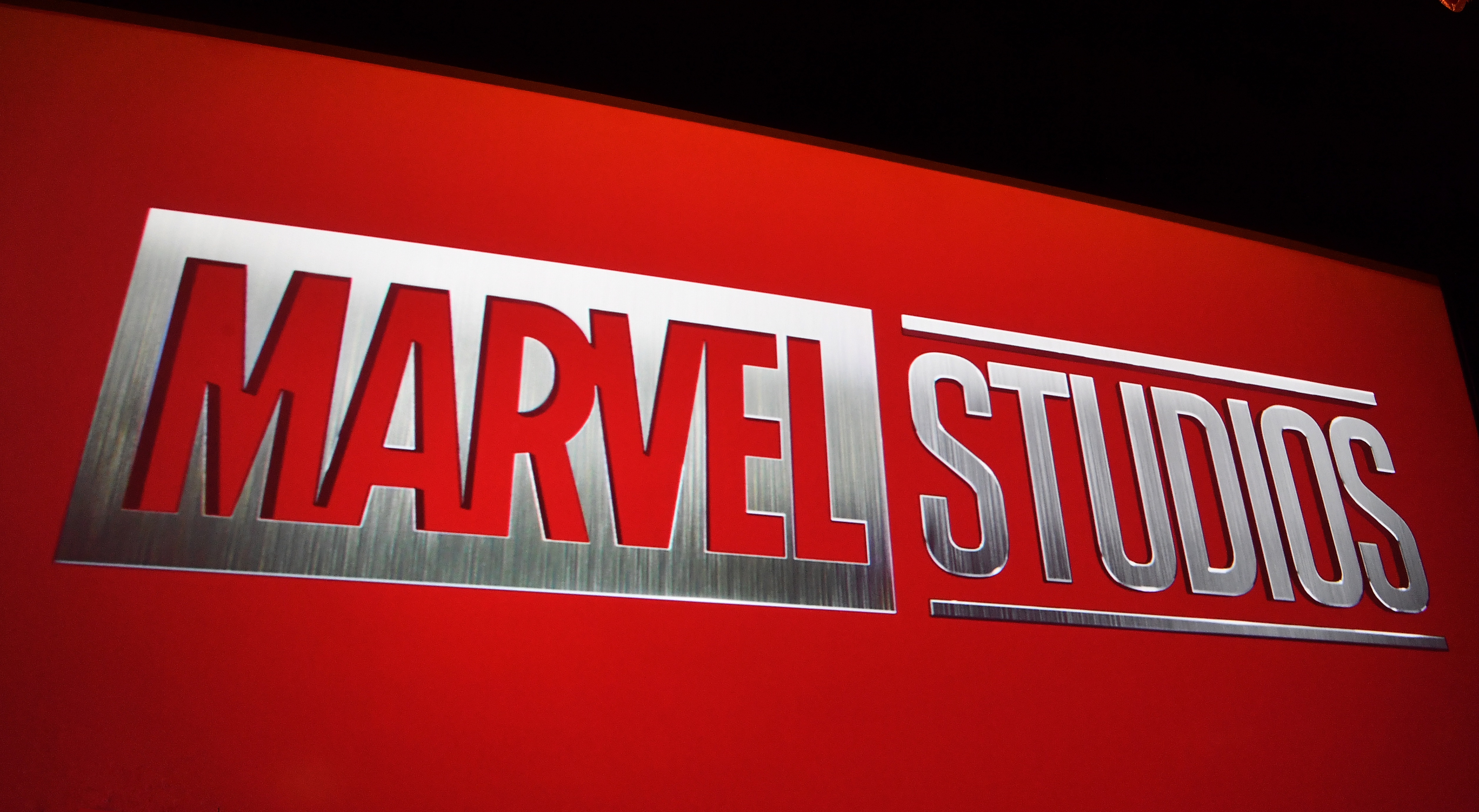 Today's biggest event (for us at least) is "Studio Showcase, Day 2: Marvel Studios, Lucasfilm, and 20th Century Studios." 
It starts at 1 p.m. ET / 10 a.m. PT / 6 p.m. BST. There, as you might guess, we're going to learn more about upcoming MCU titles. We also hope to learn more about the next Star Wars shows and other new projects.
Welcome to our D23 live blog for day 2 of the event! We'll be updating this page regularly with all the news as it happens, as well as going over news we got during day 1. So check back to see what's been announced.