Virtuos denies involvement in a Bloodborne port mere days after yet another rumor gives fans false hope that the hit Soulslike is coming to PC.
Virtuos has denied involvement in a PC port of Bloodborne, squashing recent industry rumblings to the contrary. Its comments on the matter arrive days after a new rumor suggested the Bloodborne PC port was canceled due to problems with the Singapore-based developer.
Being one of the most critically acclaimed PS4 exclusives of all time, the prospect of a Bloodborne PC port remains an attractive proposition for many FromSoftware fans. While the recent claim that Virtuos was working on bringing the hit Soulslike game to Windows was far from the first Bloodborne PC port rumor in recent history, it didn't sound too far-fetched given the developer's existing relationship with Sony. Namely, Virtuos was at the center of PlayStation's historic foray into PC gaming, which started with its PC port of Horizon Zero Dawn, released in August 2020.
RELATED: Insider Says Bloodborne Remastered Isn't Happening Because of Elden Ring
Be that as it may, the studio has now responded to those claims by clarifying it never worked on porting Bloodborne to PC, so the very notion that Sony canceled that project is false on account of there being nothing to cancel. Furthermore, Virtuos claims it has never partaken in any discussions concerning FromSoftware's 2015 hit, a company spokesperson told Game Rant. The official statement did not reflect on the rest of the original report, which suggested Sony decided against another Virtuos collaboration after having to enlist Guerilla Games' help to fix the PC port of Horizon Zero Dawn. The Netherlands-based studio acknowledged that the Horizon Zero Dawn PC launch was mired in technical issues, although it eventually managed to deal with the majority of those problems, as evidenced by the current state of the game's overwhelmingly positive Steam reviews.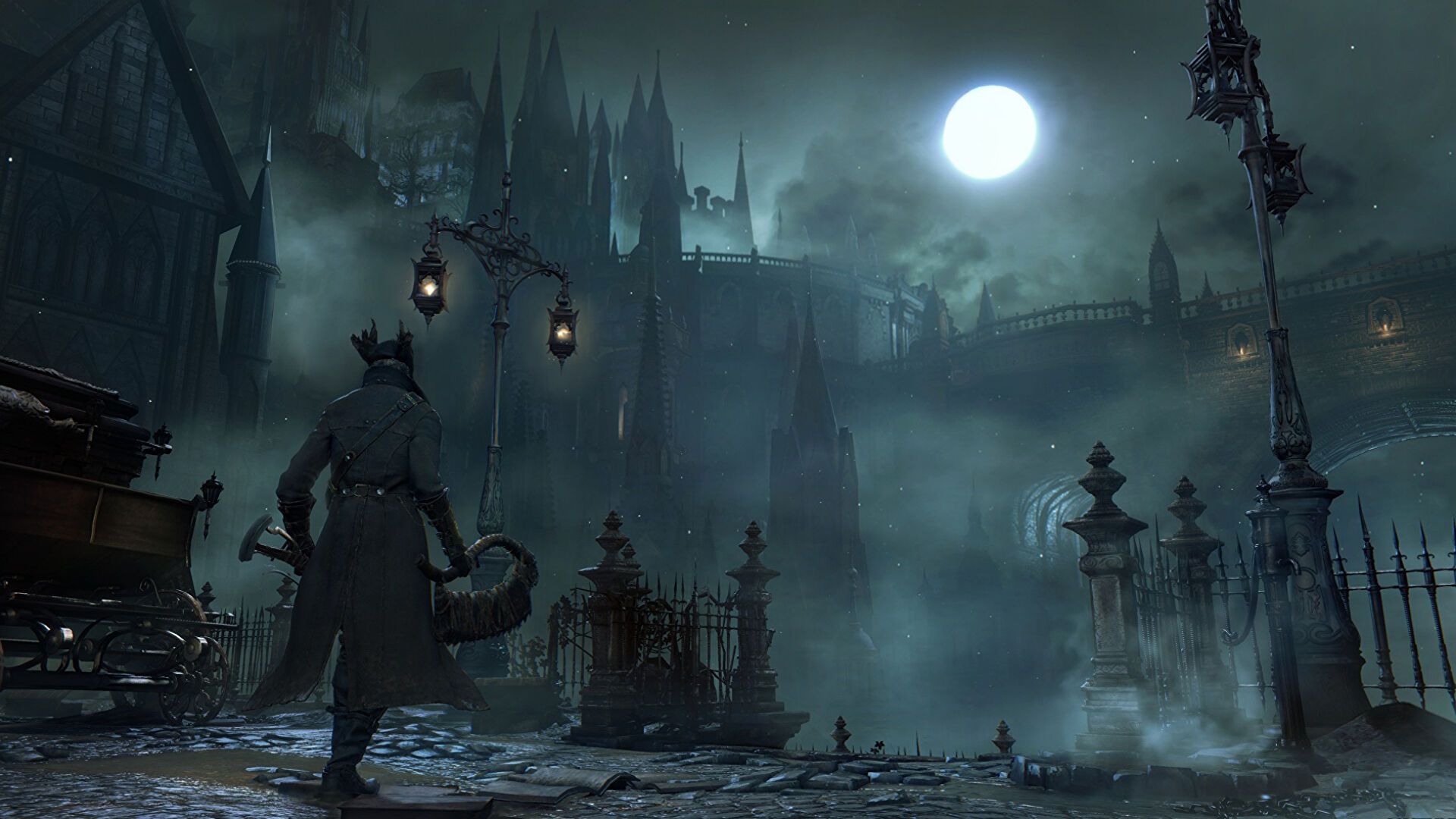 In light of that context, it's possible there's still some truth to the preceding report claiming Sony wanted to task Virtuos with porting Bloodborne to PC, even if that plan was scraped before any concrete discussions with the Singapore-based studio took place. This development marks the second occasion on which FromSoftware fans were given false hope that Bloodborne is coming to PC within less than a year. Back in early 2022, the rumor mill yielded a now-debunked claim that Bloodborne Remastered was in the works.
So, as things stand right now, Bloodborne will remain locked to the PS4 for the foreseeable future. While the PS5 does offer backwards compatibility support, the game's performance on Sony's latest console is only better in terms of loading times, while its frame rate remains limited to unstable 30fps, same as the original. Furthermore, although the iconic Soulslike has technically been available on PC via the PlayStation Now streaming service since 2018, PS Now still requires a Sony controller and gigabit speeds, which is a requirement combo that not many PC gamers can fulfill.
Bloodborne is available on PS4 and PlayStation Now.
MORE: Best Souls-Like Games On PlayStation Plus Extra & Premium (February 2023)